Distribution Agreement Template
When entering into a new distribution relationship, it's important to have a clear and concise contract that sets proper expectations. We've taken the headache out of putting together contracts with our free and fillable distribution agreement template with all the right legal language to ensure you are protected. Deliver this agreement and get it signed in minutes with built-in eSignatures.
Best proposal software ever! 
I've tried soooo many proposal softwares and I'll never try another one after Proposable. It's so easy to use and it looks good, which all the others don't.
Smart, reliable, and constantly improving.
Proposable just works. I can make visually interesting sales presentations, dynamically insert content, and execute agreements. Proposable powers our entire sales process.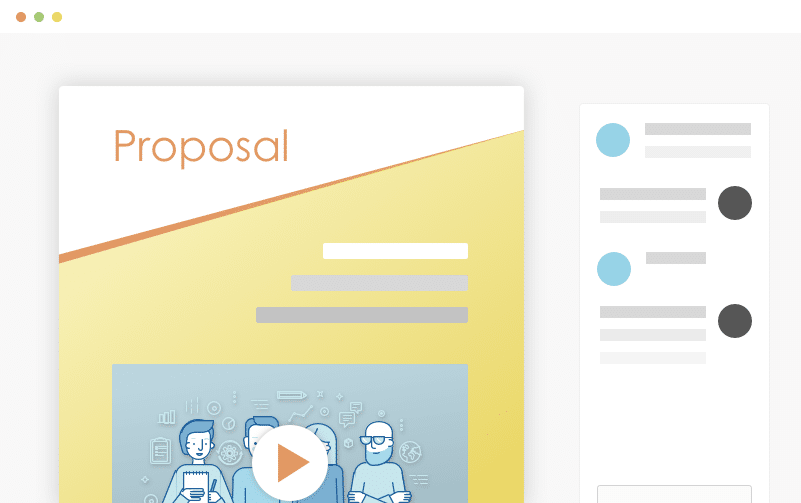 Wow Your Customers
Blow your clients away with a beautiful proposal that stands out above the rest. Add video and rich-media directly into your proposal pages for a more immersive sales presentation that's sure to make an impact.
Set Your Prices
Quickly build quotes, bids, and estimates with our flexible estimate block. With optional line-items, optional quantities, taxes, discounts and more, you can quickly represent your products and services in a polished and readable format. Organize all your products and services in the Pricing Catalog for instant recall.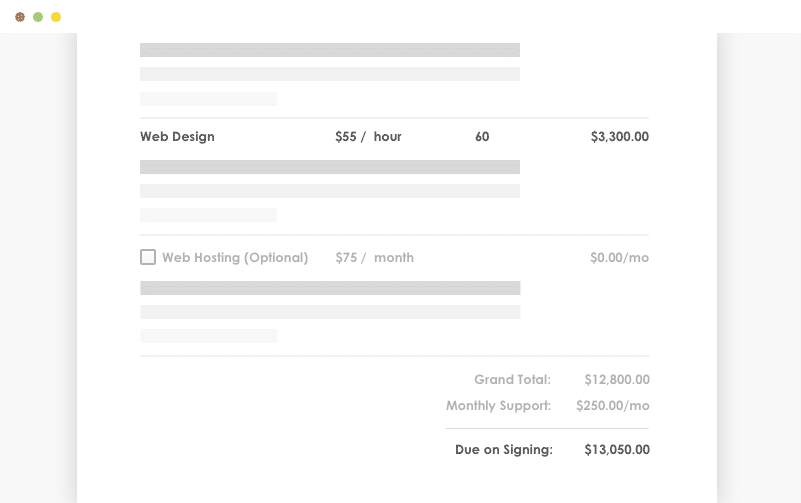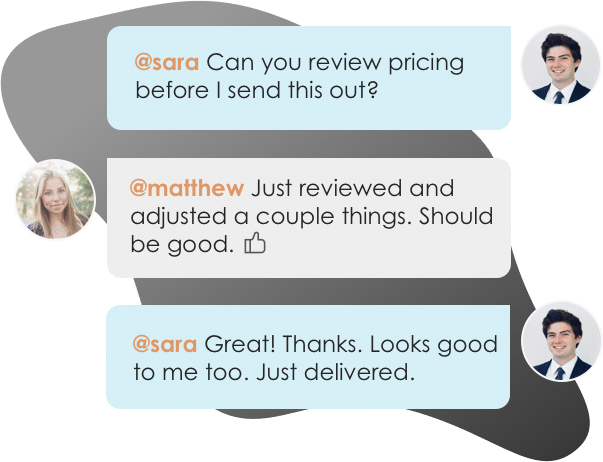 Work With Teammates
Easily collaborate with teammates on proposals. Mention team members to bring them into a proposal, or re-assign ownership when you need to handoff the proposal to another teammate.
Get It Signed
Close the deal faster with integrated e-Signatures. Place signatures, initials, and text field elements throughout your proposal wherever you need prospects to take action and your prospect is guided through a quick acceptance workflow to complete their acceptance. Counter-signing support is also included.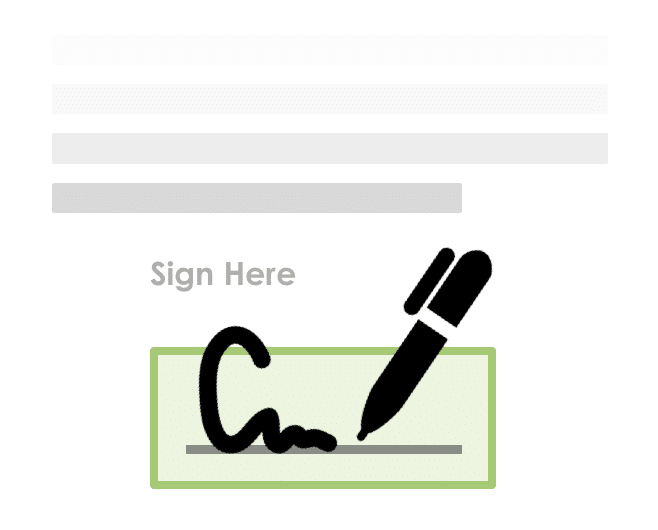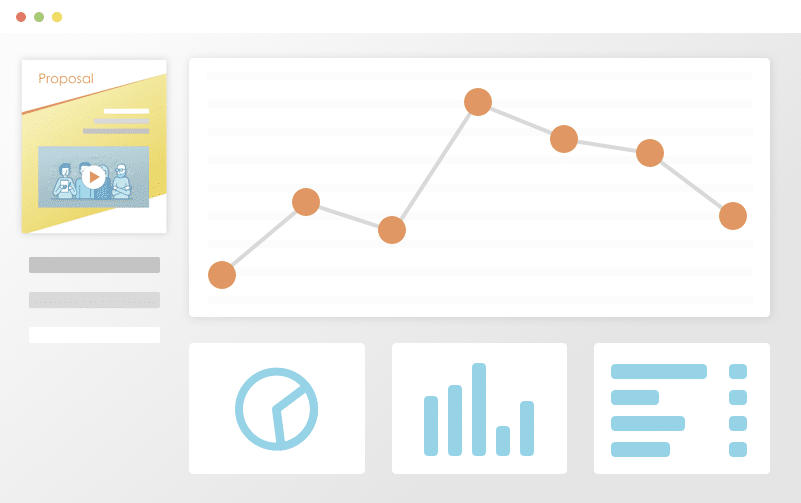 Track Everything
Ever wonder what happens to your proposal after you hit "send"? See detailed analytics and measure how each recipient is interacting with your sales material. Turn on real-time text or email notifications for proposal views and other key events.
Get Your Time Back
Save time and headaches by skipping the painful copy/paste and find & replace on all new proposals for your prospects and customers. Simplify your new proposal workflow to just a few clicks and go from spending hours on customizing new proposals to just minutes.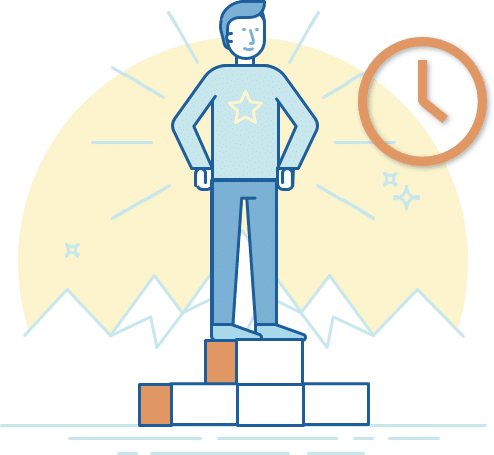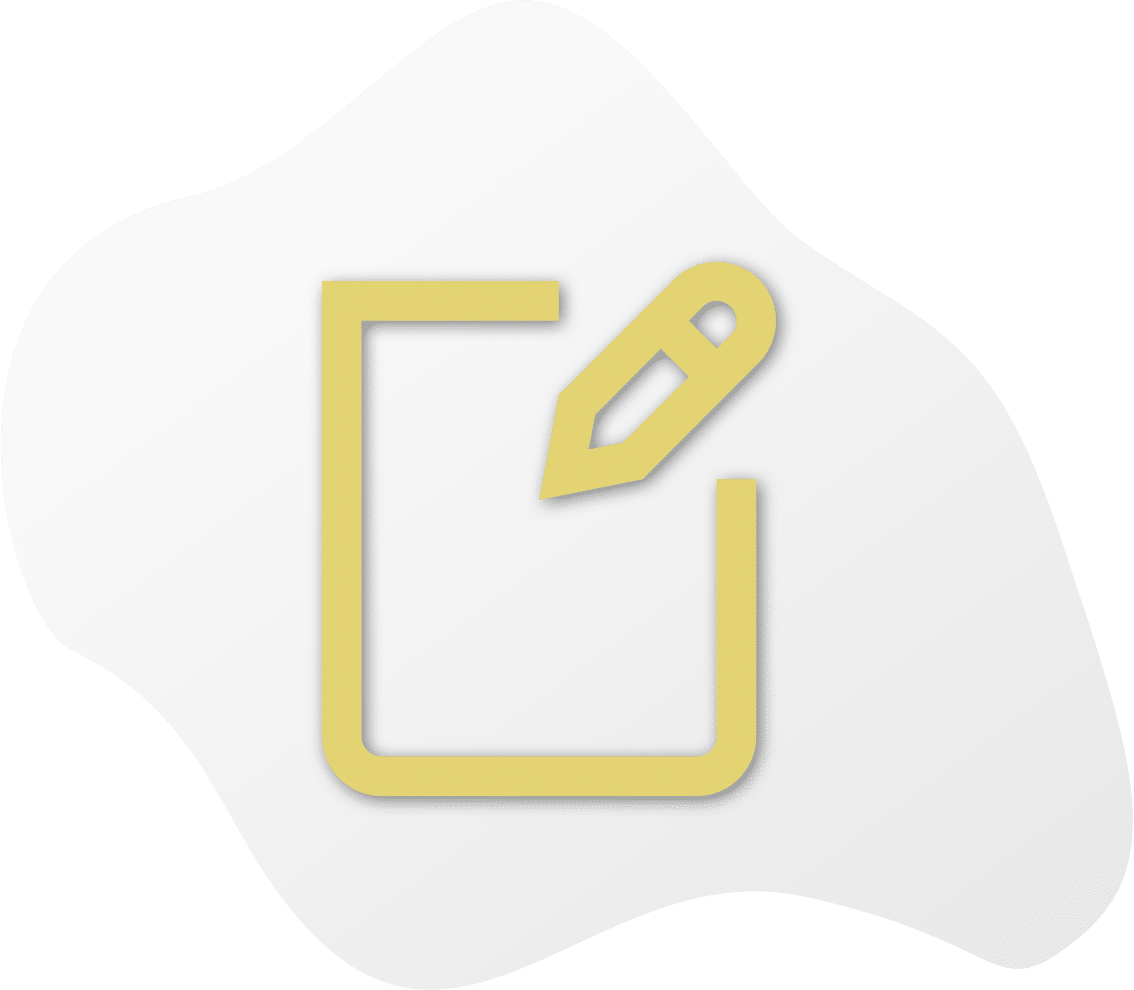 With the steep rise of small private companies and large multinational corporations, the demand for distribution services became quite visible. They sign an exclusivity agreement for services and distribute mass produce in smaller batches to different areas. To avoid oversimplification, let's clarify one point: distributing company output isn't as simple as distributing candies in preschool.
The job of a distributor includes the safe delivery of all products, maximizing sales, and ensuring that the unsold items are returned safely. For this purpose, a distributor and a company sign a confidentiality and exclusivity agreement. These dealership documents are a high priority item in the distribution business. You can find a free simple distribution agreement and c & f agreement format online. Or you can create a dealership form format in Word, as well as a dealership certificate format in Word.
These professional distributors are much more experienced and efficient in distributing all sorts of products far and wide. Whether they sign a cosmetics distribution agreement or an electronics distribution agreement, professional services hardly falter in their job. While every distributor isn't responsible for their service, a responsible one will make a big difference to your sales and reach.
Distributors are familiar with the demography they cover, the population its demands of the brand they're distributing. They know how to dispatch supplies in a way that doesn't waste away the product. From fresh milk to plumbing equipment, distributors have the experience of handling all sorts of items. They take supplies directly from your warehouse and deliver them to your customers.
Distributors also have the responsibility to maximize your reach in these areas they cover. They bring your products to customers via drugstores and supermarkets in order to test your success. After a fixed period is over, they'll pick up the unsold pieces and give you customer feedback.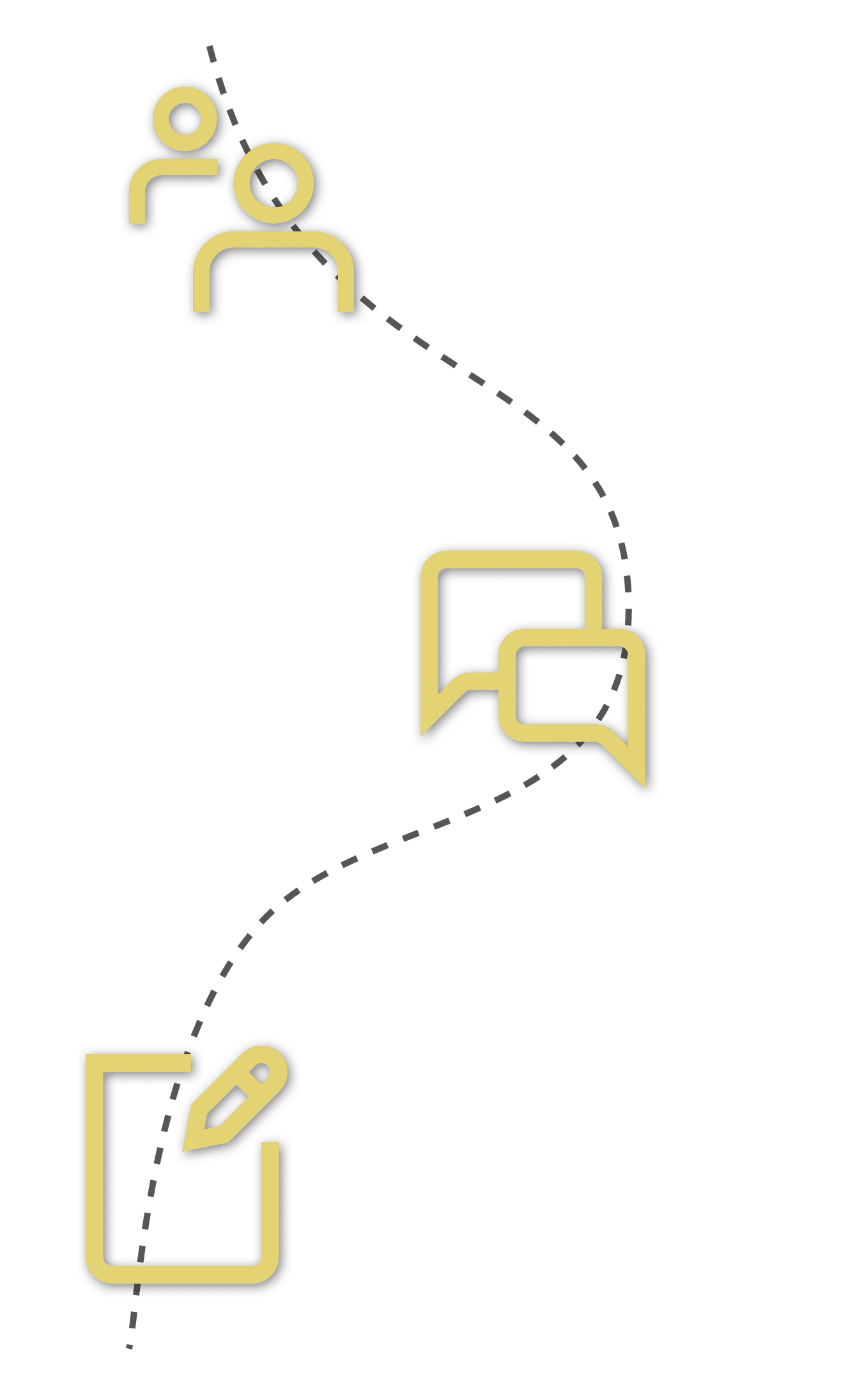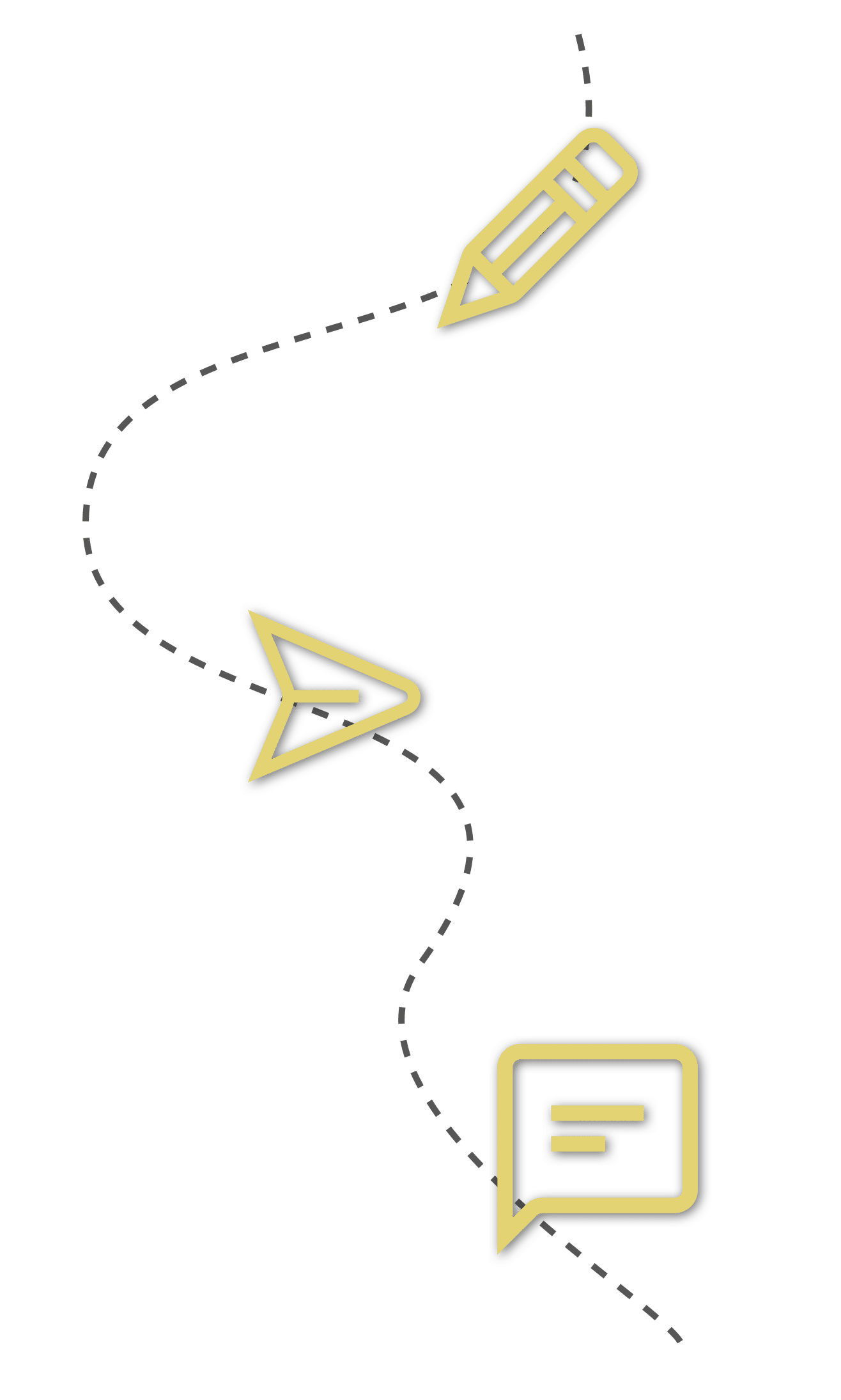 Distributors essentially form a part of the company's image. If the delivered products are tampered with or are near expiration, a part of the blame falls on the distributor as well. It's really important to go over the general distributor rights before a contract is signed. A distributor checklist should be formed with the consultation of all members participating in a distribution service.
However, the distributor agreement checklist isn't the same worldwide. A non-exclusive distributor may not enjoy the same rights as an exclusive one. The former can contract multiple companies at once, but the latter is tied to only one company at a time. A sub-distributor may work at a lower scale than a sole distributor. Hence, the rights and responsibilities of these two may differ, too. When it comes to international dealership agreement, India distributor agreement format isn't the same as a UK distributor agreement template.
However, there are some key terms of a distribution agreement checklist in all cases. For instance, the license to authorize distribution is the foremost requirement. The contract terms and conditions also include the length of the contract. The contract discusses the geographical area and population that the distributor is going to handle. The contract discusses what to do in case the distributor mishandles or misplaces the supplies.
If there's a lawsuit and the distributors are arrested, what action can the distribution company take? How much commission will the distributor get? Who's going to cover duty taxes, airfares, fuel expenses, maintenance, etc.? The agreement also includes safety provisions for distributors if they are shipping internationally. A crystal-clear agreement makes things much easier and transparent in legal aspects. Since distributors know their areas so well, they can easily reach out to customers and ensure higher sales.
Non-Exclusive Distribution Agreements
Non-exclusive distribution agreements are documents that do not bind distributors to a specific local company or MNC. Non-exclusive distributors have relatively simple dealer agreement templates because they don't entirely associate themselves with one company. Rather, they cover multiple dealerships in single or multiple regions. A simple distribution agreement like this one is meant to set concrete boundaries and terms between the two parties.
Like a stockist, agreement decides the limits of stock a non-exclusive distributor will have access to. The dealer contract agreement in this type of relationship has some limits when it comes to confidentiality as well. A non-exclusive distribution agreement template will outline the specific procedures of stock buying and individual selling.
You can send and receive a distribution agreement online or carry this out in person as well. When we think of the reasons why some companies prefer non-exclusive distributors, the logic is quite simple. Non-exclusive distributors aren't bound to your company. They can compare your products' quality, popularity, prices, availability, etc. to judge if they're worth a try or not. 
While this competition often gets on your nerves, it's also an astounding learning experience. The company and the distributor can decide what to do in case the product doesn't get the anticipated feedback. All in all, having non-exclusive distributors fives you an idea of market competition and improves your quality control as well.
If you have a new outlet in a region, or if you're a new brand, you may find it difficult to have exclusive distributors. In that case, signing a contract with non-exclusive distributors is a great way to know how profitable the region is for you. You probably won't have to pay large sums of money if you choose to dispatch small stocks first. 
An exclusive distributor signs an exclusive territory agreement, meaning this distributor can only work within a designated territory. The exclusive distributor also signs an exclusive reseller agreement template with the company. Exclusive distribution is usually carried out when the stocks are huge or when the company needs specialized distributors.
When an exclusive manufacturing and distribution agreement is signed, both parties have joint responsibility for the sales. The letter of exclusive distributorship also discusses exclusive distribution agreement competition law. This mentions the legal boundaries between the two parties. Exclusive distributors are a part of the company because they cannot distribute for other brands in the designated territory.
You can form an exclusive distribution agreement doc or search free exclusive distribution agreement template online. In any form of exclusive agreement template, there are a few key points that the parties need to be clear on.
For instance, how will the distributor maximize company sales? What strategies are allowed? What type of marketing gimmicks would work in favor of the brand? If the sales take extra effort and time, will the distributor get incentives? If the product doesn't sell well, will the company buy them back? Or will the distributor get any other compensation?
What legal action would be taken in case of privacy breaches? How long will the exclusivity last? In what conditions will the contract be deemed invalid? What happens if the distributor resigns? You can find online templates or even consult a professional contract writer to understand the delicate technicalities.
Both exclusive and non-exclusive distributors work well under different circumstances. If you want to grow your reach in a high competition area, it's better to have some exclusive distributors. Since they're bound to your company, they'll definitely work as hard as you to maximize your sales.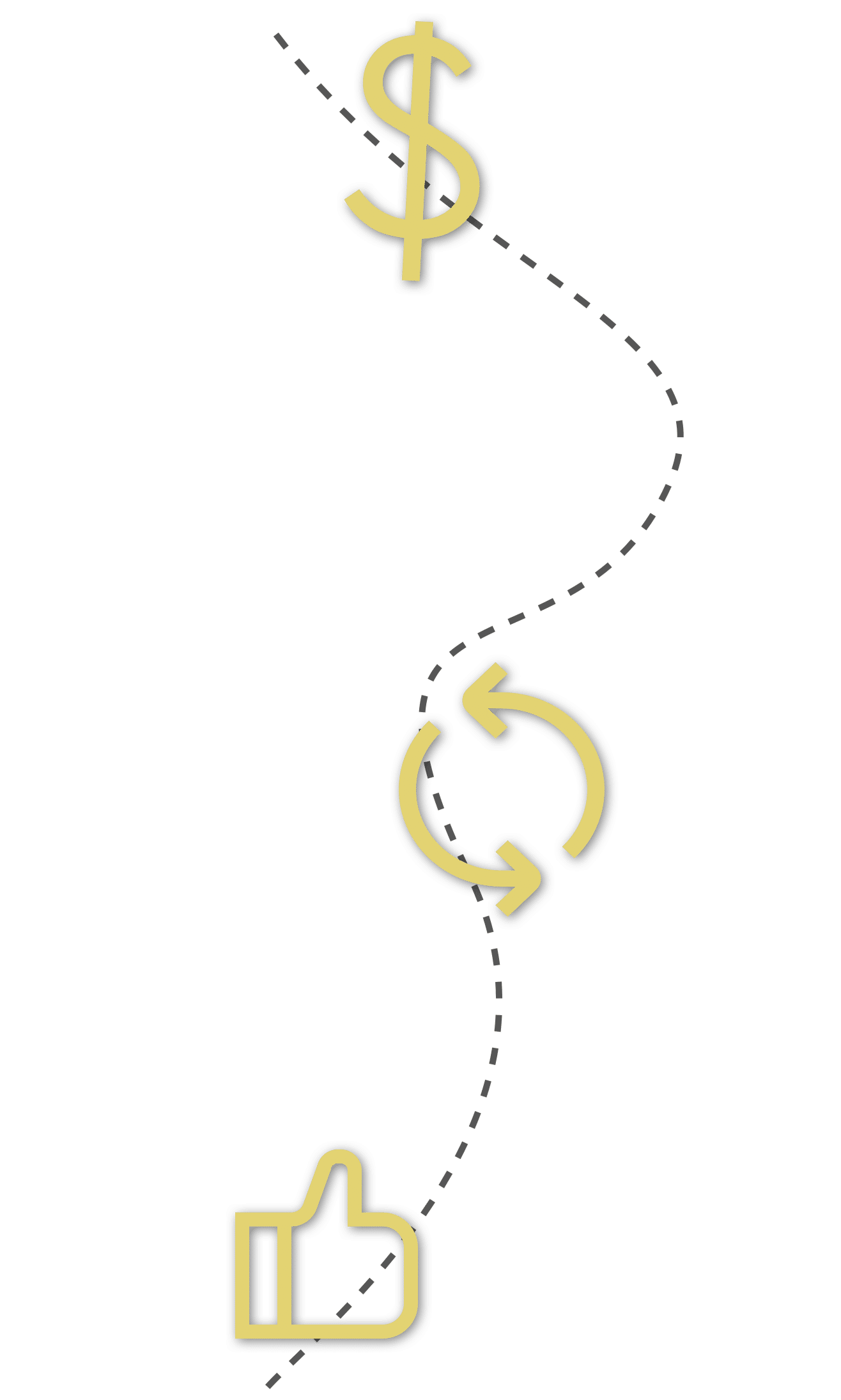 Edit & deliver this template.