Digital Contract
If you need to put together a new contract, our software makes it a breeze. We've made it easy to start customizing your own agreements immediately with our free and fillable digital contract template. This template gives you a simple framework for creating, delivering, and getting contracts signed quickly. Customize and deliver in minutes, then get it signed with built-in eSignature.
Best proposal software ever! 
I've tried soooo many proposal softwares and I'll never try another one after Proposable. It's so easy to use and it looks good, which all the others don't.
Smart, reliable, and constantly improving.
Proposable just works. I can make visually interesting sales presentations, dynamically insert content, and execute agreements. Proposable powers our entire sales process.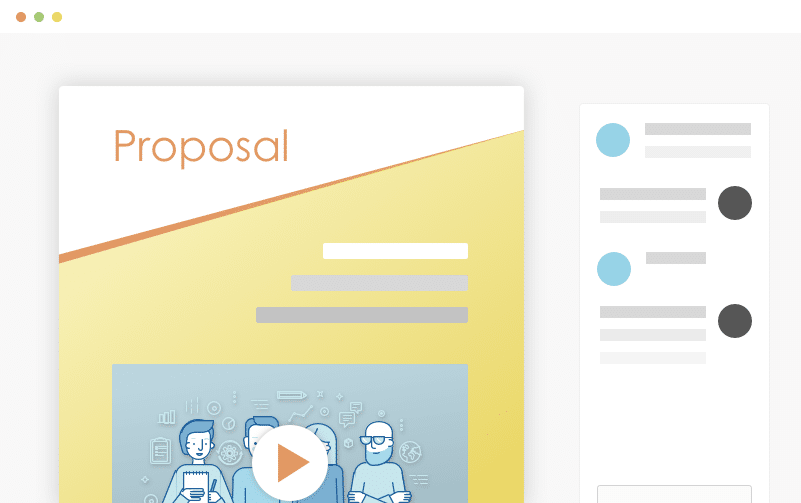 Wow Your Customers
Blow your clients away with a beautiful proposal that stands out above the rest. Add video and rich-media directly into your proposal pages for a more immersive sales presentation that's sure to make an impact.
Set Your Prices
Quickly build quotes, bids, and estimates with our flexible estimate block. With optional line-items, optional quantities, taxes, discounts and more, you can quickly represent your products and services in a polished and readable format. Organize all your products and services in the Pricing Catalog for instant recall.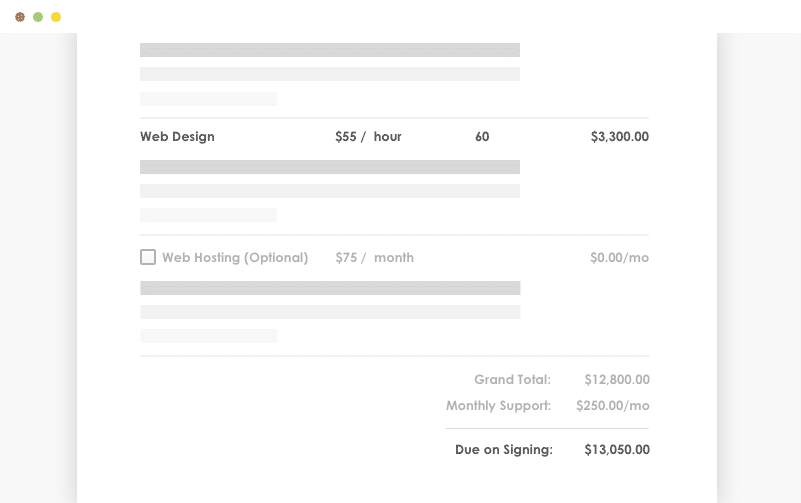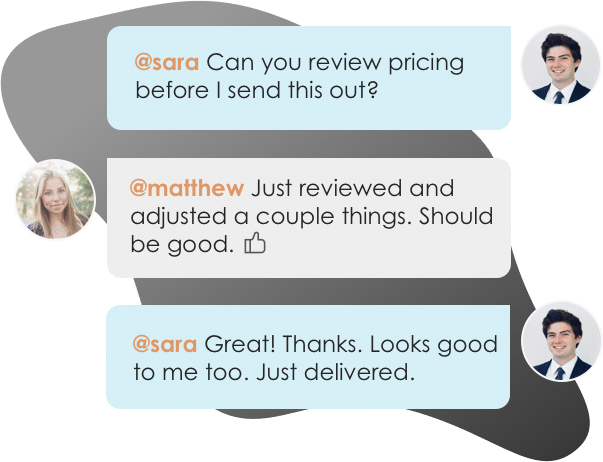 Work With Teammates
Easily collaborate with teammates on proposals. Mention team members to bring them into a proposal, or re-assign ownership when you need to handoff the proposal to another teammate.
Get It Signed
Close the deal faster with integrated e-Signatures. Place signatures, initials, and text field elements throughout your proposal wherever you need prospects to take action and your prospect is guided through a quick acceptance workflow to complete their acceptance. Counter-signing support is also included.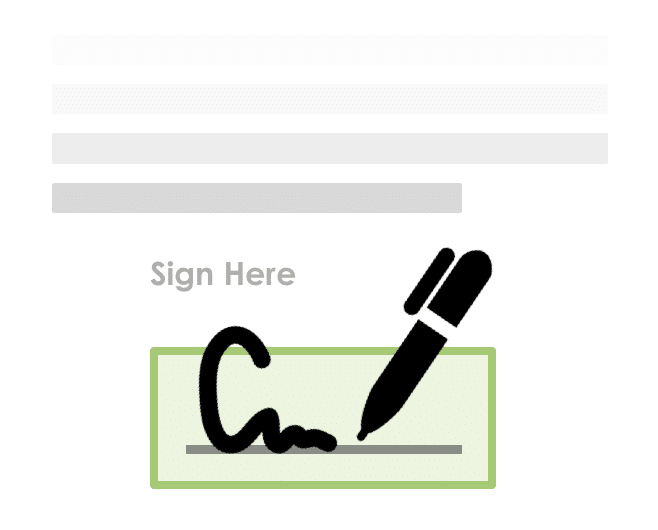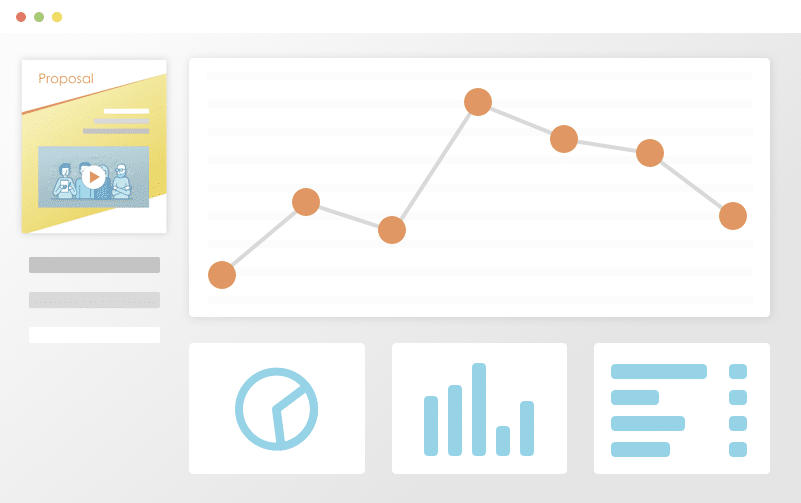 Track Everything
Ever wonder what happens to your proposal after you hit "send"? See detailed analytics and measure how each recipient is interacting with your sales material. Turn on real-time text or email notifications for proposal views and other key events.
Get Your Time Back
Save time and headaches by skipping the painful copy/paste and find & replace on all new proposals for your prospects and customers. Simplify your new proposal workflow to just a few clicks and go from spending hours on customizing new proposals to just minutes.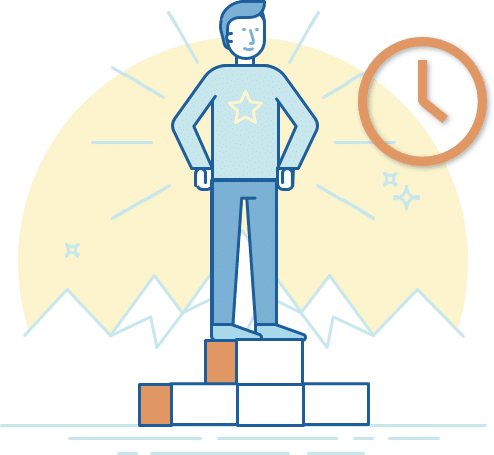 Edit & Deliver This Template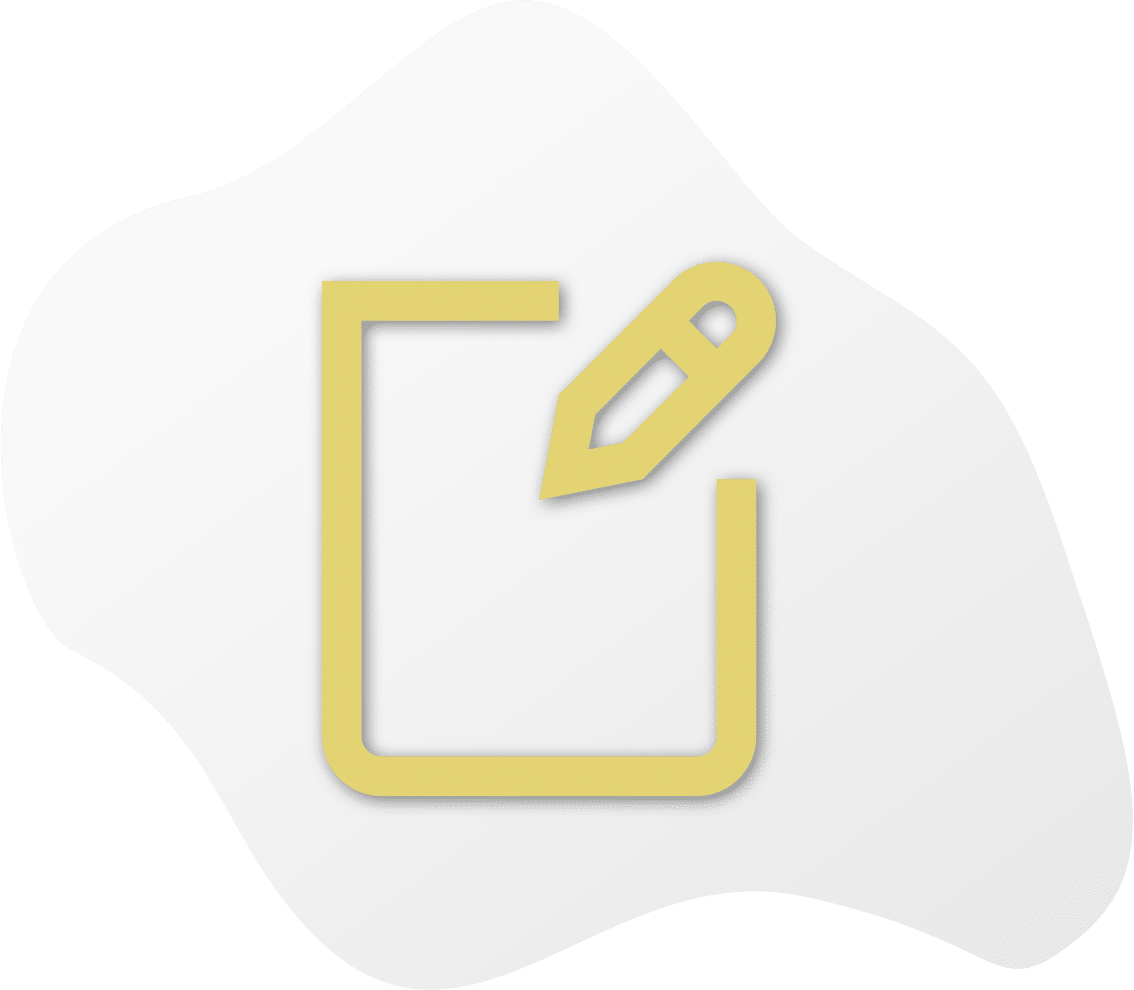 Contracts are legally binding agreements that have been a part of business transactions for centuries. Over the years, business practices have innovated, and so have contracts. In recent years, corporations and industries have sought to undertake digital transformations, and paperless transactions have risen in popularity with the advent of e-commerce. Advancements and innovations have paved the way for cyber contracts to emerge as a significant element of online trading and transactions. 
Today, businesses and entrepreneurs worldwide interact and trade in a global market, and these businesses are supported by the best online contract signing platforms and software. By definition, a digital contract is a sample contract agreement between two parties, and it is a legally binding document that exerts influence and holds immense weightage. Many entrepreneurs continue to hold onto traditional paperwork and documentation because they lack information about digital contracts' reliability and convenience. 
Modern-day businesses and organizations rely on digital contract management to digital create, print, process, and dispatch digital contracts to their clients, suppliers, networking partners, and governmental organizations. Digital contracts are supported by various provisions in cyberlaw, and they offer more excellent reliability and reduce costs. Traditional contracts are subjected to countless delays, which can slow down productivity and workflow, and often, cost you valuable clients who seek prompt resolutions. 
Small businesses can download business contract templates for free and create customizable and impressive documents to present to their clients. Electronic contracts do not come with any legal issues because legal experts and lawyers design these templates. Organizations deploy contract lifecycle management software to process and streamline their digital contracts and undertake greater measures to ensure data security and privacy.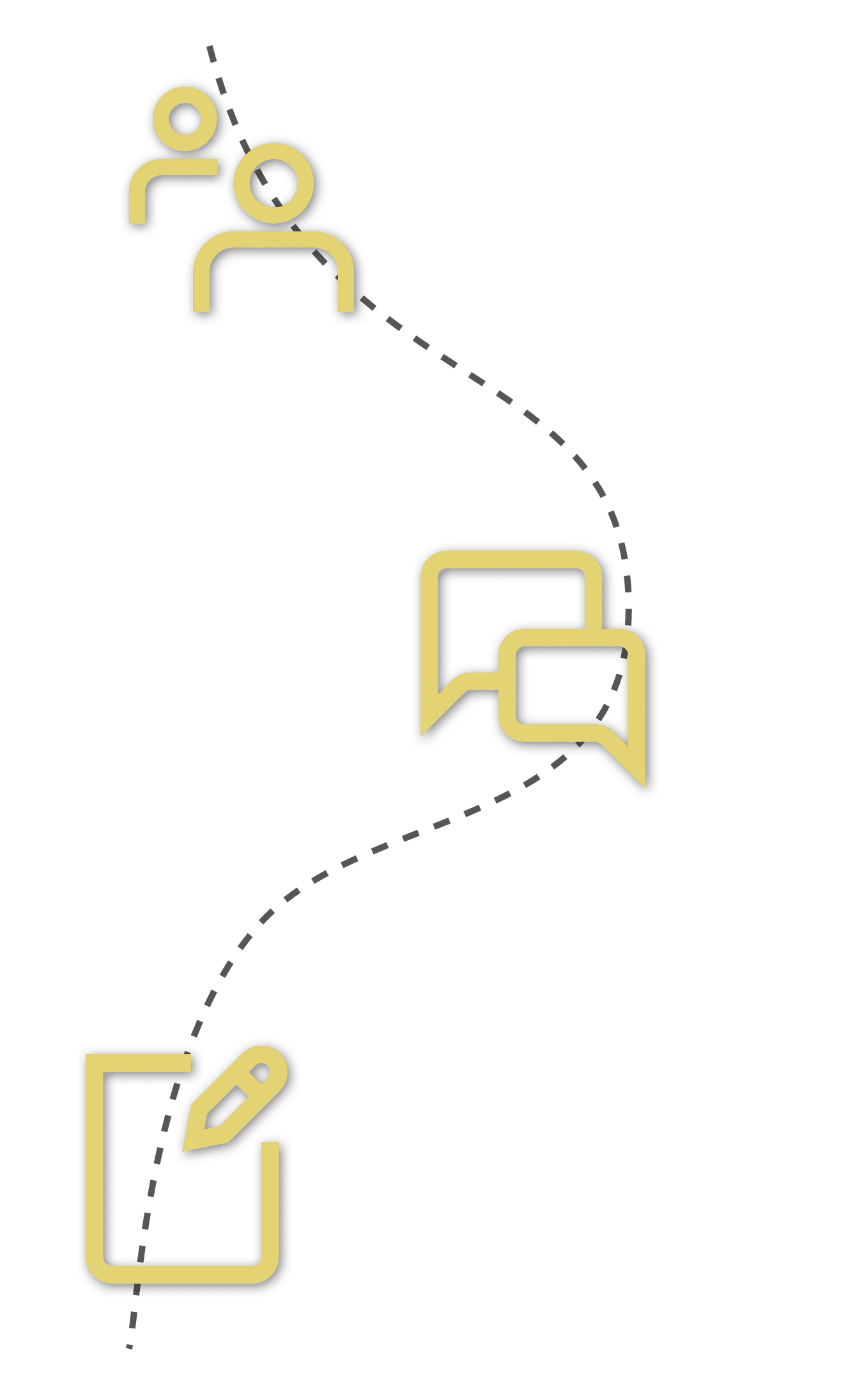 Simple Contract Agreement
Electronic contracts have streamlined the dynamics of a simple contract agreement between two parties who are located in two different parts of the country or globe. They have eliminated the need for an in-person consultation, printing and legalities, postage, and unnecessary time delays. 
Digital contracts have facilitated speedy business agreements and transactions and reduced the costs of transactions considerably. Greater privacy and reduced tampering abilities are the two most essential elements of an e-contract. An e-contract, for example, signed between two parties during a sale of goods, provides a finalized document that cannot be altered or tampered.
The software allows tracking and history of the various versions and limited access to initials and signatures. It utilizes encryption to authenticate a document, and the detection features alert both parties in case of tampering. A simple contract template allows various compliance features to ensure that your contract is legally binding and aligned with state or federal legal requirements. A large number of state-regulatory organizations and industries are embracing electronic contracts to facilitate online businesses and transactions. 
Given the increased convenience and reduced costs of downloading an electronic contract in pdf form, even small businesses and freelancers can protect their interests with legally binding documents and provisions.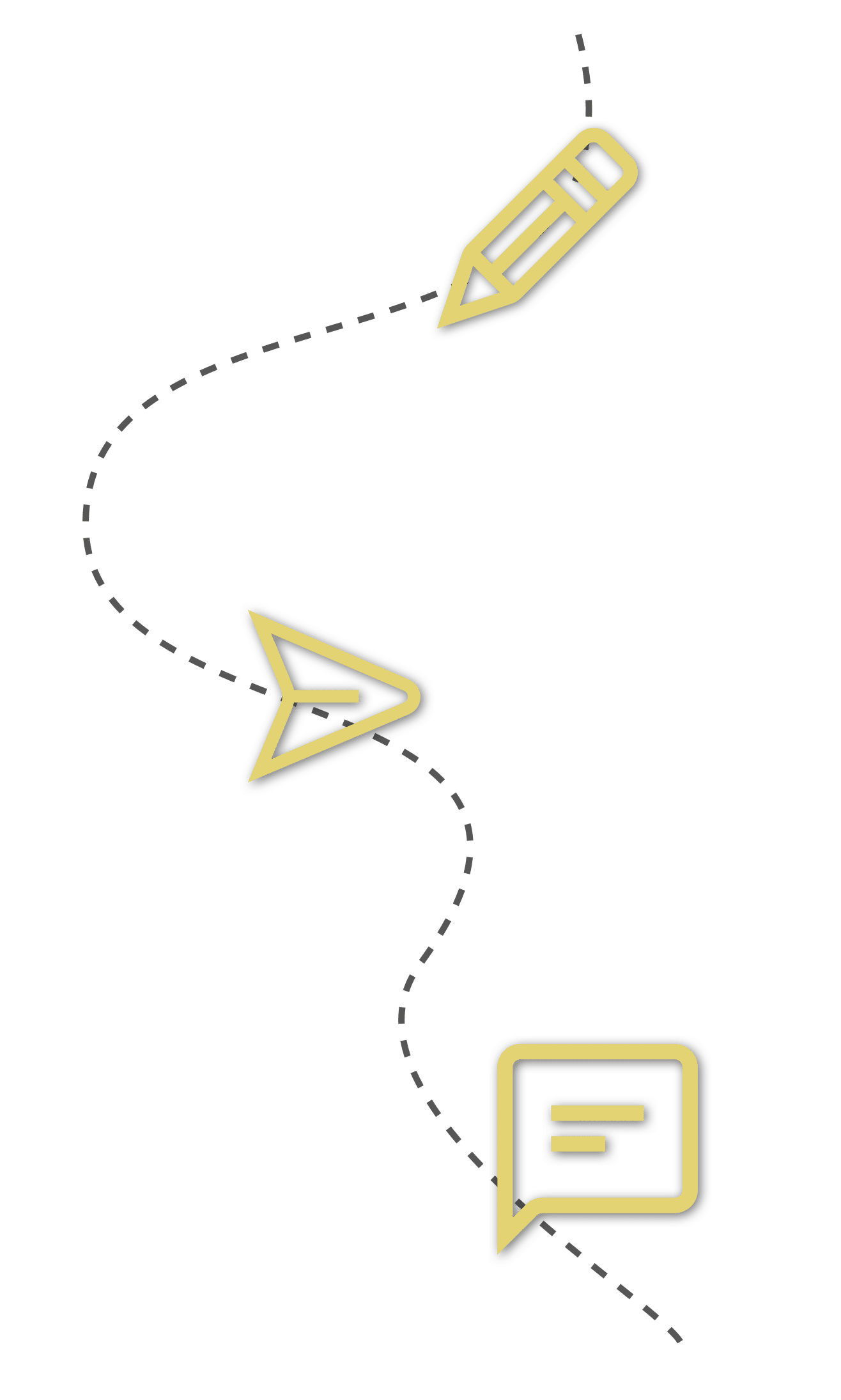 Given the rise in artificial intelligence (AI) solutions, blockchain technologies and machine learning, businesses and organizations are increasingly embracing automation and online solutions. Customizable digital contract templates are just one of the innovations that have simplified business transactions and reduced the costs, time delays, and data breaching risks associated with traditional paperwork. 
Today, corporations and small businesses enjoy the convenience of online contract maker apps and software to design user-friendly and comprehensive documents that are not vulnerable to security breaches, privacy concerns, and tampering. Entrepreneurs and retailers no longer have to hire expensive lawyers and create contracts from scratch on MS Word. Instead, they can use a contract maker app on their smartphones, or even download a customizable contract template for MS Word.   
Designing your own contract and using an innovative digital contract management software like Proposable comes with a wide array of advantages. Businesses and entrepreneurs can create legally binding contracts in peer-to-peer environments, and using simple language and avoiding technical verbiage to make the contract more transparent and understandable. 
For instance, a healthcare contract management software would allow healthcare administration to streamline deliveries from suppliers and maintain close collaborations with pharmaceutical companies. Digital contract management systems allow enhanced collaborations, quick dispatch, and reviews. Both parties can track each other's progress and view a history of changes and revisions to the terms. 
Proposable provides a high-end contract management software that streamlines the formation of an e-contract by providing built-in digital contract templates, and superior collaboration and data security. With a few simple clicks, organizations and businesses can explore various online contracts to support business transactions and safeguard their interests with legally binding agreements. 
Contract management software services allow organizations to embrace innovation, which eliminates human errors and reduces the possibility of legal disputes by allowing greater transparency and real-time tracking of clauses and provisions. 
Countless innovations have supported globalization and international commerce, and electronic signatures are one of the dynamic innovations that have shaped the future of e-commerce. The ESIGN Act, passed by the United States Congress, supports digital signature legitimacy in interstate and foreign transactions. 
It ensures the validity and legal effect of free business contract template downloads, which help prepare legally binding documents with a few simple clicks. As opposed to physical signatures and documentation, electronic signatures undermine the possibility of tampering and fraud. They provide greater security and allow enhanced efficiency by reducing time delays, human errors, and tampering. 
Digital signatures serve the purpose of validating and authenticating a document, while an electronic signature is an electronic record used by both parties to legitimize their intent to sign a legally binding digital contract. 
Today, businesses have access to various free document signing apps, free electronic signature software, and platforms to obtain free electronic signatures. Numerous apps, software, and websites have been dedicated to facilitating digital contract signing. Businesses can explore Eversign pricing plans to enjoy affordability and accessibility. 
There is an abundance of innovative solutions to support the electronic acceptance of contracts, including Hello Sign, Docu Sign, and Adobe Sign, amongst others. Entrepreneurs and freelancers can use Abode Reader and other PDF editors to support digital contract signing.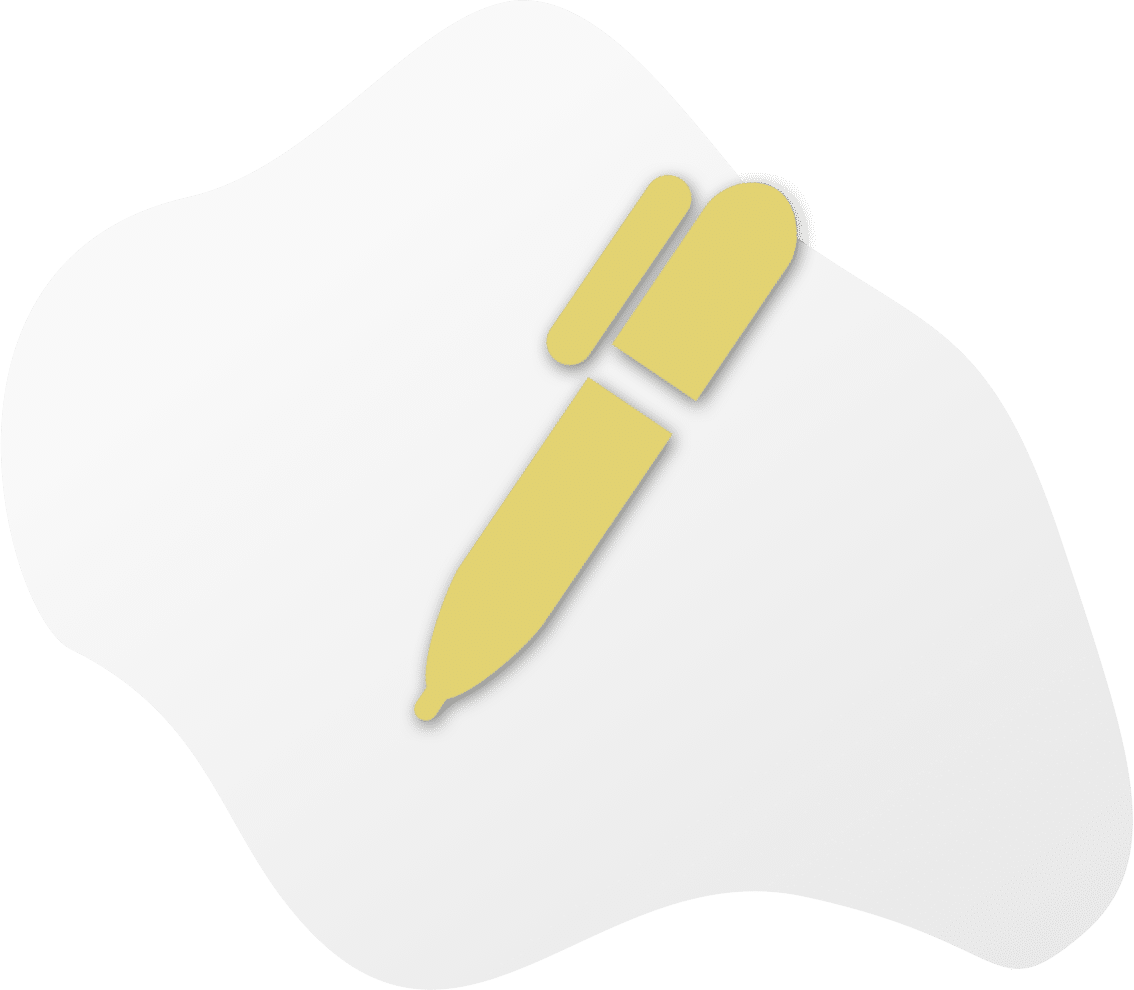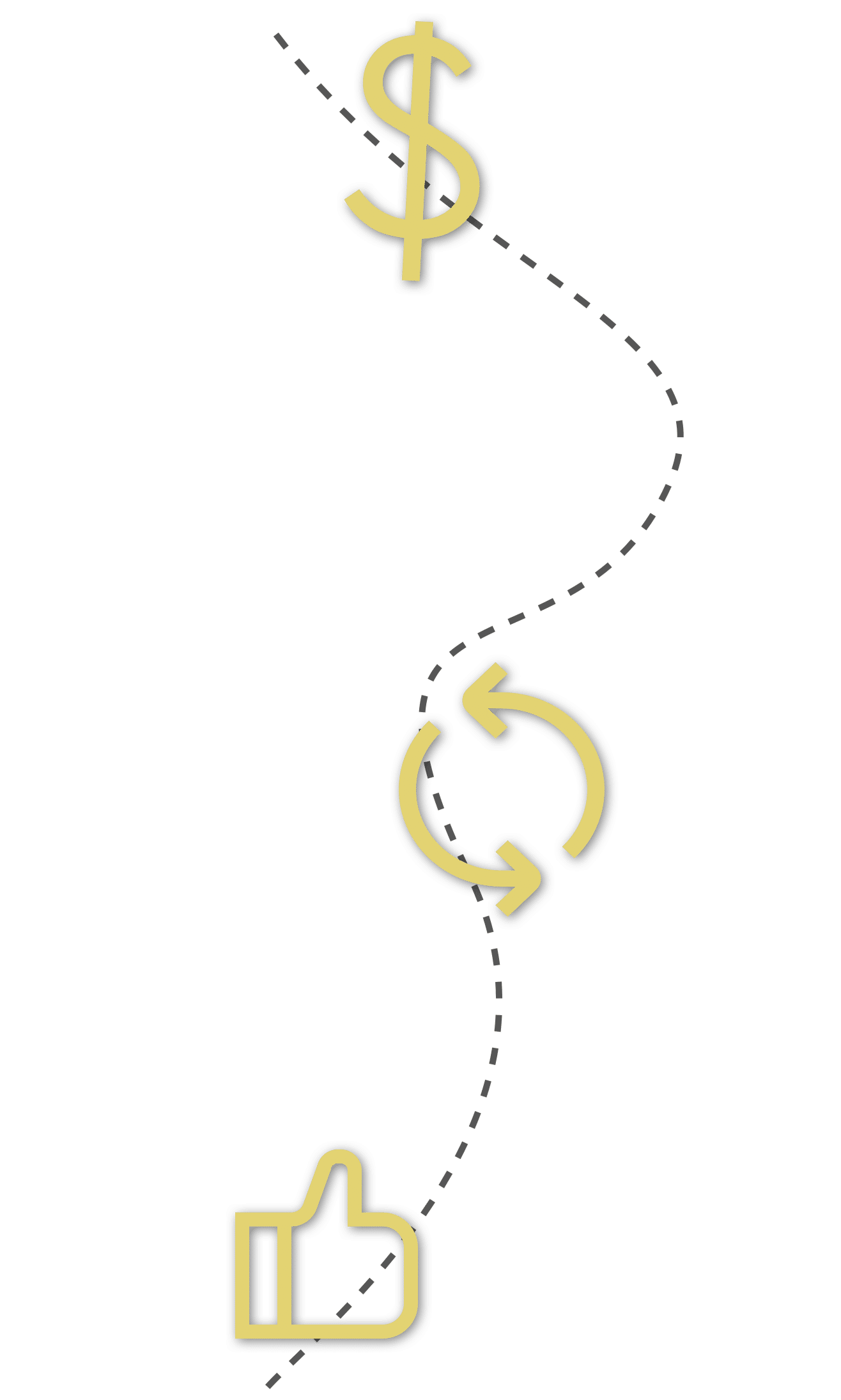 A smart contract is one of the examples of how blockchain is innovating modern-day practices and eliminating the need for intermediaries, such as lawyers. A smart contract is a computer protocol that serves the purpose of facilitating, authenticating, and enforcing a transaction between two parties. It allows credible and transparent transactions and aids businesses reduce costs without relying on intermediaries and arbitration. 
But, how to create smart contracts in blockchain? Smart contracts are encoded on any blockchain, but Ethereum is the most commonly used format as it allows greater security and processing capabilities. Governments, banks, and corporations across the world are turning towards smart contracts as they allow a decentralized system, higher efficiency, and reduced expenses. 
There are countless real-world examples of smart contracts, and they allow a prompt and transparent exchange of cryptocurrency for services, products, and more. There are various types of smart contracts that can be used for financial derivatives, credit enforcement, legal services, crowdfunding initiatives, property law, insurance premiums, and much more. 
Smart contracts not only outline the regulations and penalties of an agreement but more importantly, they automatically enforce the agreement by refunding payments and enforcing other protocols. If you seek more information about smart contracts, we advise you to check out some smart contracts courses for dummies.
Edit & deliver this template.