Contractor Contract Template
If you're working with contractors, you'll need a good contract template you can customize for your needs. Use our free fillable contractor contract template as a starting point for your next contractor contract. Deliver and get it signed in minutes with built-in eSignature.
Best proposal software ever! 
I've tried soooo many proposal softwares and I'll never try another one after Proposable. It's so easy to use and it looks good, which all the others don't.
Smart, reliable, and constantly improving.
Proposable just works. I can make visually interesting sales presentations, dynamically insert content, and execute agreements. Proposable powers our entire sales process.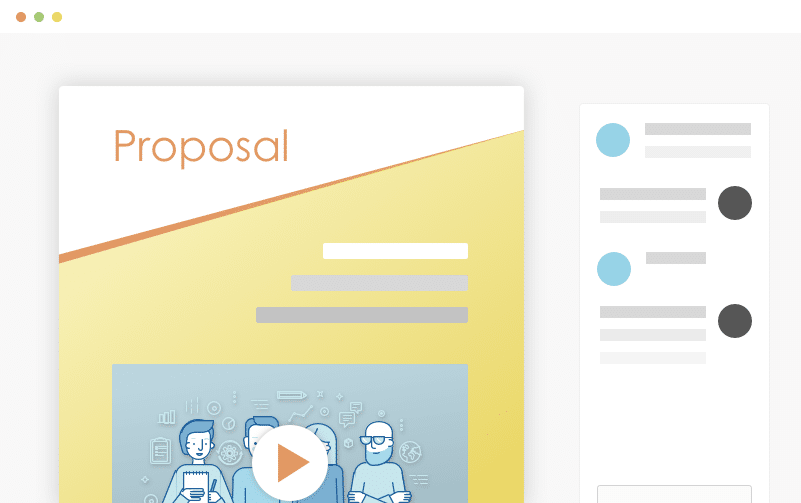 Wow Your Customers
Blow your clients away with a beautiful proposal that stands out above the rest. Add video and rich-media directly into your proposal pages for a more immersive sales presentation that's sure to make an impact.
Set Your Prices
Quickly build quotes, bids, and estimates with our flexible estimate block. With optional line-items, optional quantities, taxes, discounts and more, you can quickly represent your products and services in a polished and readable format. Organize all your products and services in the Pricing Catalog for instant recall.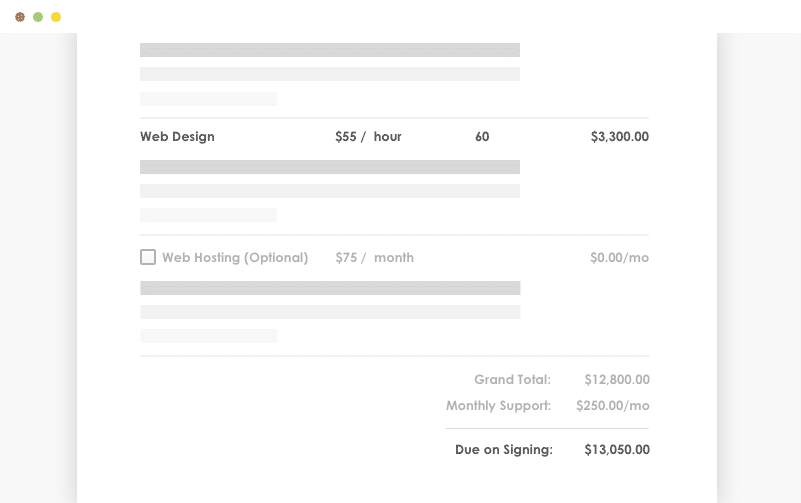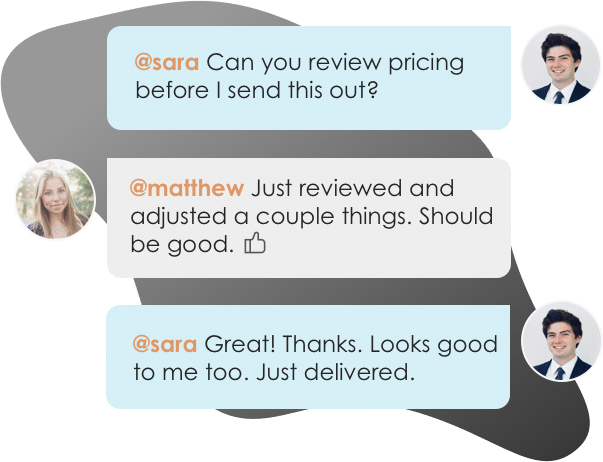 Work With Teammates
Easily collaborate with teammates on proposals. Mention team members to bring them into a proposal, or re-assign ownership when you need to handoff the proposal to another teammate.
Get It Signed
Close the deal faster with integrated e-Signatures. Place signatures, initials, and text field elements throughout your proposal wherever you need prospects to take action and your prospect is guided through a quick acceptance workflow to complete their acceptance. Counter-signing support is also included.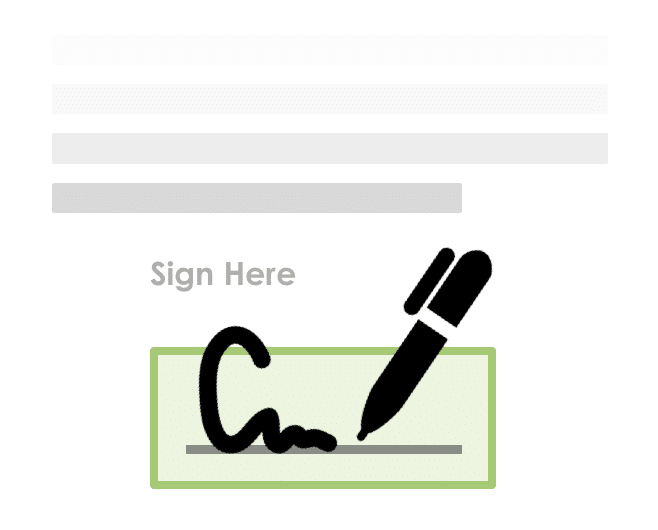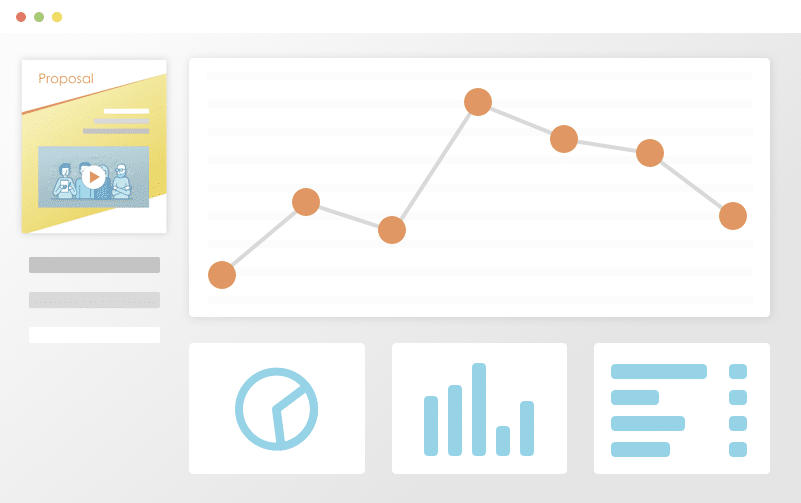 Track Everything
Ever wonder what happens to your proposal after you hit "send"? See detailed analytics and measure how each recipient is interacting with your sales material. Turn on real-time text or email notifications for proposal views and other key events.
Get Your Time Back
Save time and headaches by skipping the painful copy/paste and find & replace on all new proposals for your prospects and customers. Simplify your new proposal workflow to just a few clicks and go from spending hours on customizing new proposals to just minutes.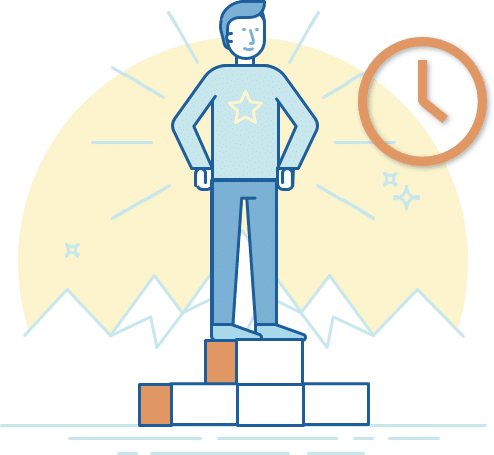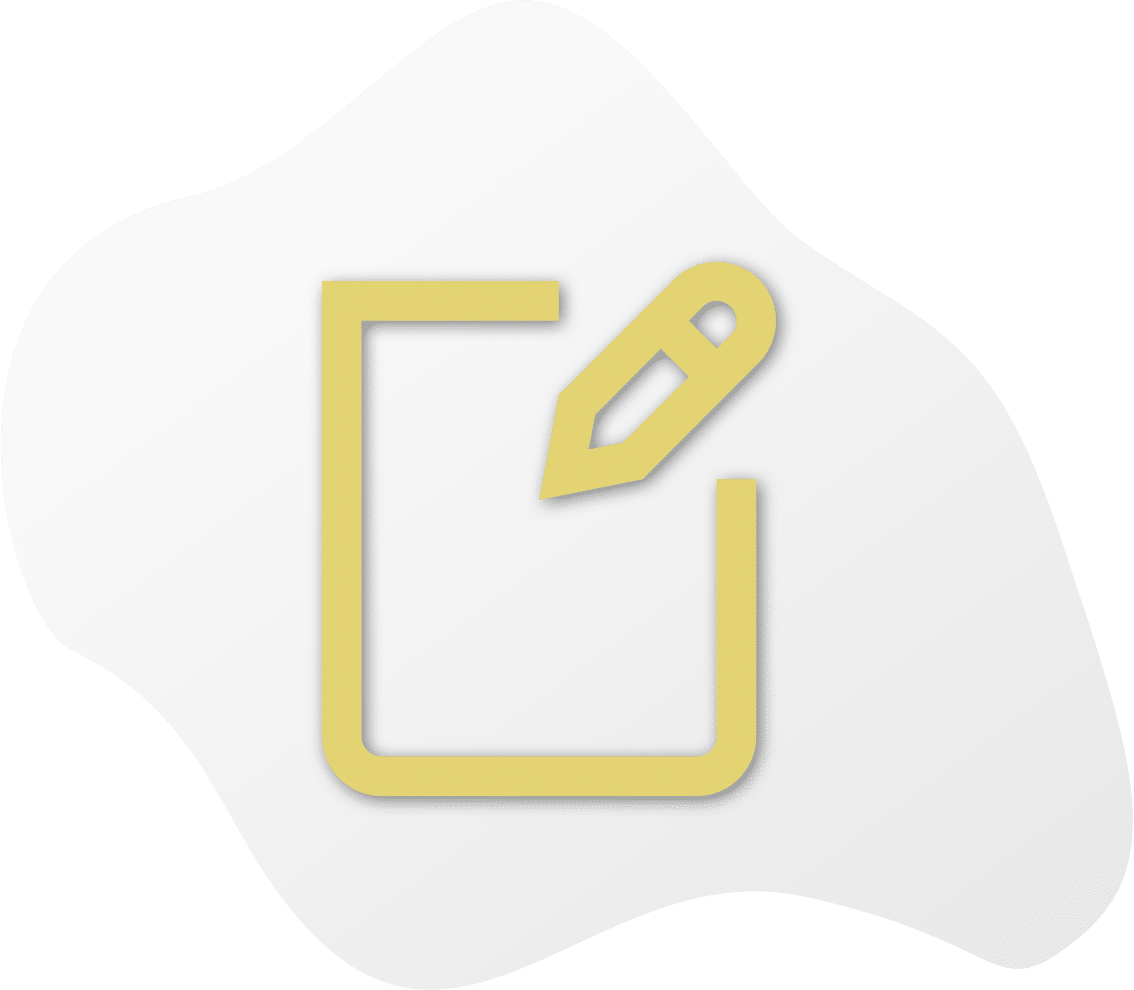 As a business owner, a big part of your responsibility is making sure that you keep yourself and your business protected and covered from a legal standpoint from possible law violations and lawsuits. This is particularly relevant when it comes to working with others, especially contractors. To protect your business, you'll need to use a comprehensive, legally valid contractor contract which, when used correctly, will indicate the terms of the contractor's temporary employment.
The most efficient approach to this matter is to use a contractor contract sample template, which will allow you the convenience and ease of a multi-use, fillable template as well as the peace of mind of knowing you're always reusing a strong, legally valid, yet simple contract agreement. From the perspective of an independent contractor, as well, having a strong agreement in place before you begin doing business will assure you completely understand the terms of your contract with no uncertainties. Referring to a blank independent contractor agreement PDF will help you get a sense of what to expect from your future working relationship.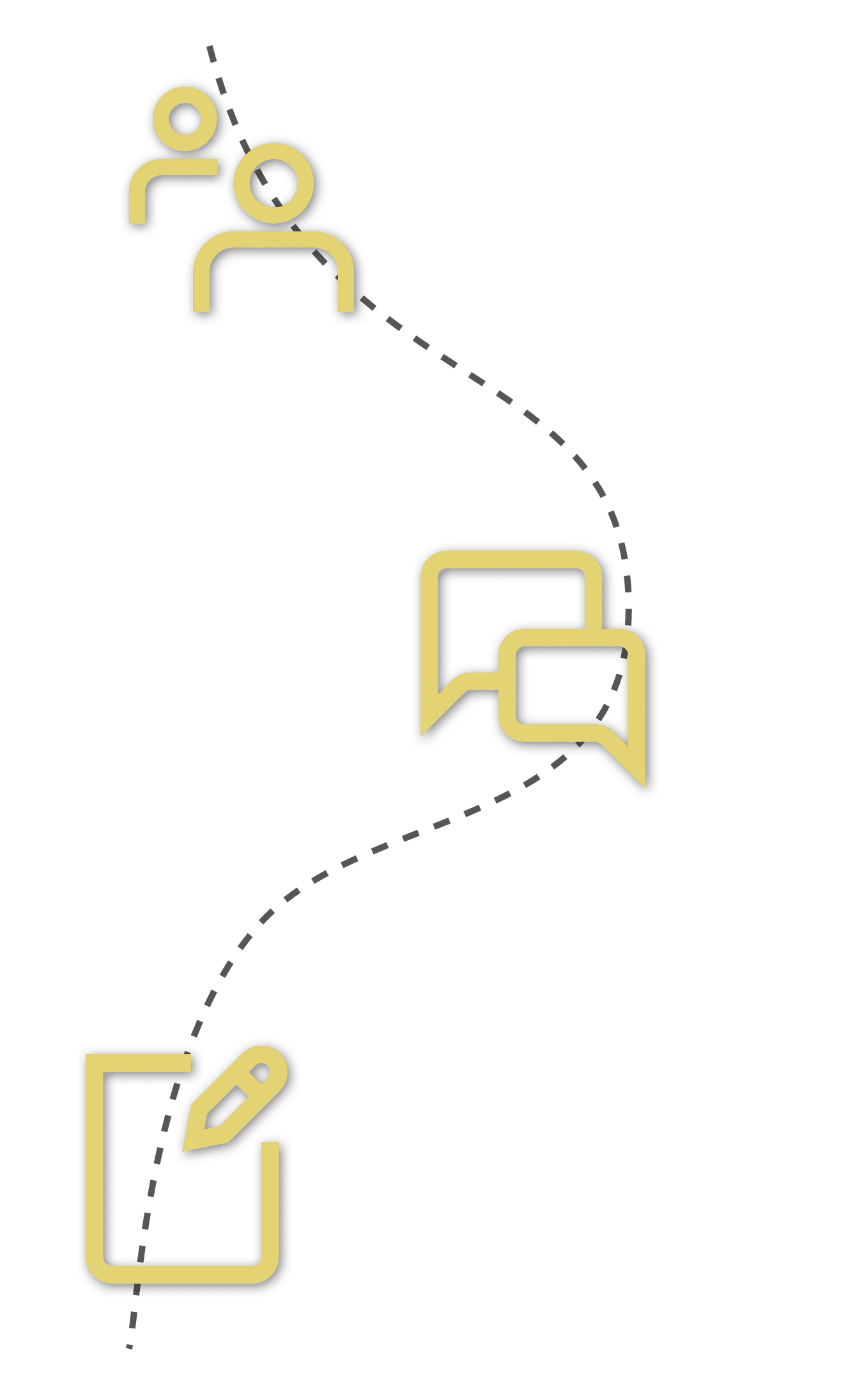 Independent Contractor California 
Due to a California independent contractor law change, doing business with contractors in California is different than in other states in the US. When it comes to California independent contractor law 2020, in particular, there are stricter policies in place than most other states regarding what an independent contractor is and is not.
For example, contractors in California must be free to perform work as they wish and the work they do must be outside of the company's usual course of business. That means that many workers who may have once qualified as and been considered to be contractors would now be categorized as employees and be entitled to employee benefits and protections.
This only increases the value and importance of using something like an independent contractor agreement California template. That way, as a business, you'll protect yourself from the potential dangers of having your working practices with a particular contractor be misinterpreted as an employer/employee relationship, in which case you would be obligated to provide more extensive compensation. And from the worker's side, a strong contract will cover you so that you can operate as an independent contractor in California without running any risks to yourself or the companies you work for.
Independent Contractor Agreement PDF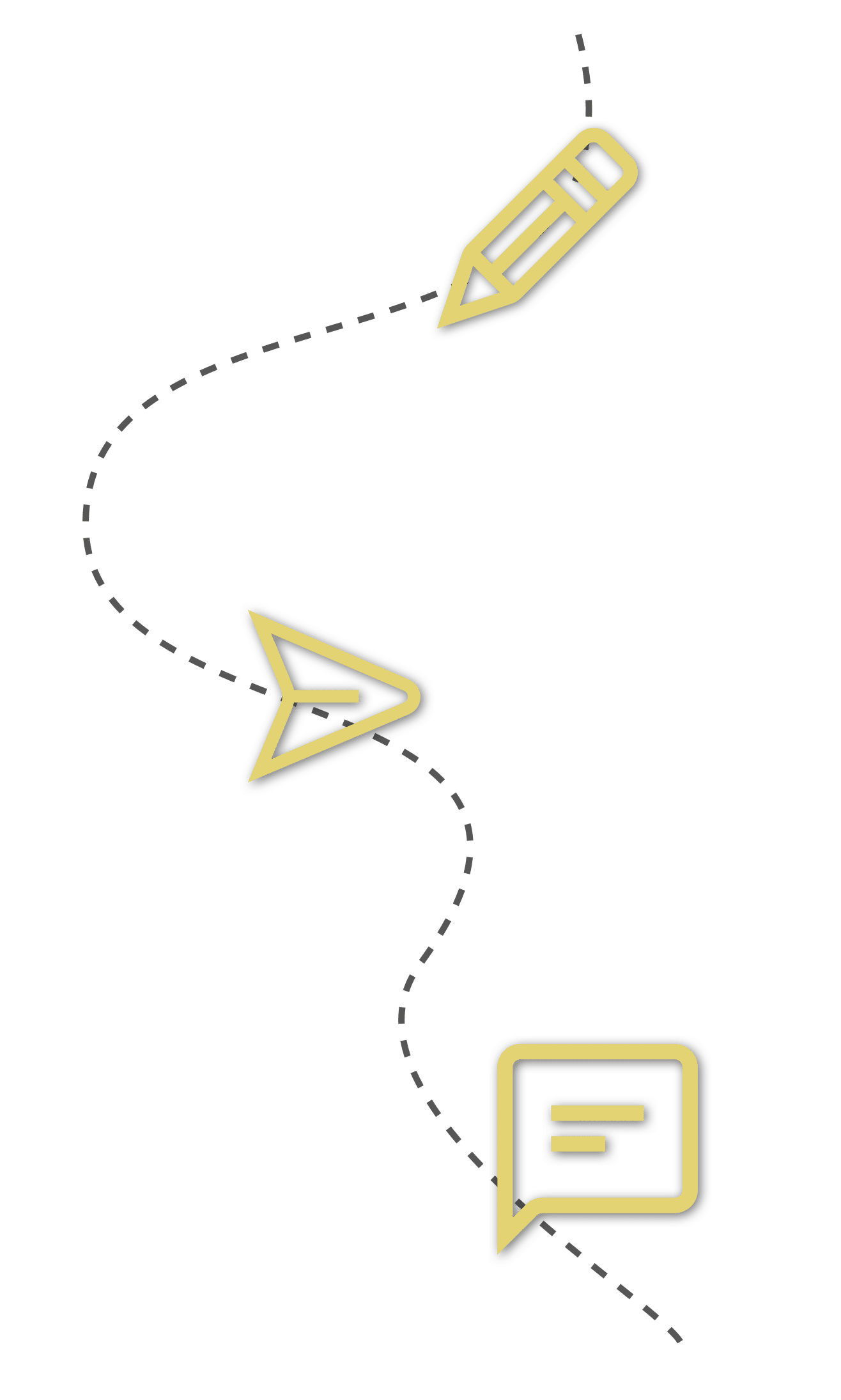 Because of everything discussed above, it is highly advisable for business owners to use a free fillable independent contractor agreement PDF. That way, you'll have an easily accessible and modifiable template ready to go any time you need to sign a new agreement with an existing or new contractor. The consistency of using the same free printable independent contractor agreement every time will also save you time, money, and energy.
There are many different industries that often work with independent contractors, meaning that many different types of businesses can benefit from having a strong independent contractor agreement. This includes an independent contractor therapist agreement, esthetician independent contractor agreement, and hair salon independent contractor agreement PDF.
In particular, using a PDF is a great option because it is easy to edit, fill, and modify according to your needs. However, you may also choose to use an independent contractor agreement doc if that is your preferred file format to work with. Or, alternately, you may opt for a web-based independent contractor agreement, which will allow you to conveniently locate and access your templates and signed contracts from any computer, but may also be less secure than a PDF.
Construction Contractor Agreement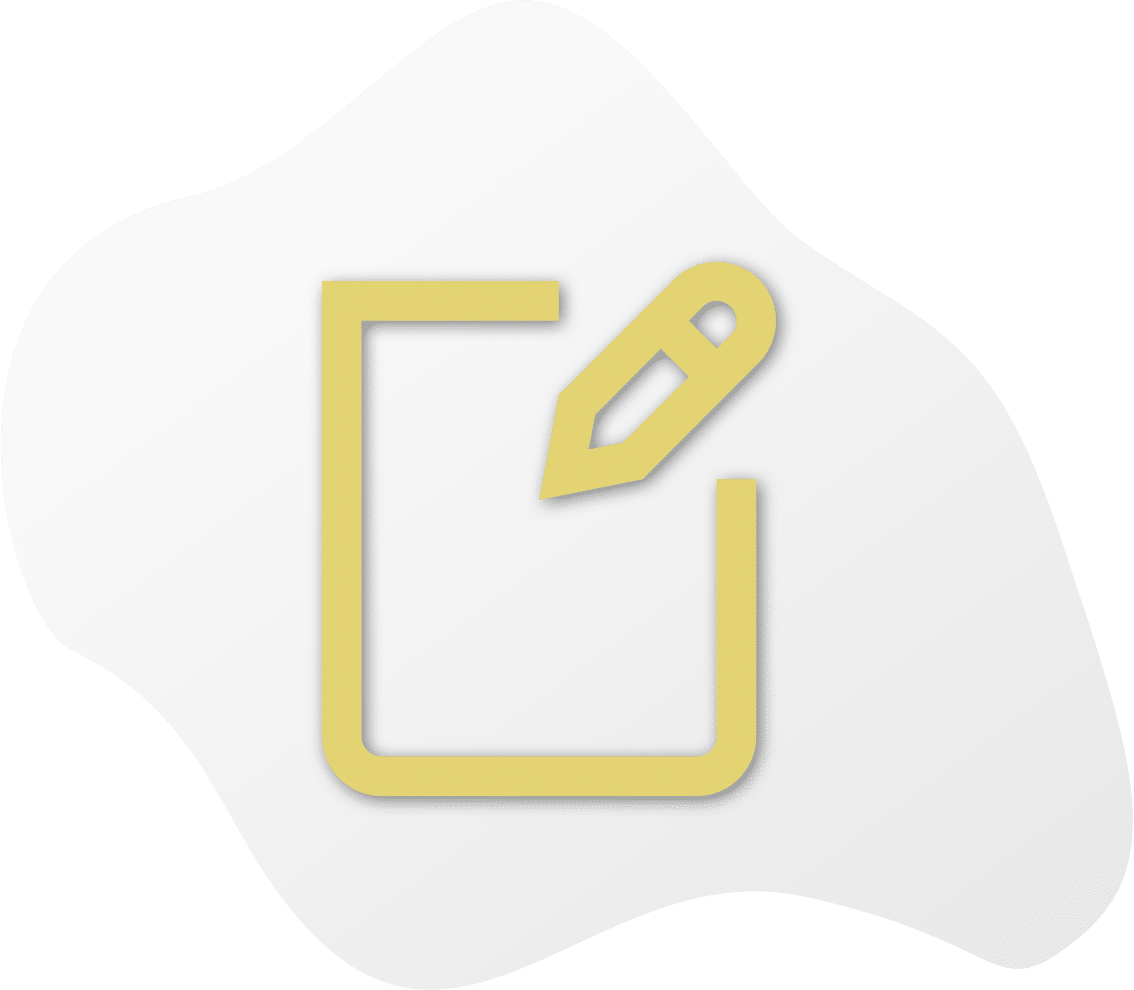 When you open up a blank contractor agreement, whether it is a free contractor agreement template Word or a blank contractor agreement PDF, you'll notice a few different sections. These usually include a section with identifying details of the independent contractor and your business, terms of agreement, compensation and timing information, confidentiality information, intellectual property information, and an area for signing and dating the document. Of course, each template will differ slightly and may include more sections.
When you start working with free contractor forms templates, you'll be able to put together your construction contract agreement with speed and ease, especially once you get used to the process and have gone through it several times. Using free printable contractor forms is incredibly convenient and, of course, cost-effective (because it's free). However, opting to use a paid app or even hiring a professional to put together a contract agreement for construction work on your behalf is more likely to guarantee the quality and contract solidity you are probably looking for.
It's also worth noting that in the Internet and Cloud age, there is nothing as convenient as a web-based construction contractor agreement. This option, which includes construction contract template Google Docs as well as templates provided by other companies, makes it easy to deliver a contract to a contractor and receive and review their signed agreement. It also saves everything for you conveniently all in one easily accessible place, making it a highly appealing option.
Edit & deliver this template.