Consulting Contract Template
If you're looking to work with a consultant, you're going to need a strong contract to make sure expectations are properly set. We've made it easy to customize your own contract with our free fillable consulting contract template. Fill, deliver, and track this template in minutes. Your consultant can review and sign from any device with built-in eSignature.
Fill & deliver this contract.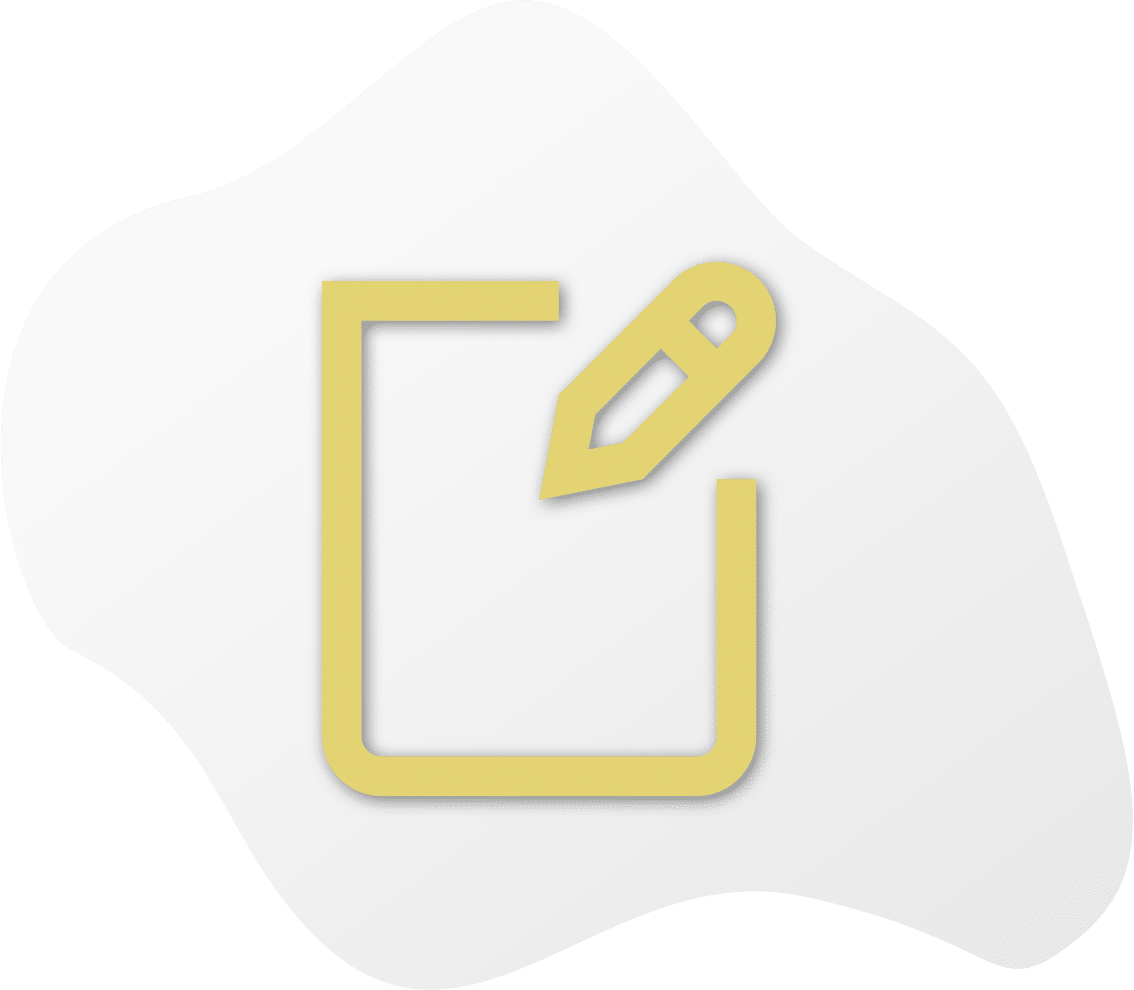 A consulting contract or consultation form is a contract written between a consultant and a second party, usually a business or individual. Such an agreement outlines the services a consultant would be providing to the second party, as well as payment details and how long the partnership is scheduled to last.
A restaurant consulting contract is one common form of a consulting fee agreement used to help restaurants understand what type of services a consultant will be providing them, usually in the form of business guidance, menu design, and recipes.
The typical tasks of a consultant in any industry will include the following:
General advisement

Nich experience advice

Legal advice

Problem solving and troubleshooting

Conduct research, surveys, and interviews to better understand a particular business

Business plan drafting

Analytics

Issue detection and resolution

Provide recommendations for improvement

Hiring process assistance

Training and new procedure implementation
Overall, a consultant's job is to help a business or startup be the best it can be. Consultants are usually hired by specific businesses in a specific niche because they have experience in that particular field, though many businesses will hire a general consultant. Consultants may also be employed or contracted to oversee a project.
If you're a new consultant and want to learn how to write a consulting contract, it is as simple as using a free freelance contract template Word document. A safety consulting contract template or general consulting agreement template short-form document outlines everything you need to include in such an agreement. Such things include clauses, pay details, lists of relevant tasks, and more.
If you're interested in using a free short-form consulting agreement, Proposable offers a wealth of free templates for consultant agreements and contracts. There's no need to start from scratch when you have a well-designed and thorough template to use!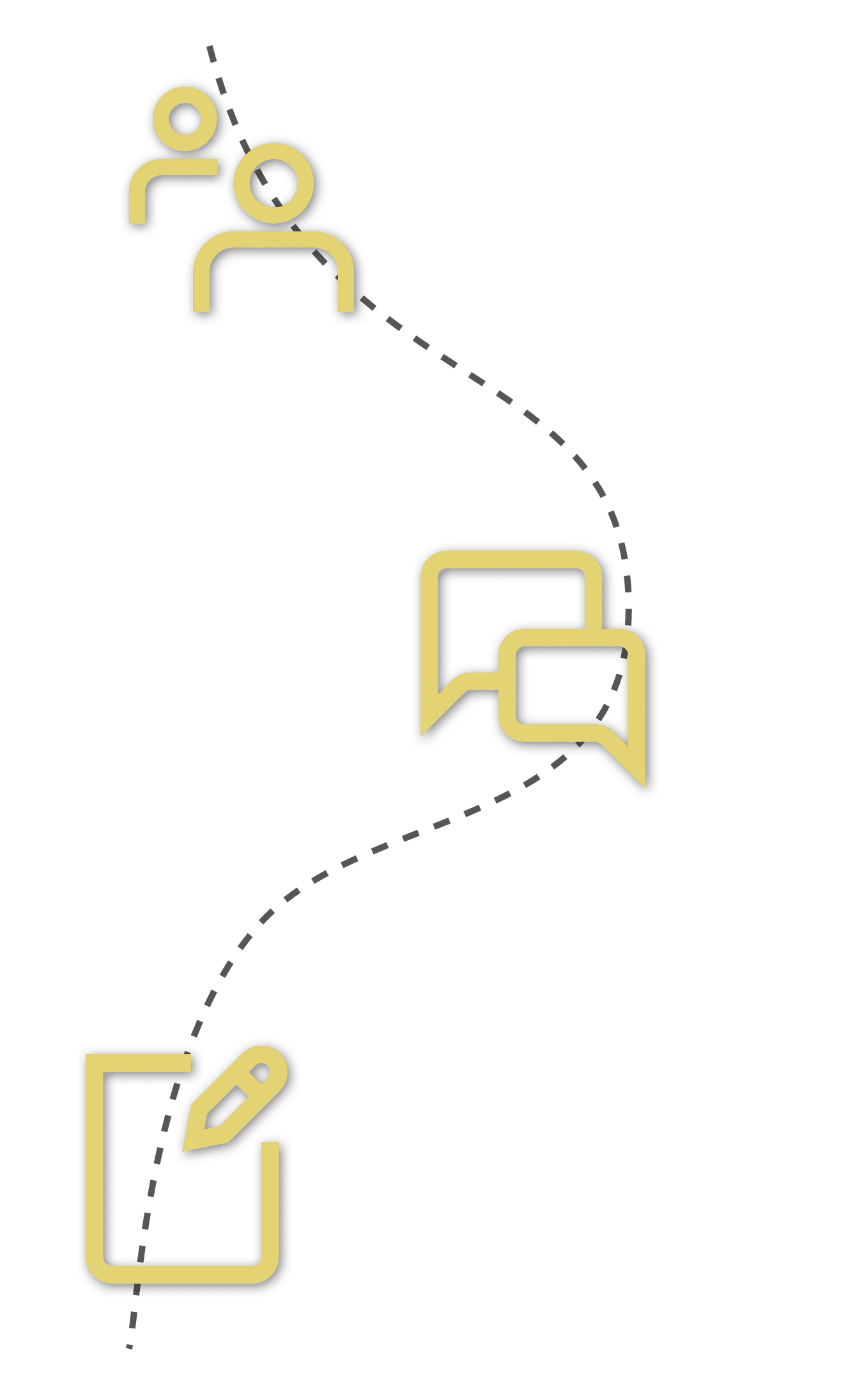 Simple Contract Agreement
A simple contract agreement for consulting purposes is just as valuable as a complex contract agreement. In fact, a simple freelance writing contract may even be superior to a multi-page agreement. This is because using simple language and condensed concepts makes the details of the agreement easier to understand. A jargon-filled highly complex agreement may be difficult to understand if you are not a consultant. The real value behind a consultant agreement is making the services you are providing as clear as possible to the client– a long-winded agreement cannot do that properly.
Freelance consultants also need a strong and simple contract as well to ensure that they are legally protected from being taken advantage of by businesses or clients. The best way to build a contract is through freelance contract template Google Docs files or freelance contract template Word documents.
Proposable offers a freelance contract template free download for consultants who want to draft their first consultant agreement with ease. A freelance developer contract template or freelance marketing contract template makes the process of drafting a simple consultant agreement so much easier, so you can spend more time doing actual consulting.
Simple Consulting Agreement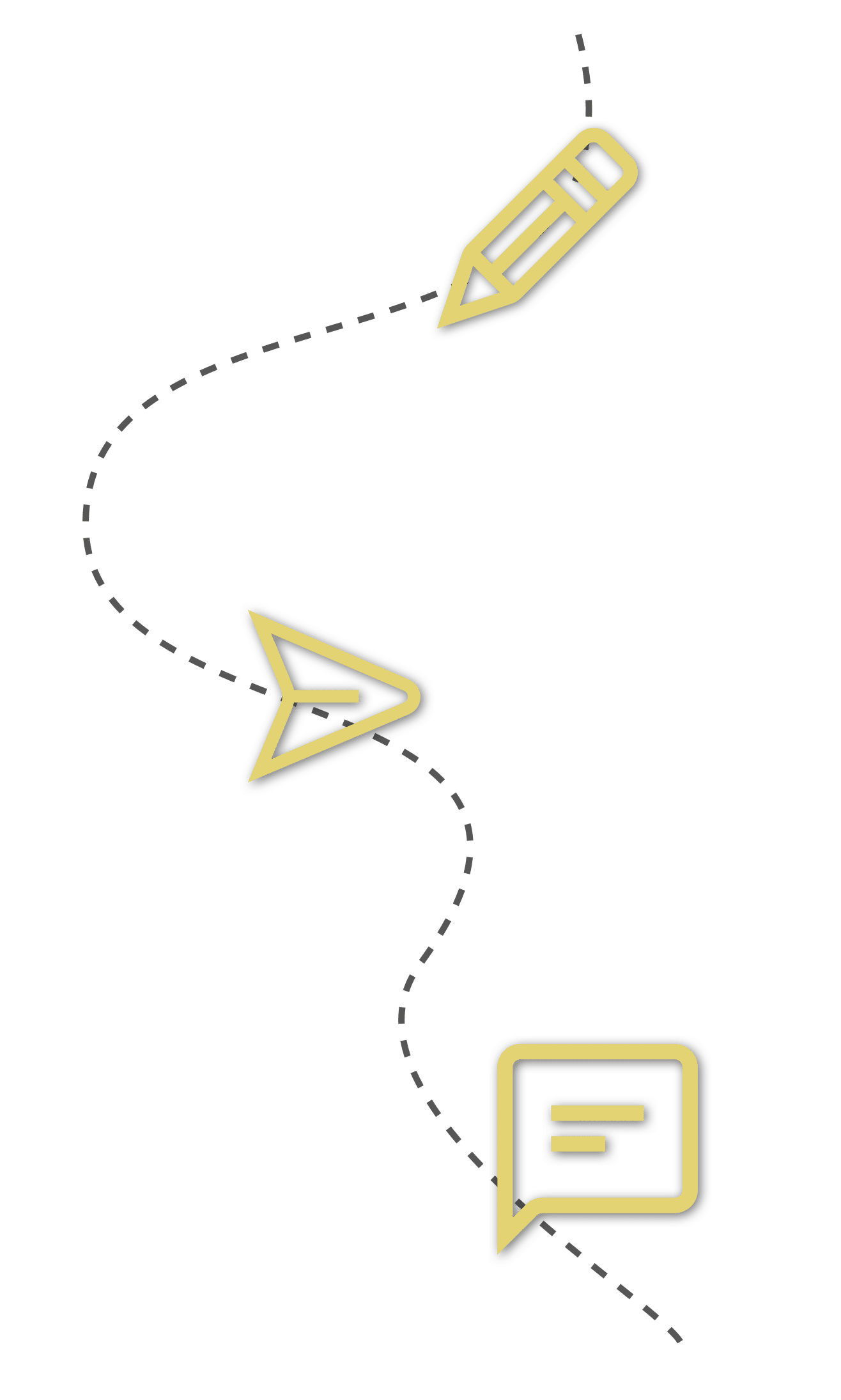 There are many different concepts and main terms that need to be included in a consulting agreement. Remember, a simple consulting agreement is the key to ensuring that clients understand what services you are providing. Still, it is very necessary to include the right kind of content and verbiage in your simple consulting agreement letter:
The names, titles, and contact information of everyone involved in the agreement

Objectives for the partnership

Detailed description of the services you will provide

Fees and costs

All responsibilities for both parties

Timelines

Sections for signatures
Think about the roles that would require a consulting agreement before diving into drafting one. Are you providing consultant services to an entire business's department? If so, be sure to include details about your workload and what is expected of the employees you are helping. Are you providing consultant services to an individual entrepreneur who is starting their own startup? Include details about whether or not your services will end once the company launches.
You can include all of these concepts and more with a simple consulting contract template from Proposable. We offer a wide range of marketing consultant contract templates and software consulting contract templates to suit your specific consulting needs.
Blank Contractor Agreement
Who doesn't love free stuff, especially when it comes to tools you can use to improve your consulting business? There are some pros and cons to using free resources that are usually found online, especially resources that make it possible to draft consulting service agreements or contracts.
Some pros of free blank contractor agreement resources online include:
No cost to use these resources and no paywall to deal with.

Free resources often include templates, guides, tutorials, examples, samples, and more.

Many platforms offer free software that is user-friendly and easy to use.
Some downsides or cons to writing an independent contractor letter with free resources online include:
They aren't always completely dependable. For example, some resources may let you create your contract agreement for free but will charge to let you download it.

Premium tools are often easier to use than free services.

They often don't have as many benefits as a paid premium service.

Some templates contain a watermark that may look unprofessional.
When it comes down to it, there are benefits to free as well as premium contract resources. And Proposable is one of the few platforms out there that offers both to suit your particular budget.
Proposable's free contractor agreement templates are perfect for beginner consultants who want to learn how to draft an agreement and don't know what should be included in an independent contractor agreement. Proposable also offers simple independent contractor agreement free templates as well as premium independent contractor consulting agreements for all of your consulting needs. If you need an independent contractor agreement PDF template or an independent contractor consulting agreement sample to get inspired by, Proposable is here to help. It's never been easier to build an independent contractor non-disclosure agreement online!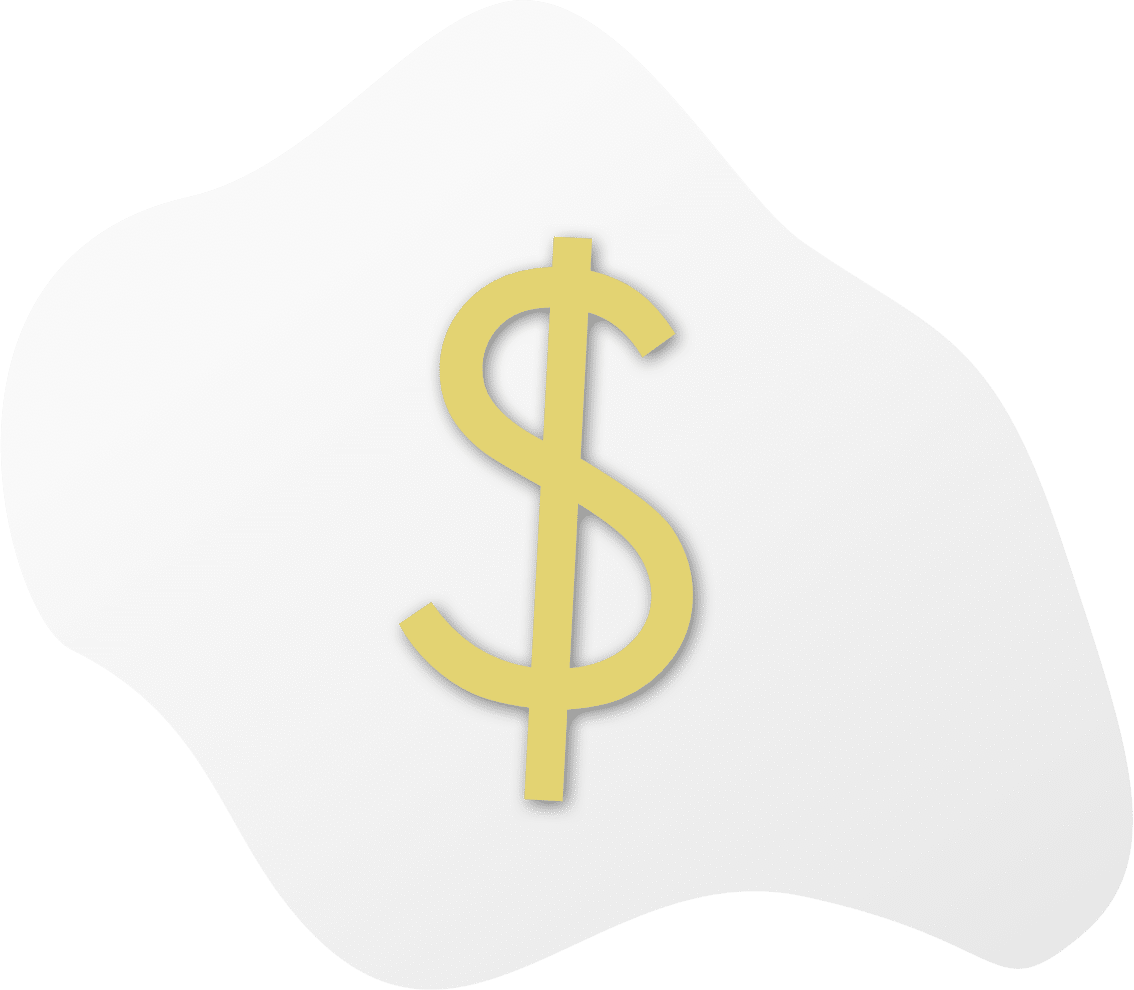 Fill & deliver this contract.