Consultant Contract
If you're looking for a contract for your consulting business or want to start working with a consultant, the first place you should start is with a strong consultant contract. We've made it easy to get started immediately with our free, fillable template. This template gives you a simple framework for creating, delivering, and getting your consultant contract signed quickly. Customize and deliver in minutes, then get it signed with built-in eSignature.
Best proposal software ever! 
I've tried soooo many proposal softwares and I'll never try another one after Proposable. It's so easy to use and it looks good, which all the others don't.
Smart, reliable, and constantly improving.
Proposable just works. I can make visually interesting sales presentations, dynamically insert content, and execute agreements. Proposable powers our entire sales process.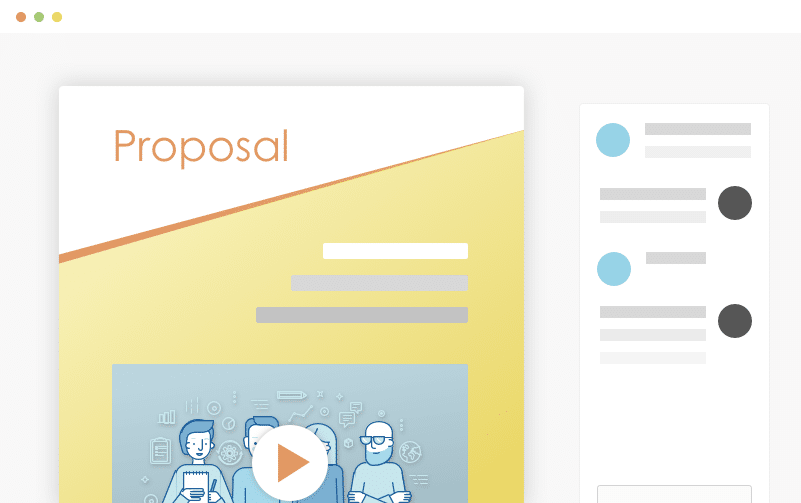 Wow Your Customers
Blow your clients away with a beautiful proposal that stands out above the rest. Add video and rich-media directly into your proposal pages for a more immersive sales presentation that's sure to make an impact.
Set Your Prices
Quickly build quotes, bids, and estimates with our flexible estimate block. With optional line-items, optional quantities, taxes, discounts and more, you can quickly represent your products and services in a polished and readable format. Organize all your products and services in the Pricing Catalog for instant recall.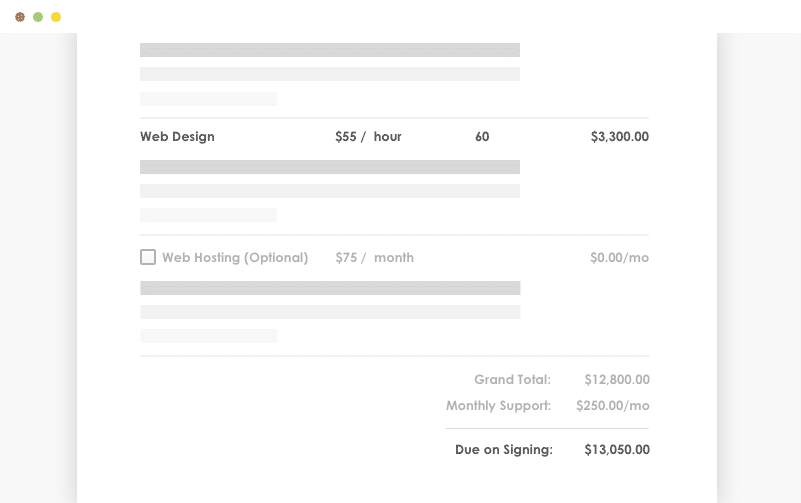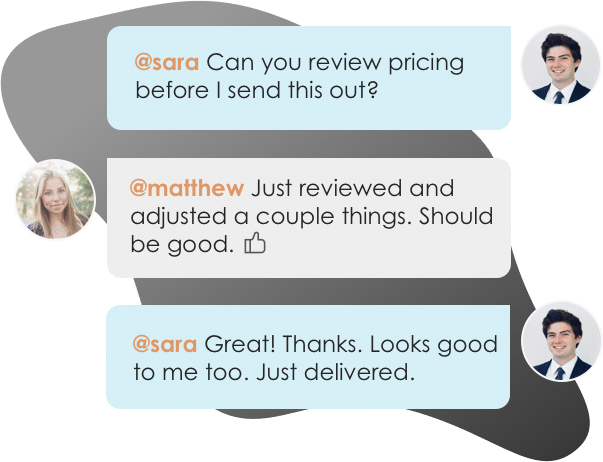 Work With Teammates
Easily collaborate with teammates on proposals. Mention team members to bring them into a proposal, or re-assign ownership when you need to handoff the proposal to another teammate.
Get It Signed
Close the deal faster with integrated e-Signatures. Place signatures, initials, and text field elements throughout your proposal wherever you need prospects to take action and your prospect is guided through a quick acceptance workflow to complete their acceptance. Counter-signing support is also included.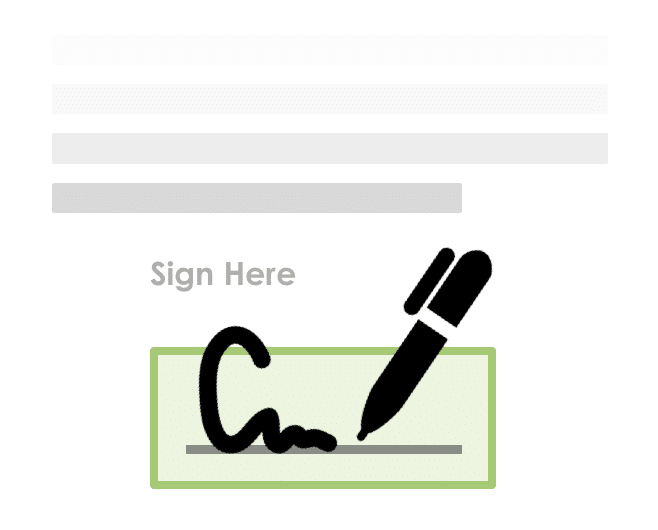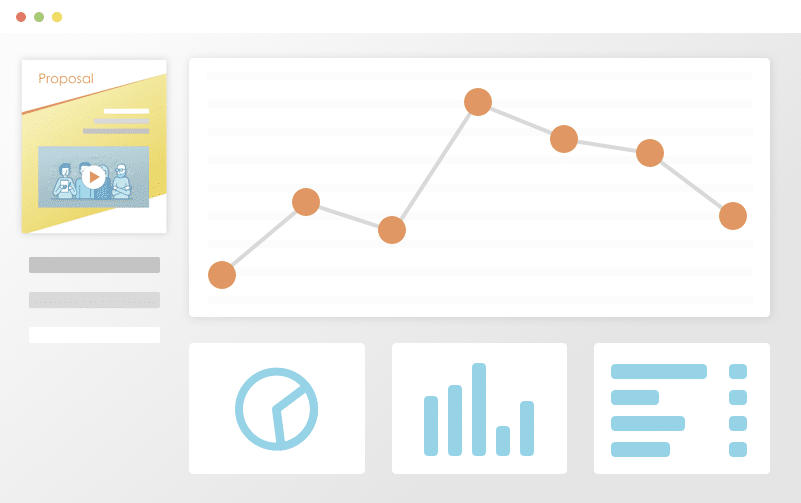 Track Everything
Ever wonder what happens to your proposal after you hit "send"? See detailed analytics and measure how each recipient is interacting with your sales material. Turn on real-time text or email notifications for proposal views and other key events.
Get Your Time Back
Save time and headaches by skipping the painful copy/paste and find & replace on all new proposals for your prospects and customers. Simplify your new proposal workflow to just a few clicks and go from spending hours on customizing new proposals to just minutes.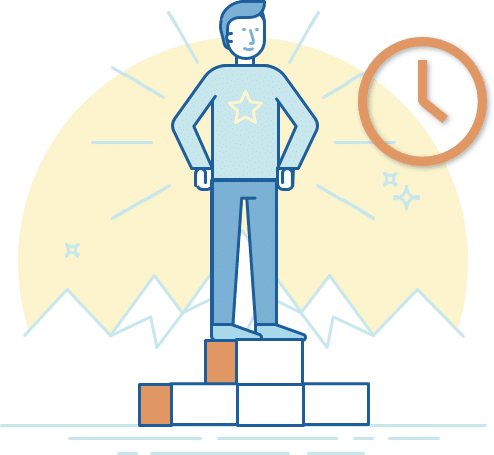 Edit & Deliver This Template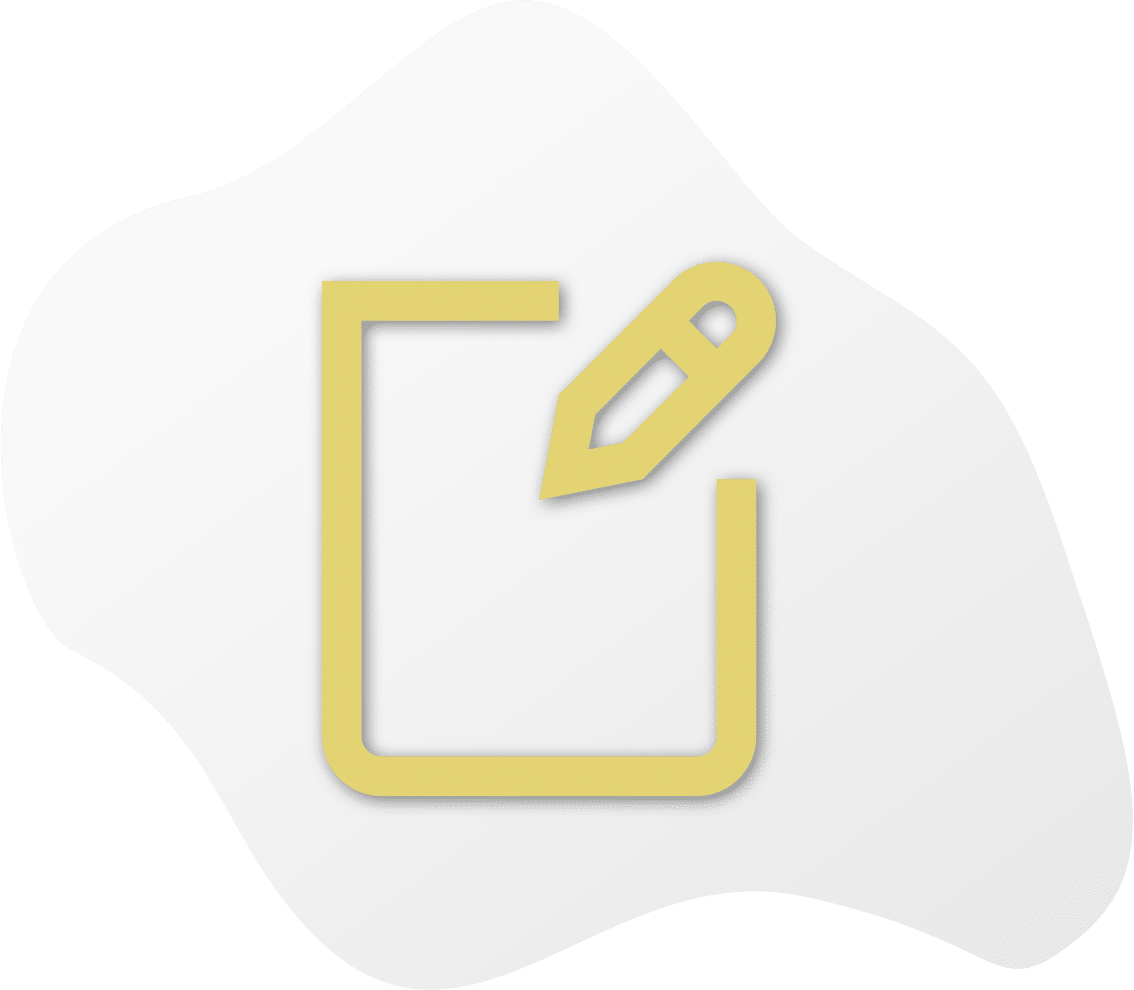 A consultant contract is a legally binding agreement between two parties, i.e., the client and consultant, through which the client retains consultancy services. Consulting agreement forms specify the terms of engaging the services of a consultant, whether it's an individual or company.
It's considered to be a service agreement and is also referred to as an independent contractor agreement, a consulting contract, a freelance agreement, or a business consulting agreement. That being said, a wide variety of services fall under the umbrella term "consultancy."
These include everything from providing advice and guidance to preparing software or documents to human resource management to project management and so forth.
The main bone of contention with a commission-based consulting agreement or restaurant consulting contract or any other consultation form is the issue surrounding the rights of intellectual property. By default, the products of a consultant's services are copyright protected, including any code or reports.
That said, consultancy agreements should also specify whether the consultants' copyrighted work can be transferred to a client or not. If the consultant retains their work product, then the contract should indicate whether the client receives licensure.
The main reason consultants use contracts, e.g., a sales and marketing contract agreement, is to make sure their interests are protected, and they received proper compensation once the job is done.
Clients on the other hand, use contractor agreements to protect intellectual property through non-disclosure clauses. We provide a variety of consultant agreement forms and contracts, e.g., the manufacturer's rep agreement to help you get your business up and running quickly.
Each of our blank contractor agreements has the right legal language included, so all you have to do is edit a few things, and you're golden.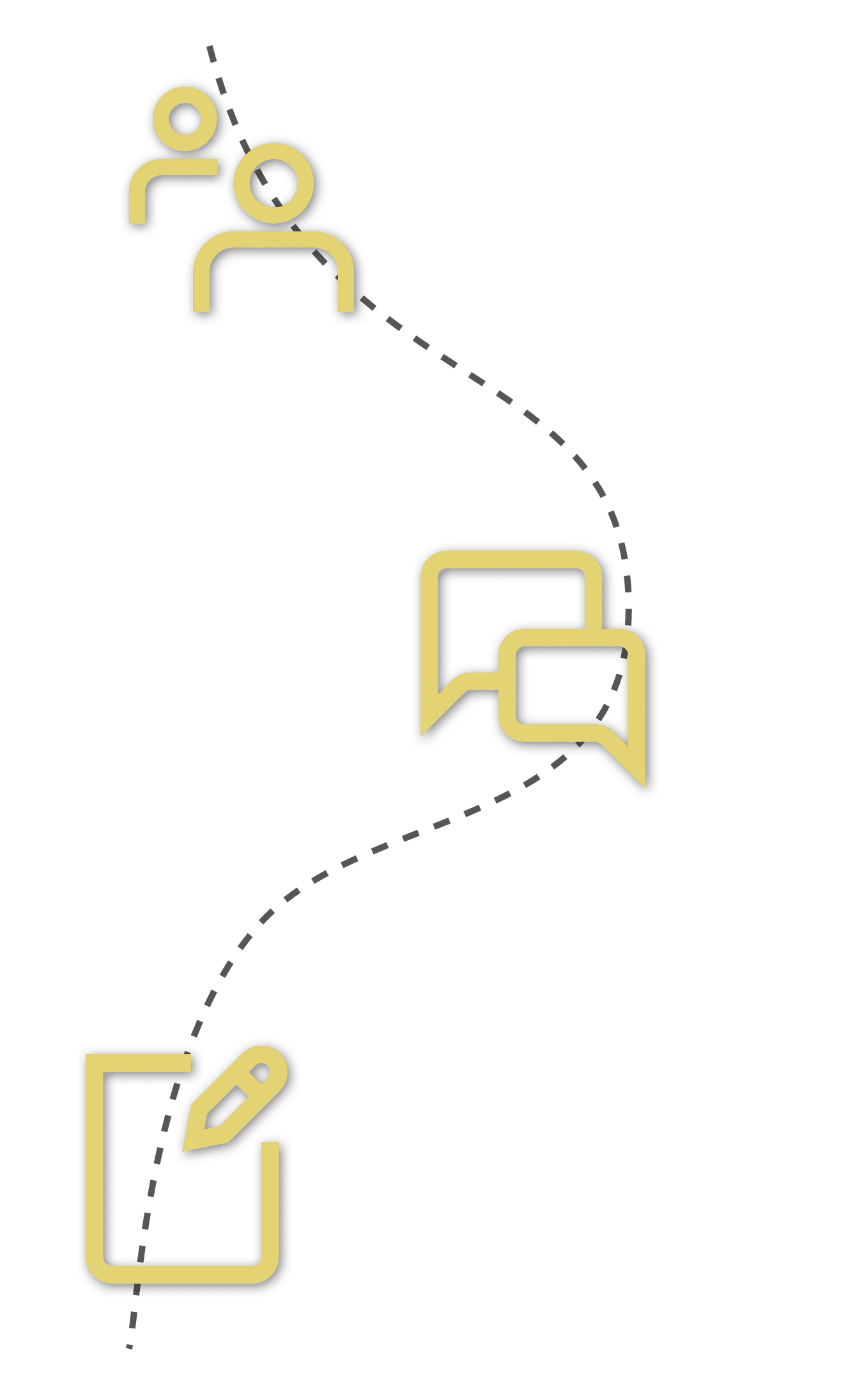 While consulting contracts vary depending on the industry and can range from simple to complex, there are a couple of crucial elements that need to be included, even with a free consulting agreement template.
For instance, every independent or freelance consultant contract template has a section for collecting personal information for both parties involved, i.e., the client and consultant. It should specify the names, companies, and contact information for both parties.
We've prepared a variety of free consulting agreement templates, e.g., month to month consulting agreements, a free short-form consulting agreement, etc. to help you hit the ground running. But if for any reason, you want to create a customized one, we've prepared a short guide to help you out.
How to Write a Consulting Contract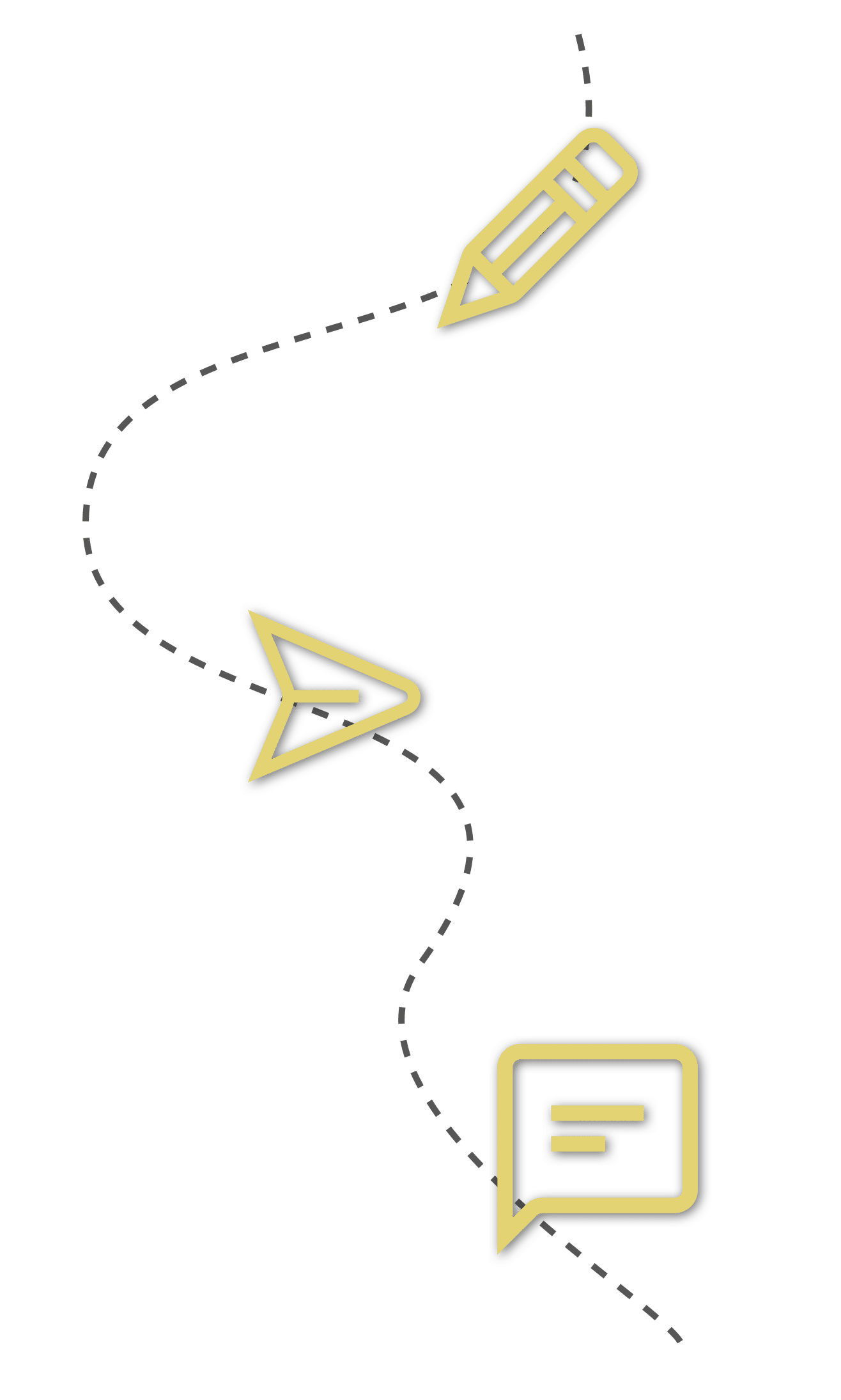 The key to developing a valid consulting contract is to be as specific as possible and provide as much detail as possible, so both parties involved have a clear understanding of what is required of them.
The first element in every consultancy agreement, other than the contact details above, is the scope of work. Its where the consultant specifies the nature of services rendered, the timeframe for providing said services, as well as any other resources or reports that come with the consultation.
It should also specify the terms of compensation. This includes the amount the client is required to pay for services engaged, the due date, how often it should be paid, and whether or not expenses incurred by the consultant while providing services will be reimbursed.
The second element of every consulting contract is the confidentiality clauses. Its where both the client and consultant specify the provisions for confidentiality and includes both non-compete and non-disclosure agreements or terms.
These confidentiality clauses help prevent both consultants and clients from sharing trade secrets, client lists, marketing information, or any other sensitive information with competitors or the public.
Speaking of clauses, a valid consulting contract should also have a breach of contract clause. It should clearly specify the consequences of either party breaching the contract.
Here at Proposable, we provide free consulting agreement templates or consulting contracts come with these elements included. All you have to do is pick one of our templates, change a couple of things, and you'll have your consultancy business up and running in no time.
Independent Contractor Agreement
While a business may hire an independent contractor or employee for the same type of work, there's a significant legal distinction between the two.
An independent contractor refers to an entity, i.e., a person of company that provides services or goods through a verbal or written independent contractor agreement. The main difference between the two is that employees have their income taxes, medicare, and social security fees withheld by the company while independent contractors are not.
They are not subject to the same labor and employment laws and consequently responsible for paying their medicare, social security, and income taxes. They are classified as freelancers alongside contractors, lawyers, auctioneers, dentists etc. and, as such, receive compensation on a freelance basis.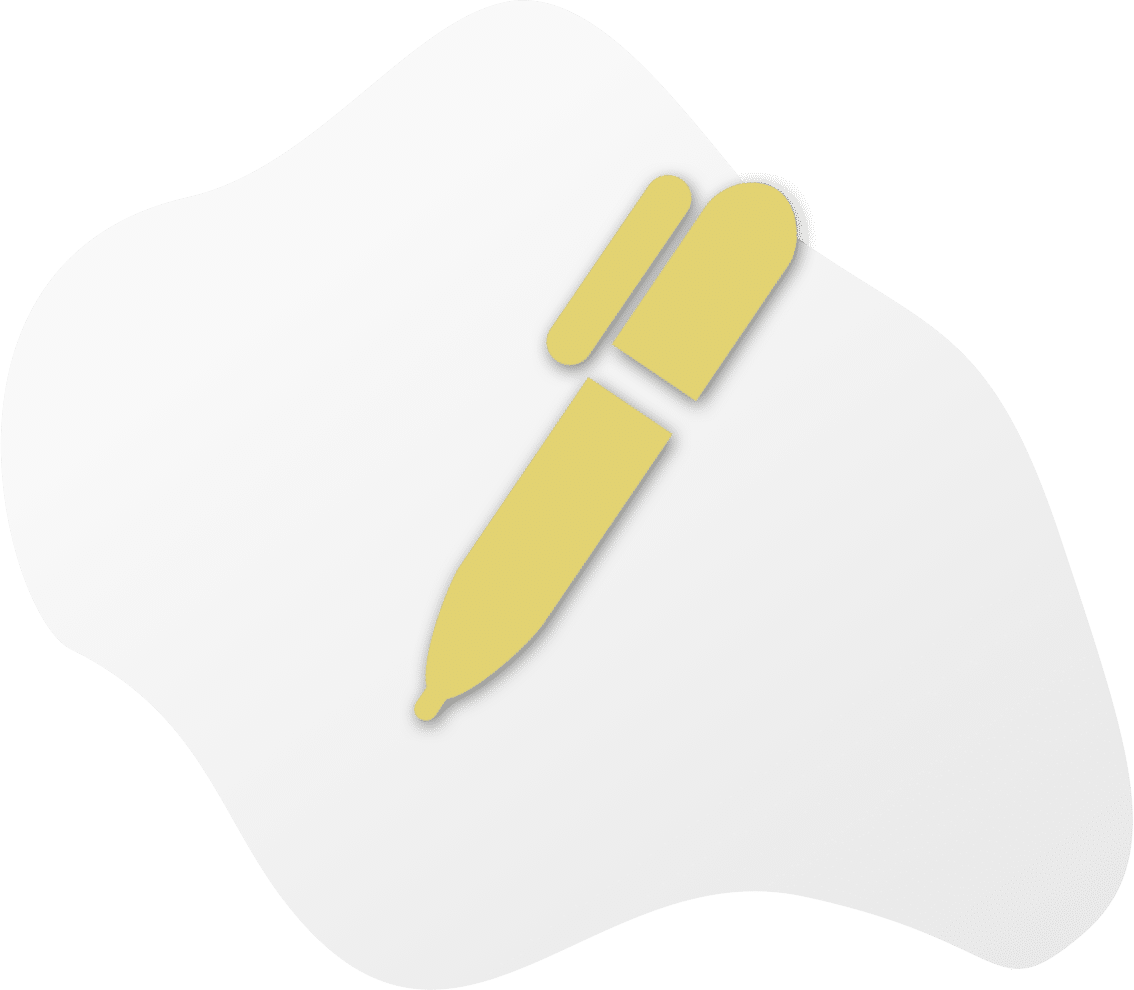 What Should be Included in an Independent Contractor Agreement
independent contractor consulting agreement is crucial to any business relationship and is used to provide legal protection, define consultant roles and responsibilities, and detail the services provided.
Every independent contractor agreement in California as of 2020 should clearly state the nature o the relationships, i.e., a contractor-client relationship, for taxation purposes. It should also outline the nature or scope of work involved in the contract; it should be specific and define the tasks and deliverables.
Last but not least, if trade secrets are going to be revealed, then it should have an independent contractor's non-disclosure agreement. At proposable, all of our independent sales contract agreement templates come with these main sections and are downloadable in PDF format.
Consulting Agreement Template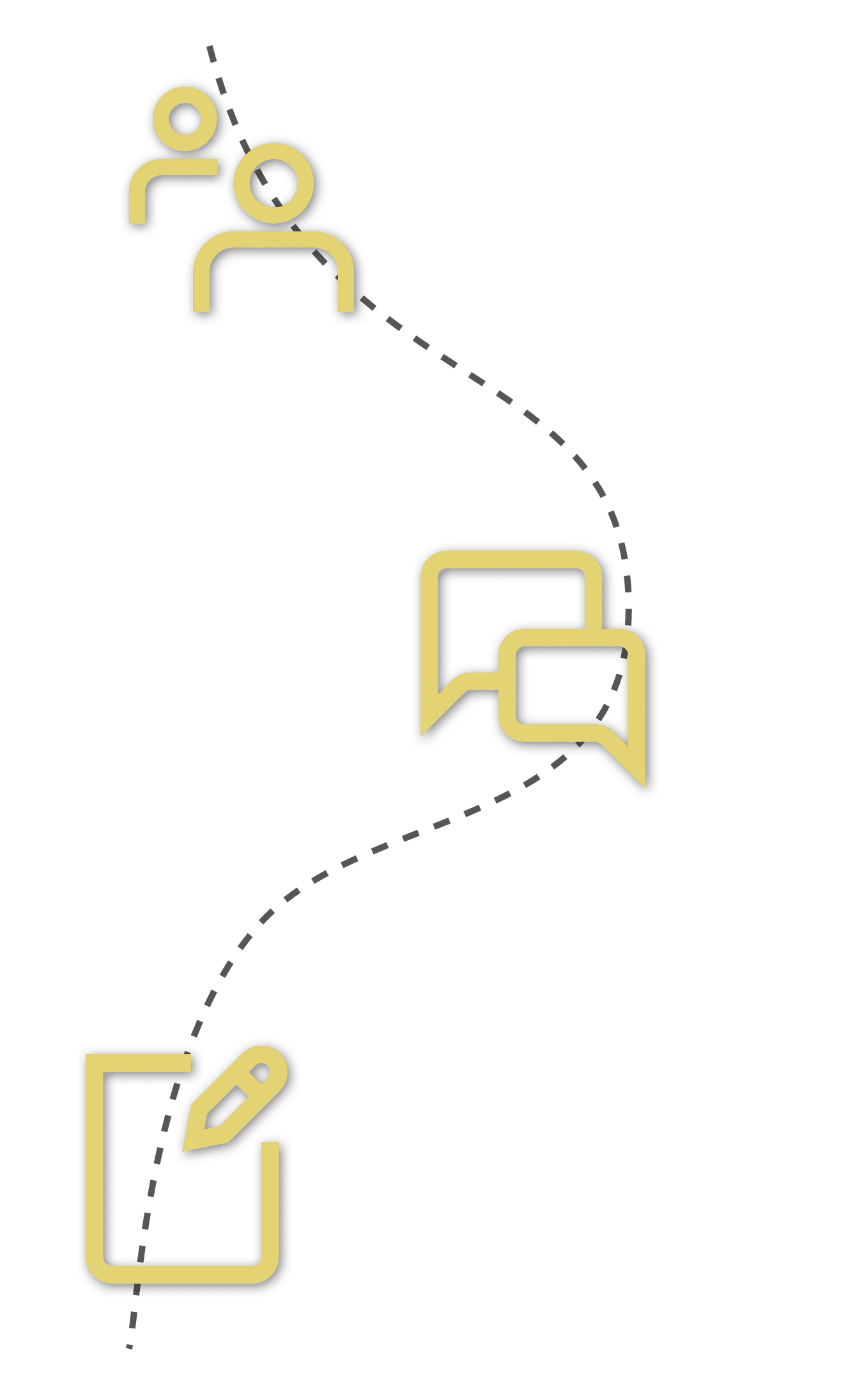 The internet is jam-packed with a variety of free consulting agreement templates and while they may be useful on a tight budget, they may be the best solution. Granted, they save you money, are readily available and easily customizable but they often lack vital elements that have disastrous consequences.
Some of the major downsides of using a simple consulting agreement template or letter found online are that they don't come with legal advice. You may end up choosing the wrong contractual agreement form, overlook essential arbitration opportunities or omit the necessary legal language etc.
All of these can be disastrous or lock in you into an unnecessary legal obligation. What's more, different countries and states have different laws and regulations, and failing to account for this can invalidate your consulting contract agreement.
Here at Proposable, we rely on expert legal advice when creating consulting contracts so all of our consulting agreement templates are valid, so be sure to check out our simple consulting agreement templates.
Edit & deliver this template.