Commercial Lease Agreement Template
If you're looking for a solid commercial lease agreement template, you've come to the right place. Use our free fillable commercial lease agreement template as a starting point for your next contract. Deliver and get it signed in minutes with built-in eSignature.
Best proposal software ever! 
I've tried soooo many proposal softwares and I'll never try another one after Proposable. It's so easy to use and it looks good, which all the others don't.
Smart, reliable, and constantly improving.
Proposable just works. I can make visually interesting sales presentations, dynamically insert content, and execute agreements. Proposable powers our entire sales process.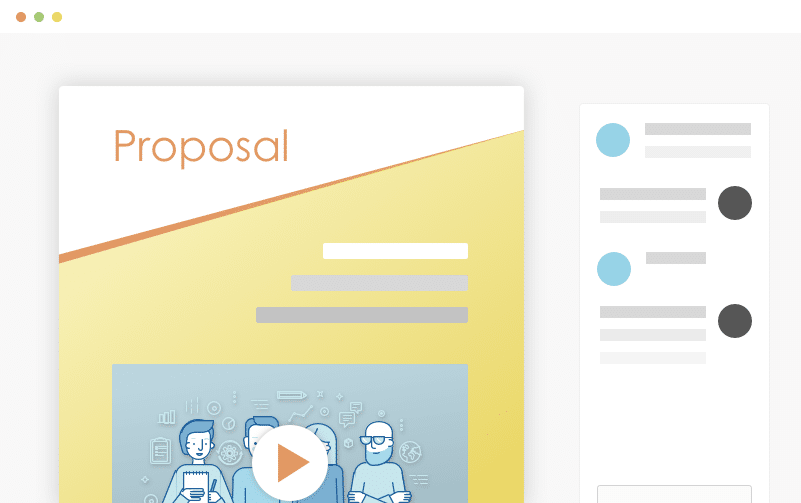 Wow Your Customers
Blow your clients away with a beautiful proposal that stands out above the rest. Add video and rich-media directly into your proposal pages for a more immersive sales presentation that's sure to make an impact.
Set Your Prices
Quickly build quotes, bids, and estimates with our flexible estimate block. With optional line-items, optional quantities, taxes, discounts and more, you can quickly represent your products and services in a polished and readable format. Organize all your products and services in the Pricing Catalog for instant recall.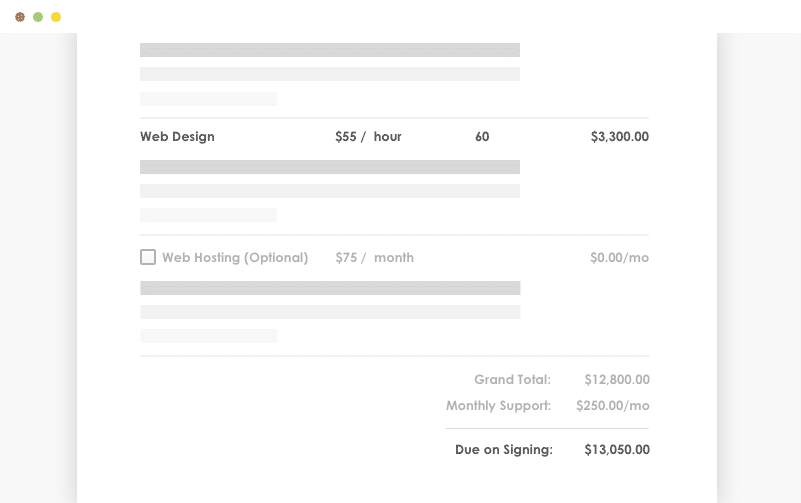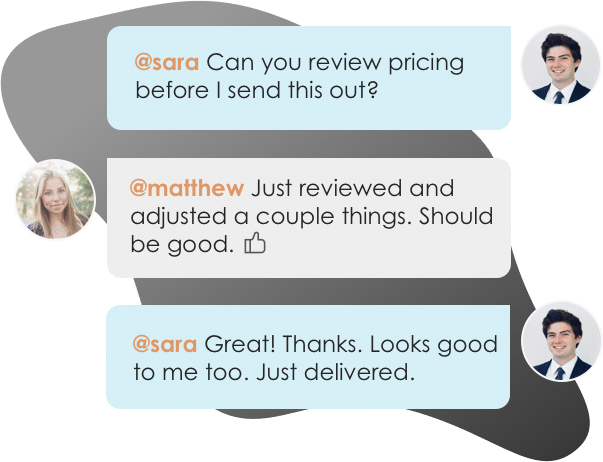 Work With Teammates
Easily collaborate with teammates on proposals. Mention team members to bring them into a proposal, or re-assign ownership when you need to handoff the proposal to another teammate.
Get It Signed
Close the deal faster with integrated e-Signatures. Place signatures, initials, and text field elements throughout your proposal wherever you need prospects to take action and your prospect is guided through a quick acceptance workflow to complete their acceptance. Counter-signing support is also included.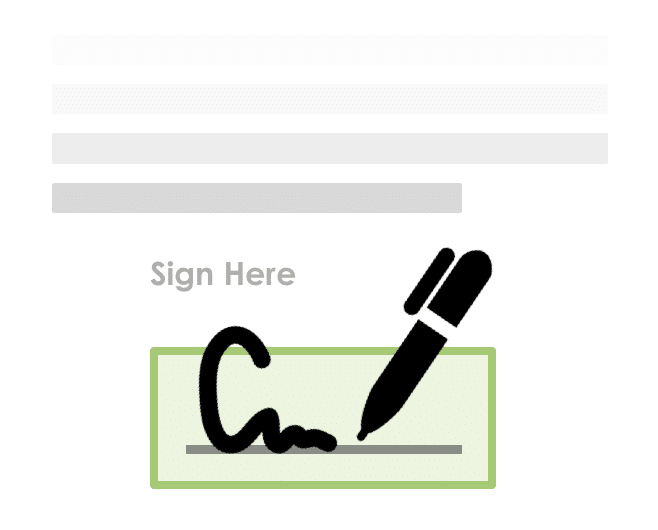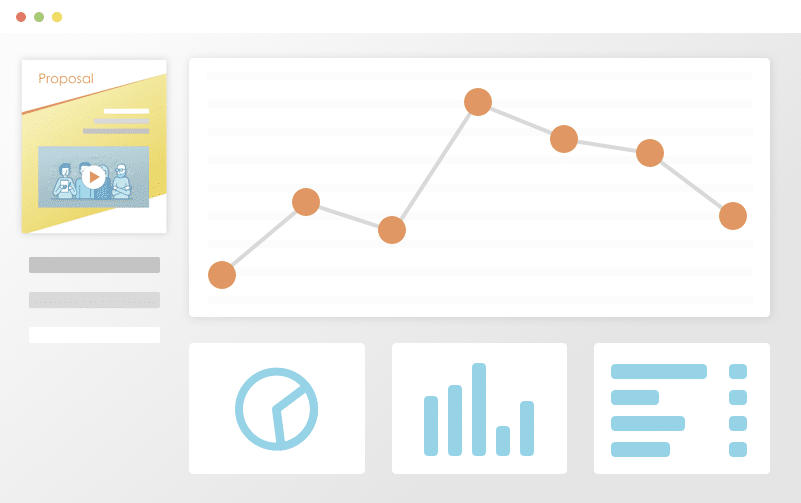 Track Everything
Ever wonder what happens to your proposal after you hit "send"? See detailed analytics and measure how each recipient is interacting with your sales material. Turn on real-time text or email notifications for proposal views and other key events.
Get Your Time Back
Save time and headaches by skipping the painful copy/paste and find & replace on all new proposals for your prospects and customers. Simplify your new proposal workflow to just a few clicks and go from spending hours on customizing new proposals to just minutes.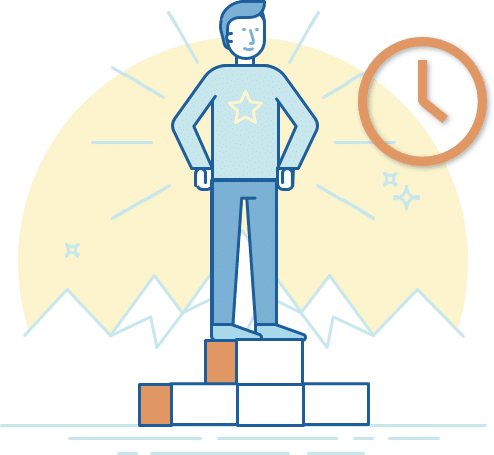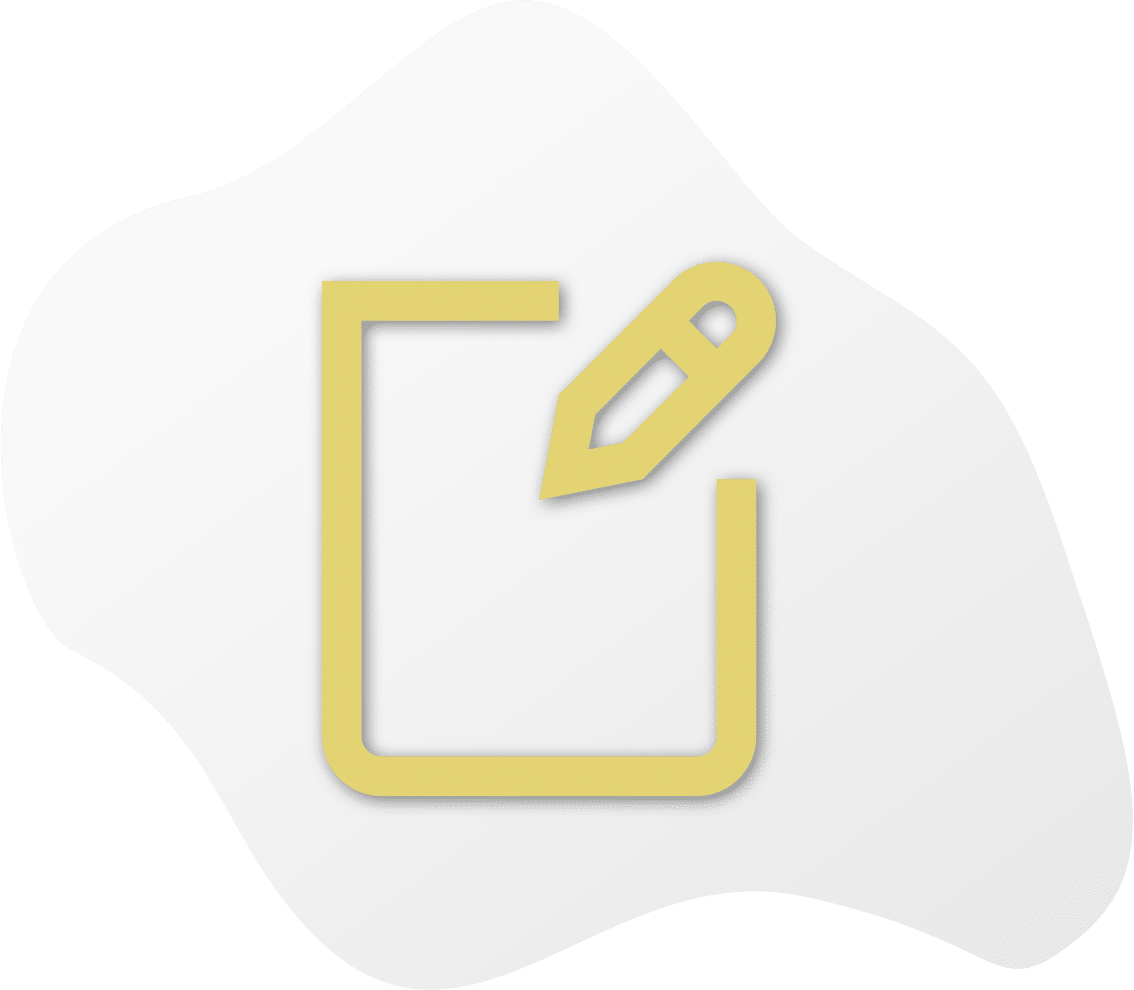 Many business owners opt to rent a commercial property rather than buying it to own because renting requires less startup capital. This is where a standard form commercial lease agreement comes in. A commercial lease agreement is a contract between a business and a landlord for the rental of a property, and it differs from a standard rental lease at great length.
Commercial leases are also much more "buyer beware" than residential leases. This is especially due to the fact that the terms of commercial leases are negotiable and vary from lease to lease. Commercial leases also offer other significant differences, such as fewer legal protections, rent increases, clauses, varied terms, and longer terms. Residential leases, on the other hand, are often highly regulated and stringent in their terms.
If you're looking to put together commercial lease agreements for potential commercial renters, using a template is the easiest way to go about creating one, and Proposable has exactly what you need to get started. Ou can view an example of a commercial lease agreement [here]. You can get your customizable commercial lease in PDF form or a printable commercial lease agreement—all straight from our fully customizable templates.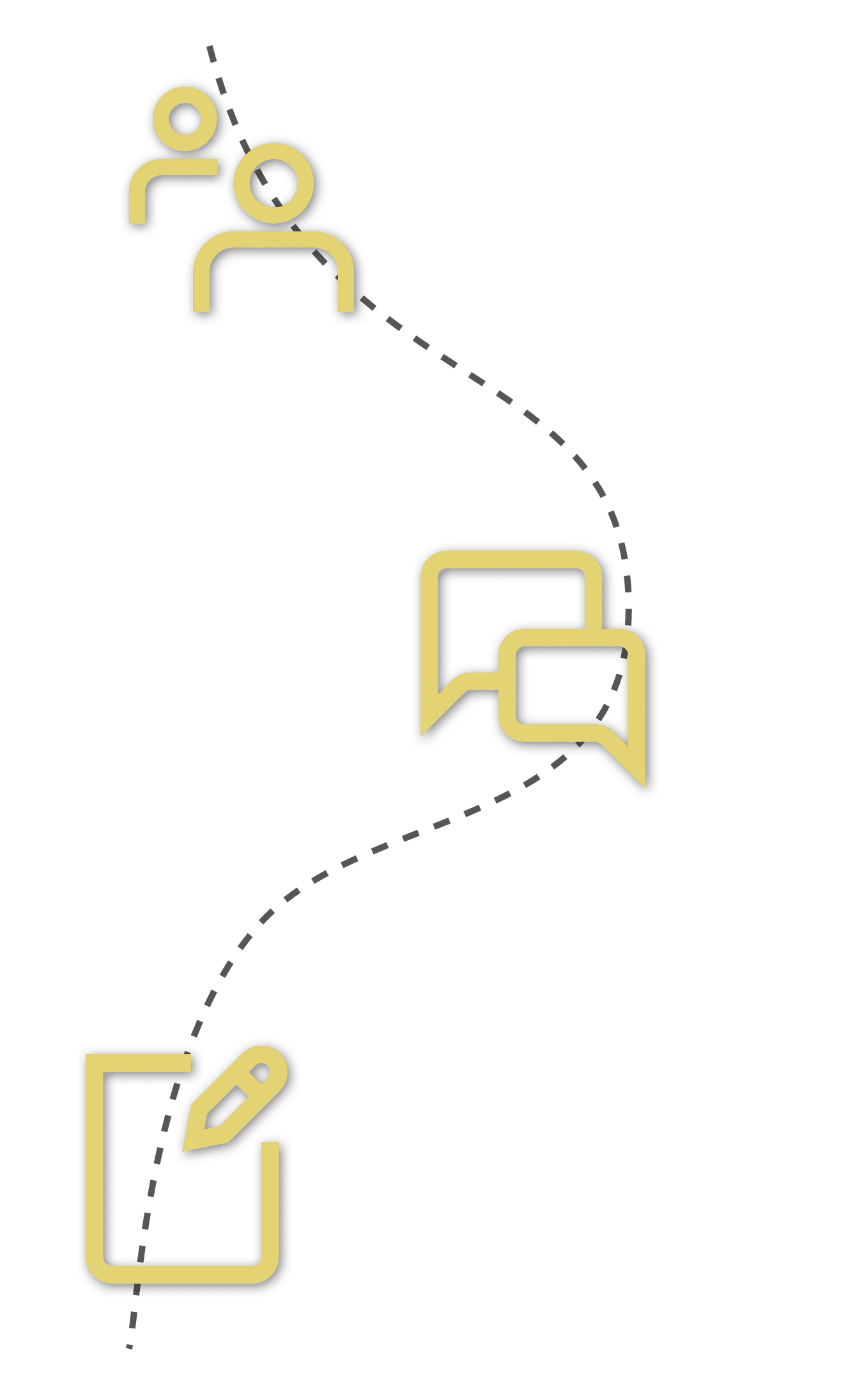 Commercial Lease Agreement 
As we've mentioned, a commercial lease agreement may come with various clauses and terms. These clauses and terms are to protect both the landlord and commercial renters as well as set reasonable standards and expectations. There are many terms that should be listed on your own commercial lease agreement PDF, but there are two main clauses you need to cover:
The first clause you'll come across in a commercial lease agreement is known as a use clause. Most lease agreements will include a use clause to define the type of activity allowed on the property. This clause specifically protects the property from any damage and it minimizes the liability of the property owner.
The second clause you'll encounter is called an exclusivity clause. The exclusivity clause is an important clause. This is especially true for retail business owners renting space in a commercial complex because it prevents the property owner from renting space to a competitor.
There's a lot more to learn about commercial leases and what should be included for your protection as a property owner. Once you understand the specific terms, you'll be on your way to creating your own commercial lease agreement form PDF from Proposable.
Free Printable Rental Agreement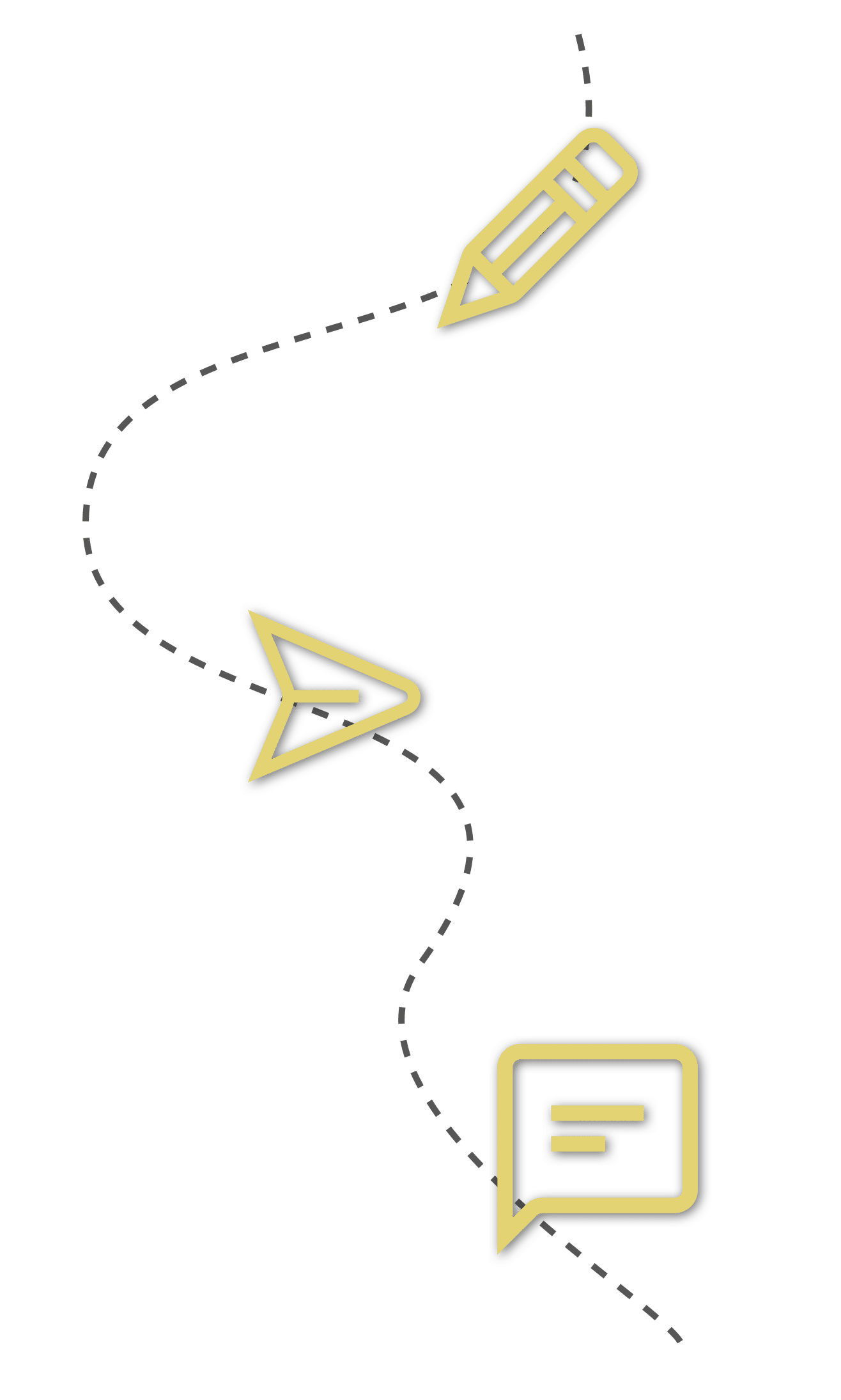 A rental agreement covers the expected rent and deposit, charges for maintenance, electricity, and water, the tenant's responsibilities, the property owner's responsibilities, the lease termination and extension, and of course, the user and exclusivity clauses. With all of this in mind, there are a variety of free rental agreement forms you can choose from when creating your customized rental agreement.
You can start with a fill in the blank lease agreement, but you'll have to decide whether a word document or PDF will work best for you and your potential renters. The main thing to understand is that PDF files are readily printable whereas word documents are not. This can pose a serious issue if you send your renters a free printable basic rental agreement word document that won't print (and can't be converted.)
Adversely, you could send them a free printable basic rental agreement PDF and they may not be able to open it if they don't have the proper file reader—which is less likely than the word document scenario. Your free rental agreement download or your free printable rental agreement in PDF form will also be much more secure, which is the most important thing in this situation.
California Lease Agreement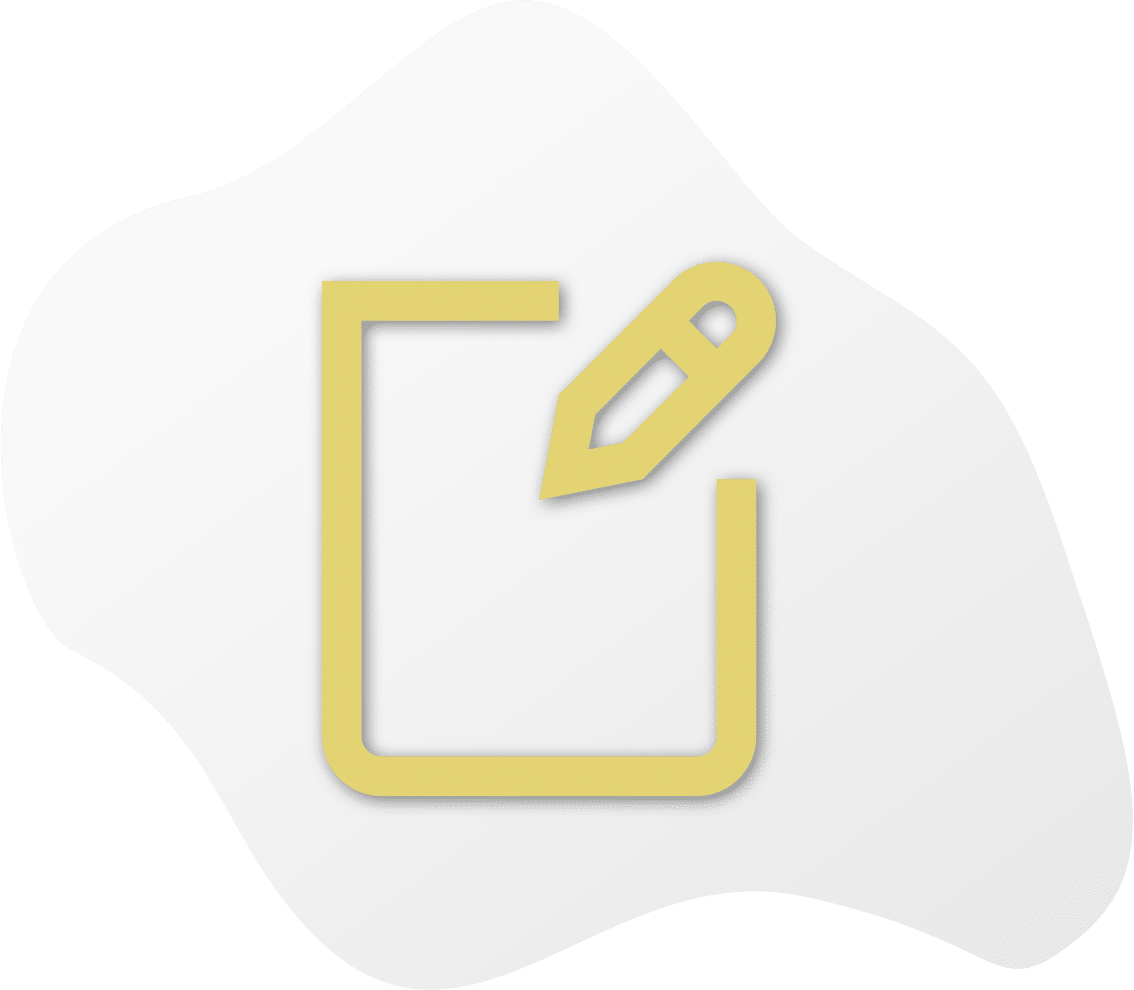 Commercial leases also vary by state. There are three different commercial lease agreements in California, otherwise known as a Gross Lease, a Triple Net Lease, and a Modified Gross Lease. Each is a land lease agreement that pertains to the allocation of costs.
The Gross Lease is the most basic in terms of square-footage. It indicates that the renter agrees to pay the gross price per square-footage and the property owner agrees to pay for the additional expenses that come with ownership. I.e., repairs, insurance, utilities, and some taxes.
The Modified Gross Lease refers to the Gross Lease plus modifications. These leases are typically used for office spaces as both parties agree to pay for various costs. The modifications refer to the renter paying for certain services and contributing to common area maintenance and utilities. The property owner typically pays the real estate taxes and property and building maintenance.
The Triple Net Lease involves the bigger, more complex structures such as a strip mall or chain-store spaces. In this situation, the renter agrees to pay the rent as well as the operating costs. These costs are broken down into three net areas: real estate taxes, insurance, and maintenance. This may also include utilities, depending on the space.
Florida lease agreements also vary, especially since people tend to only live in the state seasonally. Here you'll find lease agreements such as the associations of realtors lease agreements, commercial lease agreements, condominium lease agreements, lease to own agreements, month to month rental agreements, roommate (room) agreements, standard residential agreements, sublease agreements, termination lease letter agreements, and so on.
A commercial lease agreement in Florida, of course, differs from that of a residential lease agreement. Even a Florida Triple Net Lease agreement is more open-ended, for example. Florida laws have separate procedures for both commercial and residential leases, especially in terms of protecting the rights of tenants. A commercial property lease in Florida allows for easier evictions than that of a residential lease.
For this reason, your commercial property lease in Florida should be very detailed, covering any and every foreseeable scenario. There are even commercial lease applications in Florida, as a means of screening potential renters to protect property owners. If a commercial renter agrees to your terms, they'll have an extremely hard time refusing to adhere to those terms later on.
If you're putting together a commercial lease agreement in the state of Florida, Proposable has you covered. Check out our free commercial lease agreement template [here]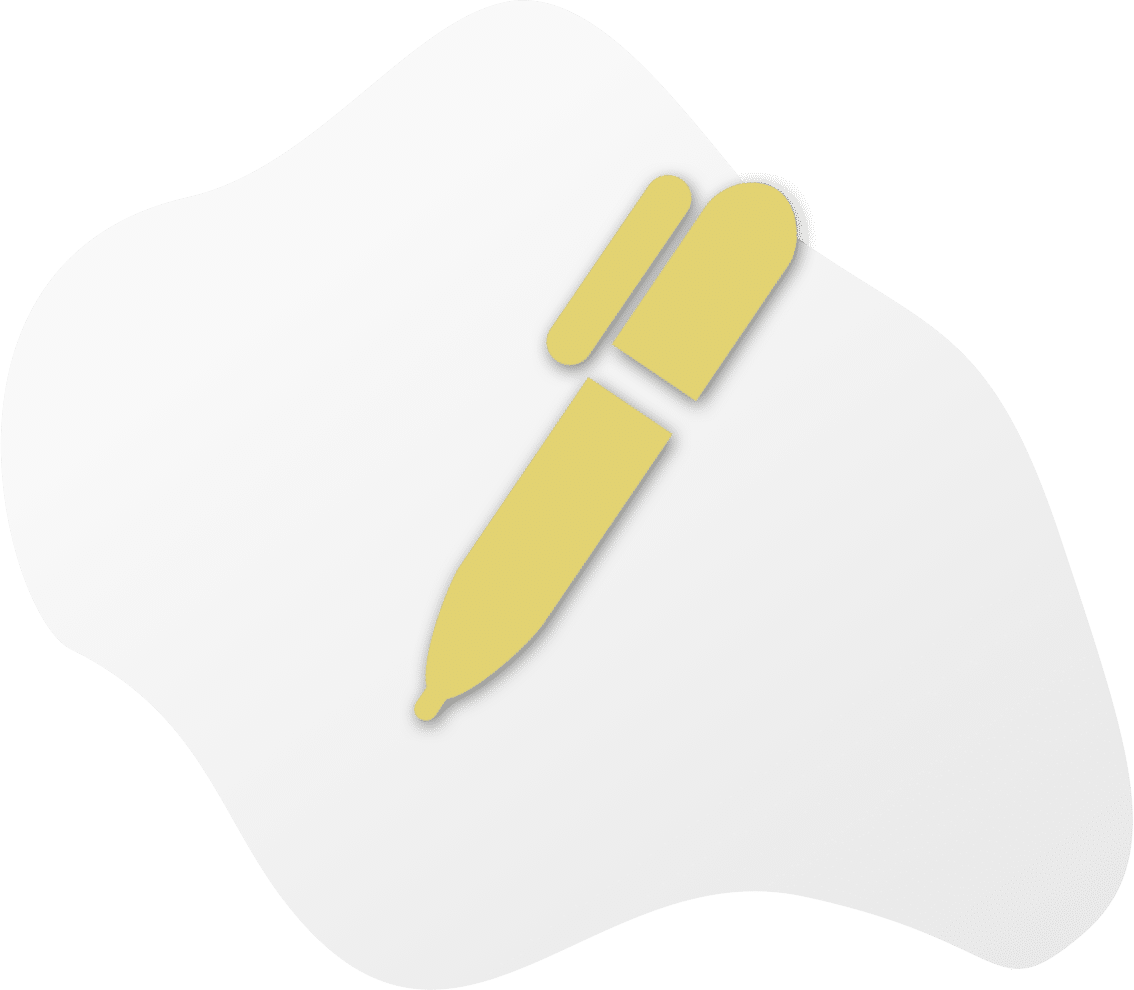 Once again, there are various lease agreement forms to think about. Statewide there are short-term leases, subleases, month to month leases, and so on. Each lease agreement form or simple commercial lease agreement should carefully spell out the rights and expectations of both the property owners or landlords and the potential renters. Of course, a simple commercial lease agreement for NY will differ from a standard form of store lease in New York as well as a PA commercial lease and a standard form commercial lease in Massachusetts and a Virginia lease agreement.
One thing all of these different leases have in common is the fact that any terminations of leases or evictions are all dependent on what is stated in the agreement. This is in addition to any other terms and clauses. If it sounds confusing, that's because, sometimes, it is. This is precisely why using a simple lease agreement over a complicated one is your best bet.
Whether you need a Texas Association of Realtors commercial lease for 2020, a TAR 2102 commercial lease form, or a Virginia residential lease agreement in a word document, using a simple lease agreement template from Proposable will fulfill all your needs. Our simple lease agreement templates are fully customizable, and they allow you to outline your legally binding contract to include the duration of the lease, the rent to be paid, the responsibilities and expectations from both parties, the deposits required, and any clauses and terms stipulated by your state laws.
All you have to do is download your simple lease agreement template [here] and start filling in the necessary information and stipulations, turn it over to your potential tenant and have them sign off on it. Think of it as a simple leasing agreement made simple.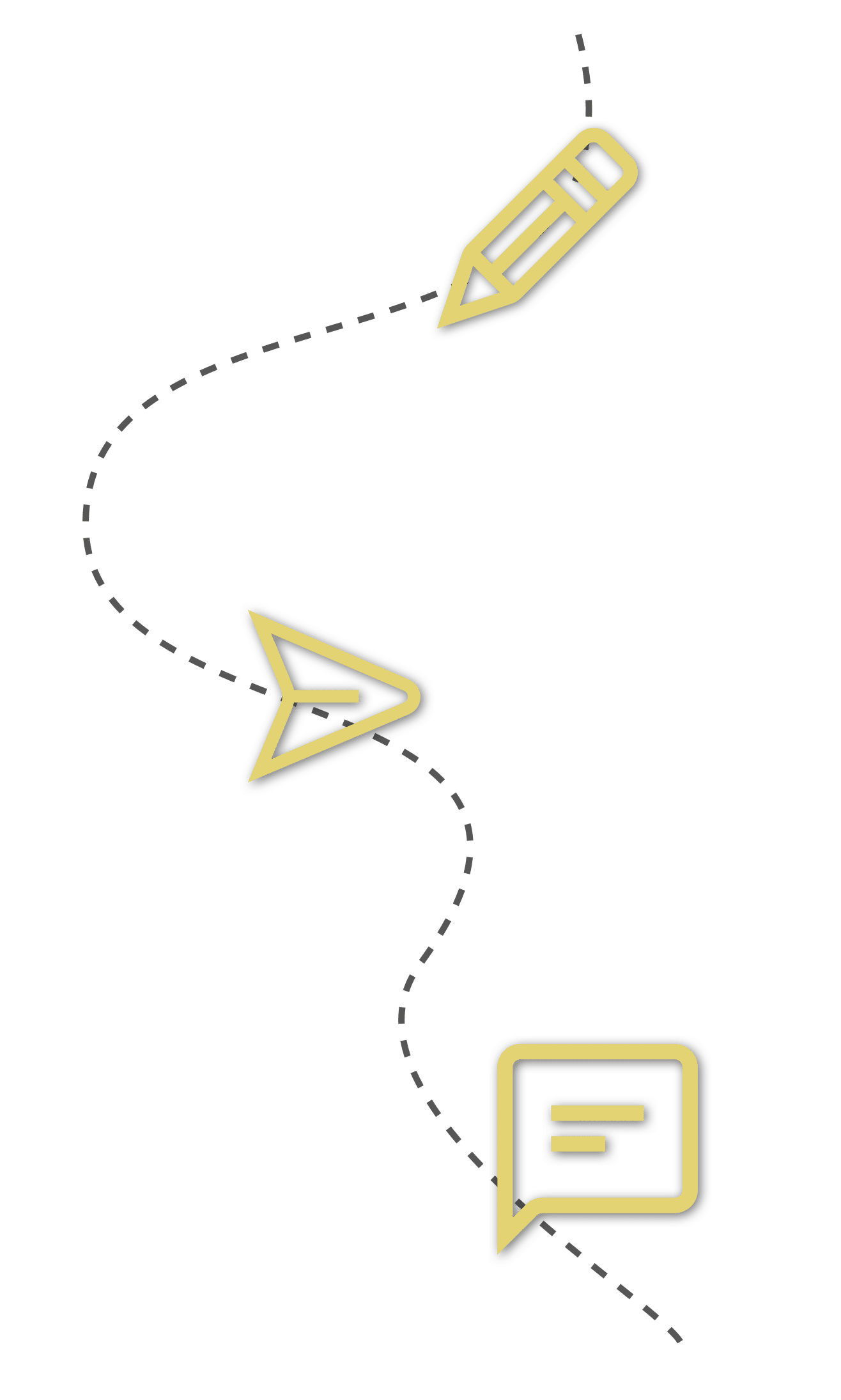 Triple net properties are properties accrued under a Triple Net Residential Lease agreement or a Triple Net Commercial Lease agreement. This lease agreement offers a lower monthly rent in exchange for the potential tenant's agreement to chip in for other expenses such as real estate taxes, maintenance costs, insurance, and so on. These types of leases actually give the renter a lot more freedom to do want they want business-wise.
You're probably wondering, then what does a landlord pay in a triple net lease? Well, the landlord or property owner is responsible for paying expenses including the property mortgage along with any financing fees, and any structural repairs to the property such as utility repairs, roofing, or interior wall repairs. The landlord is also required to have their name on each and every insurance policy regarding the property, even if the tenant assumes responsibility.
When it comes to a Triple Net Lease vs a Gross Net Lease, the landlord assumes less responsibility for the overall property, but it requires more oversight considering their name is not only on the mortgage but the insurance policies as well. They also make for great real estate investments.
Edit & deliver this template.