Collaboration Agreement
Any time you're entering into a new working relationship, you want to make sure expectations are properly set with a strong collaboration agreement.. Use our free and fillable collaboration agreement template to kickstart your process and get you customizing immediately. Deliver this agreement and get it signed in minutes with built-in eSignatures.
Best proposal software ever! 
I've tried soooo many proposal softwares and I'll never try another one after Proposable. It's so easy to use and it looks good, which all the others don't.
Smart, reliable, and constantly improving.
Proposable just works. I can make visually interesting sales presentations, dynamically insert content, and execute agreements. Proposable powers our entire sales process.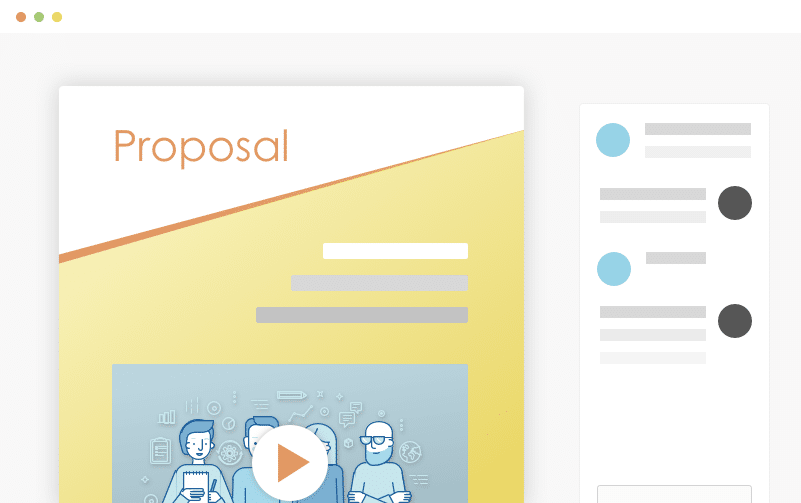 Wow Your Customers
Blow your clients away with a beautiful proposal that stands out above the rest. Add video and rich-media directly into your proposal pages for a more immersive sales presentation that's sure to make an impact.
Set Your Prices
Quickly build quotes, bids, and estimates with our flexible estimate block. With optional line-items, optional quantities, taxes, discounts and more, you can quickly represent your products and services in a polished and readable format. Organize all your products and services in the Pricing Catalog for instant recall.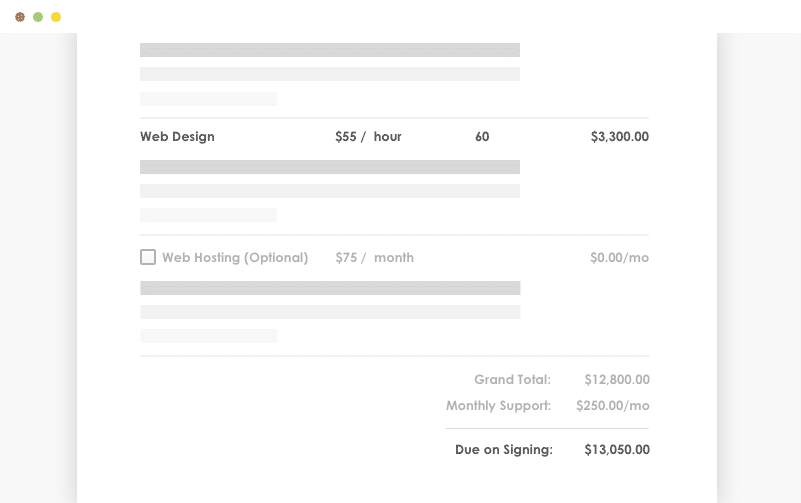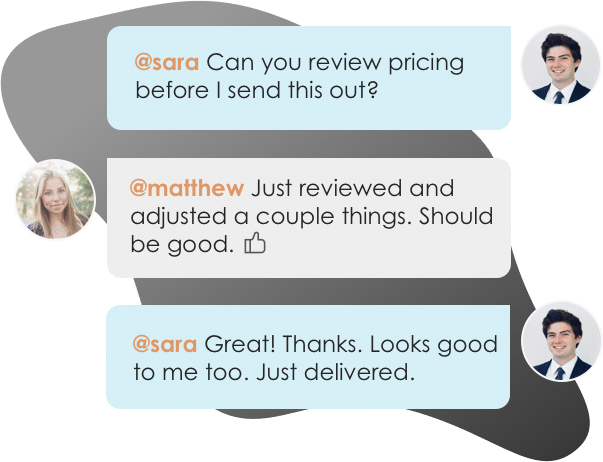 Work With Teammates
Easily collaborate with teammates on proposals. Mention team members to bring them into a proposal, or re-assign ownership when you need to handoff the proposal to another teammate.
Get It Signed
Close the deal faster with integrated e-Signatures. Place signatures, initials, and text field elements throughout your proposal wherever you need prospects to take action and your prospect is guided through a quick acceptance workflow to complete their acceptance. Counter-signing support is also included.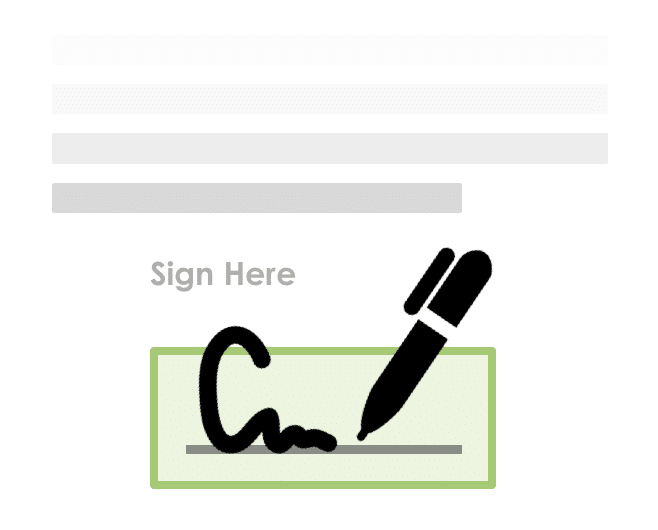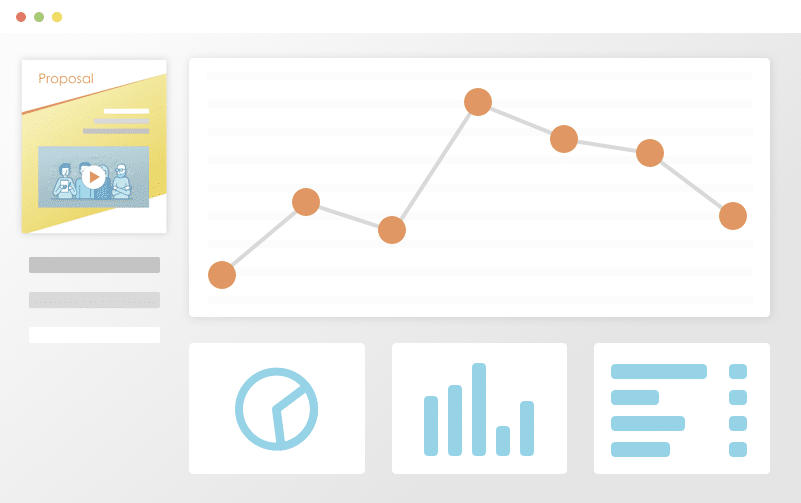 Track Everything
Ever wonder what happens to your proposal after you hit "send"? See detailed analytics and measure how each recipient is interacting with your sales material. Turn on real-time text or email notifications for proposal views and other key events.
Get Your Time Back
Save time and headaches by skipping the painful copy/paste and find & replace on all new proposals for your prospects and customers. Simplify your new proposal workflow to just a few clicks and go from spending hours on customizing new proposals to just minutes.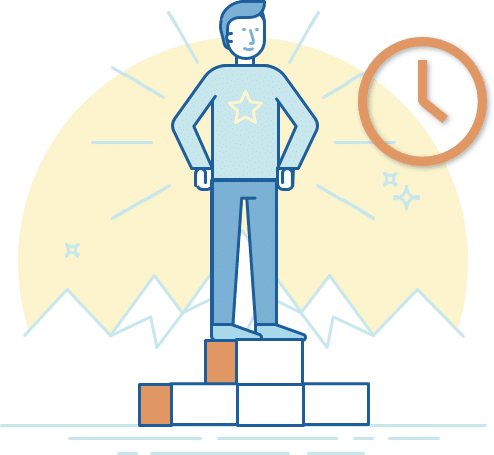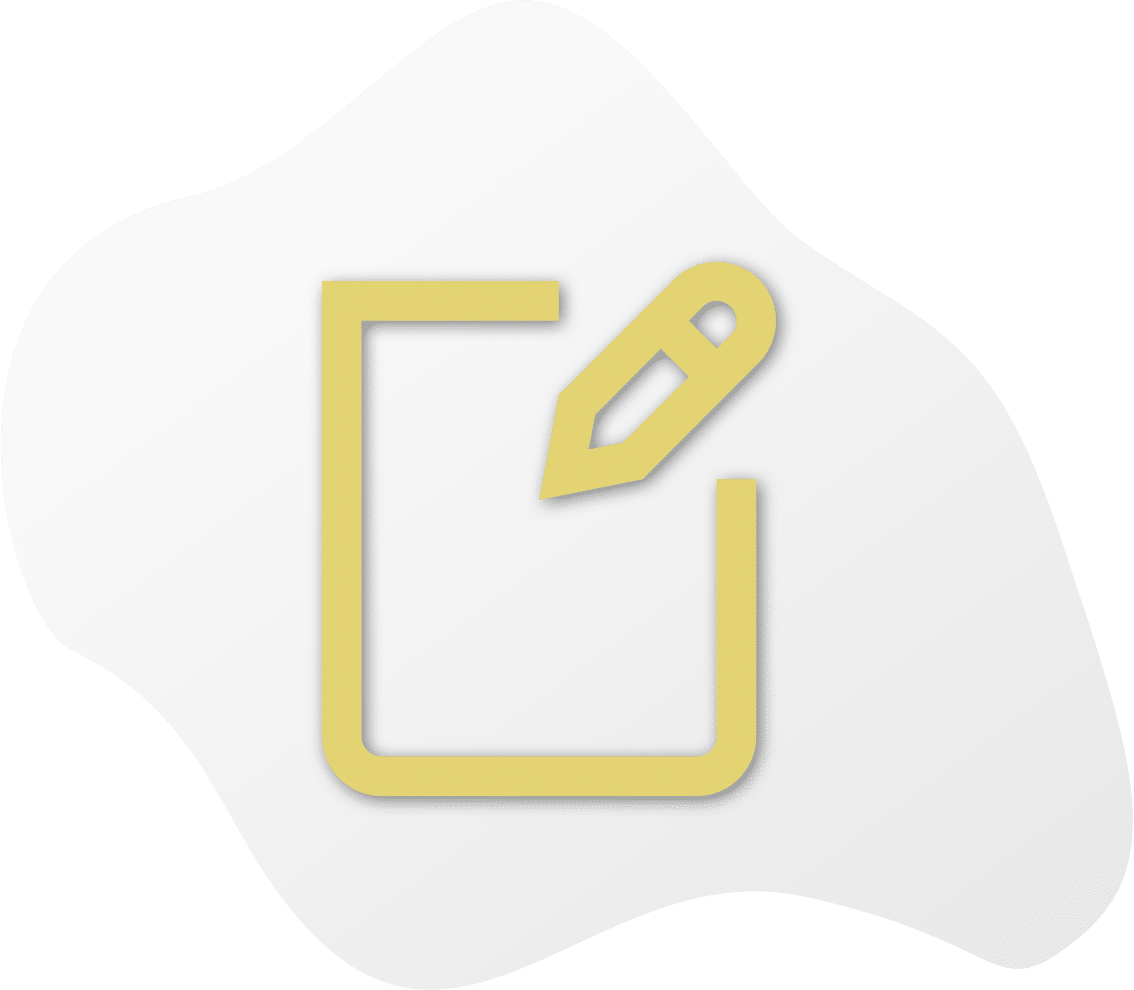 A collaboration agreement is an agreement that occurs between two or more people who are working together on some kind of project. These agreements clarify specific terms and conditions for the working relationship between these parties. For example, a collaboration template might include information about how resources are meant to be allocated or specify the responsibilities each person must perform.
Collaboration agreements are beneficial because they help all parties involved in a project avoid uncertainty. When the agreement is well-written, it clarifies all aspects of the relationship. This, in turn, saves everyone from having to question who owns the finished product or who controls certain aspects of its development. The agreement also determines what will happen if the collaborators have to separate before the work is done.
There are many different types of collaborations that might require a formal agreement. For example, research partners often put together and sign some kind of collaboration agreement term sheet before they start working. The same is true of software or app developers working together and social media influencers working with brands. All of these different entities use (or at least ought to use) some kind of simple collaboration agreement template or influencer collaboration agreement template.
Collaboration agreements are used throughout the world, too. The business collaboration agreement UK businesses use looks very similar to the collaboration agreement template Singapore-based businesses follow.
At first, the idea of constructing a collaboration agreement might seem daunting. Proposable is here with the assist, though.
We've put together a free, fillable collaboration agreement that takes all the guesswork out of the equation and can be completed in minutes. Using this collaboration agreement sample, based on the Harvard Business School non-disclosure agreement layout, you can ensure all your bases are covered before you enter into any kind of agreement.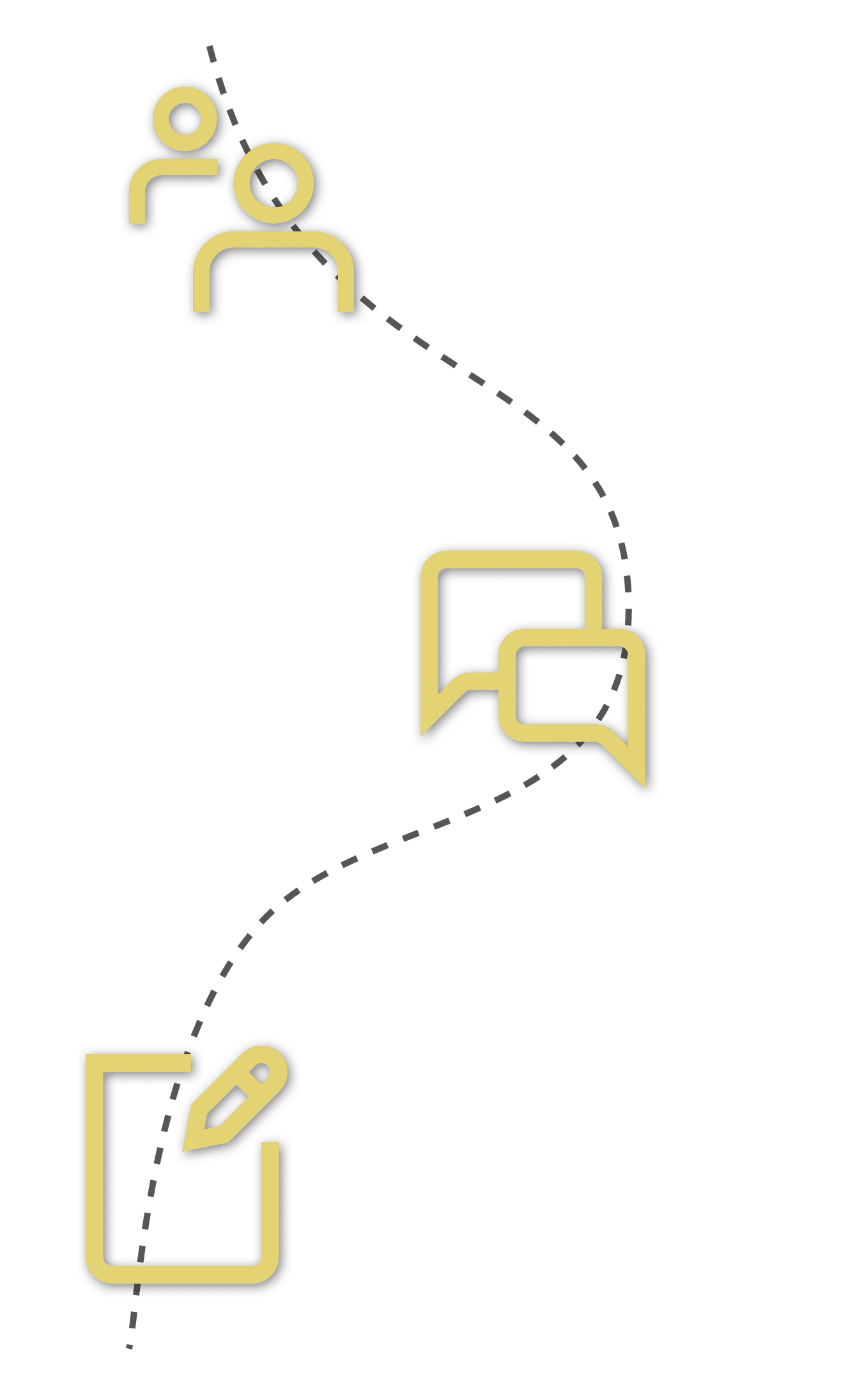 Types of Collaborative Agreements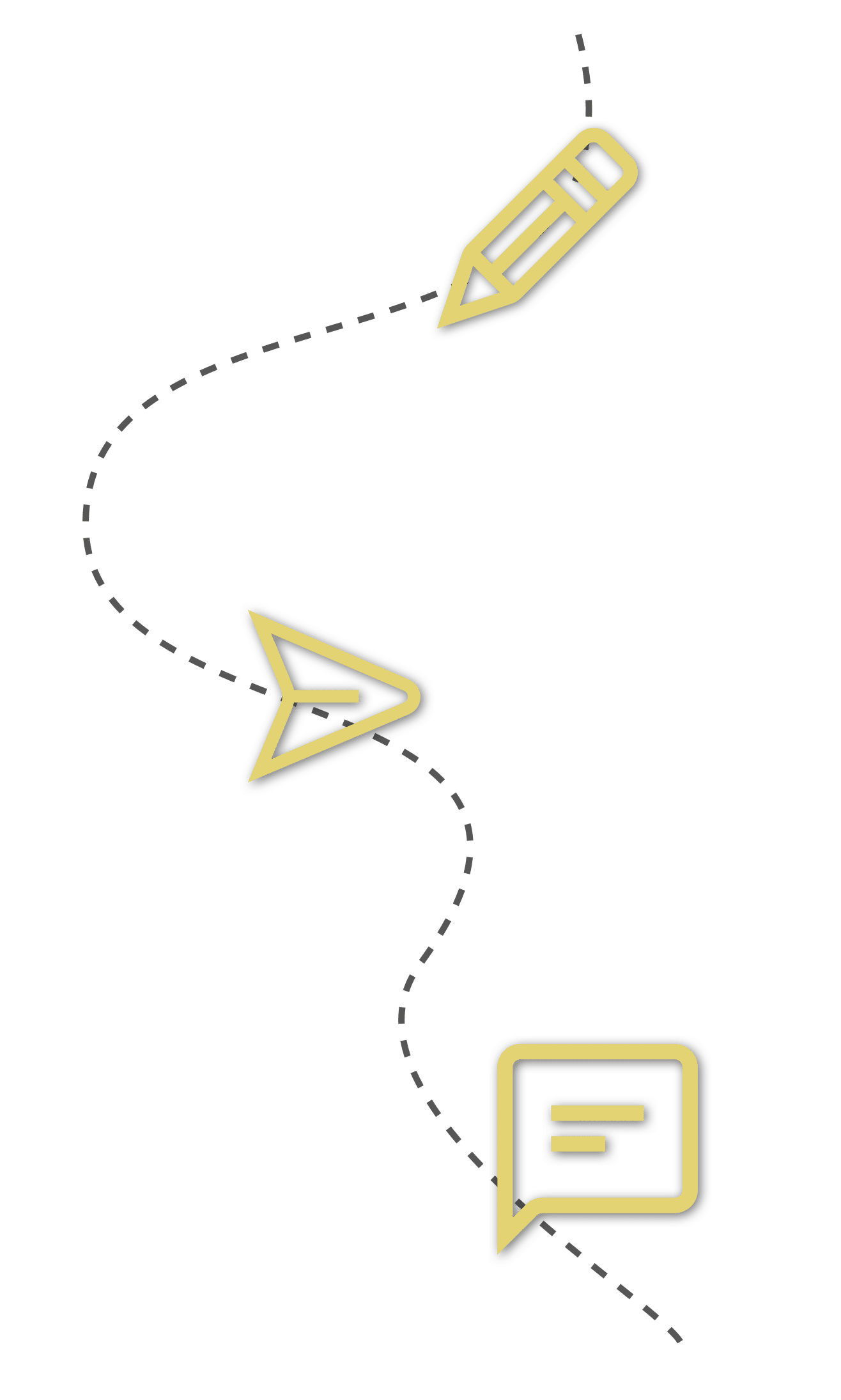 The basic structure of a collaboration agreement is the same across the board. At the same time, there are many types of collaborative agreements into which you might enter.
One of the most common types of agreements is a strategic collaboration agreement. This takes place between separate organizations of any kind that are working toward a common goal. This kind of agreement might be used when formatting a reality TV collaboration agreement, an academic collaboration agreement, or a free music collaboration contract.
The big difference between a strategic collaboration agreement and other types of agreements is the emphasis placed on the entities staying independent. All parties are working together, but they will remain separate organizations. They're not coming together to create a new group.
A technology collaboration agreement or technology license agreement could be an example of a strategic agreement. This would be the case if the agreement takes place between two or more tech companies that want to maintain independence after working together. It might contain information about specific patents or details about which company gets to take ownership of the finished product.
An event collaboration agreement often takes place as a strategic agreement, too. The event collaboration agreement template includes information about how the organizations involved will work together. It will also clarify that they're all meant to remain separate businesses and organizations.
Another type of collaboration agreement is a public-private partnership. This takes place between government entities and members of the private sector. Collective impact initiatives are common, too. They take place between entities from different sectors who are all committed to solving a particular social problem.
No matter what kind of agreement you're using, it's always important to have one in place. It helps to clarify legal liability and ensures everyone knows what's expected of them.
Project Collaboration Agreement
A project collaboration is an important example of a collaboration agreement. Examples of project collaboration agreements include a film collaboration agreement, a contract for writing a biography, a joint authorship agreement, or an IP collaboration agreement.
Sometimes, when people are working on projects together, they assume that they don't need a contract or shouldn't worry about filling out a project collaboration agreement template. In reality, though, it's always a good idea to take this step, even if you know and trust the person or people with whom you're working. Even in informal partnership settings, you need to take steps to protect yourself, as well as your intellectual property.
Project collaboration agreements ensure that everything is on the table right from the start. They include important details like the obligations each party must meet, clear descriptions of funding and payment schedules, as well as termination clauses in the event that the project fails or can't be completed for some reason.
When you address all of this information right from the beginning, it saves you from having to make a lot of difficult decisions later on. It also protects you and the other parties involved from losing significant amounts of money or losing the rights to your intellectual property.
Keep in mind that project collaboration agreements can also strengthen the relationship between the parties that sign them. For example, a project agreement between two companies can help both of the companies involved to grow and become more profitable.
If the companies are able to partner with other organizations that fill in resource or skills gaps, they can do more a lot more for their customers than they could otherwise. Because an agreement was signed beforehand, too, there's also no risk of either party losing what matters to them most in the exchange.
A research agreement is another important example of a collaboration agreement. If two or more parties plan to put a lot of time and energy into conducting research together, they need to sit down and put together a research partnership agreement that covers all the important details before they begin.
A typical research agreement template might include information about who will conduct specific types of research, who is responsible for carrying out different parts of the project, and under whose name the findings of the project will be published after it's complete.
It will also state the limits of what can access and share intellectual property and sensitive information throughout the course of the project. The sharing of intellectual property is an essential part of any collaborative relationship. It's especially important to nail this point down early on in the contract-signing process.
Beyond two or more parties conducting research together, there are lots of other situations in which a research collaboration agreement template might come in handy. For example, an agreement will be helpful if someone from a private company is working on a long-term basis with a research group from an academic institution.
A simple research collaboration agreement template could also come in handy if a graduate student is traveling to another institution to conduct research for a particular project. Research agreements can (and should) also take place between multiple research groups, in addition to individual researchers working together. 
You might also need a separate letter of agreement for research collaboration that covers funding for your project. If you're working with another entity that is paying for your research, another simple research collaboration agreement might be needed to ensure that you get paid fairly and that the funding entity gets what they require from you and your research partners.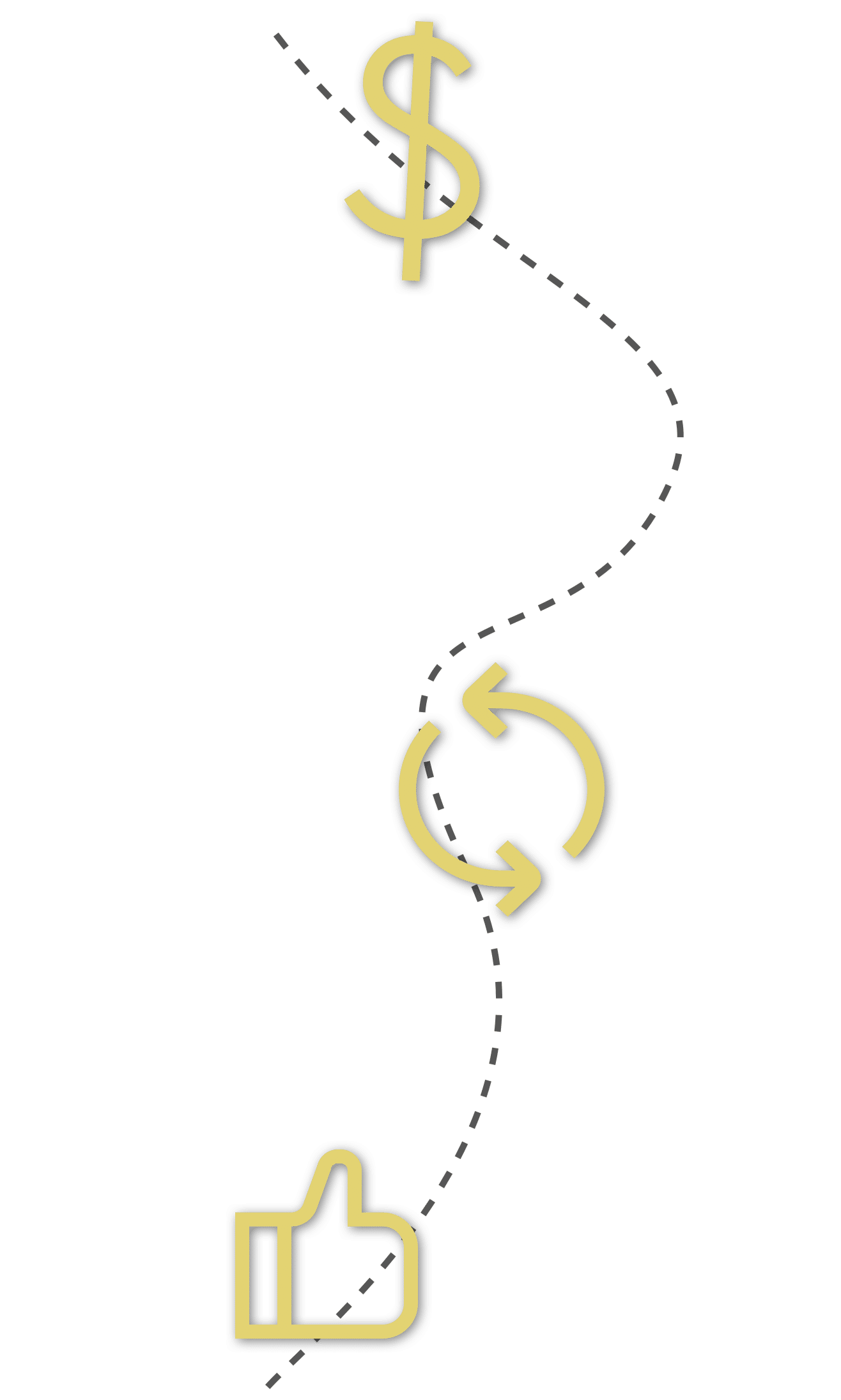 Edit & deliver this template.