Business Agreement
Any time you're entering into a new business relationship, you want to make sure you have a strong business agreement. Use our fillable business agreement template to kickstart your process and get you customizing immediately. Deliver this agreement and get it signed in minutes with built-in eSignatures.
Best proposal software ever! 
I've tried soooo many proposal softwares and I'll never try another one after Proposable. It's so easy to use and it looks good, which all the others don't.
Smart, reliable, and constantly improving.
Proposable just works. I can make visually interesting sales presentations, dynamically insert content, and execute agreements. Proposable powers our entire sales process.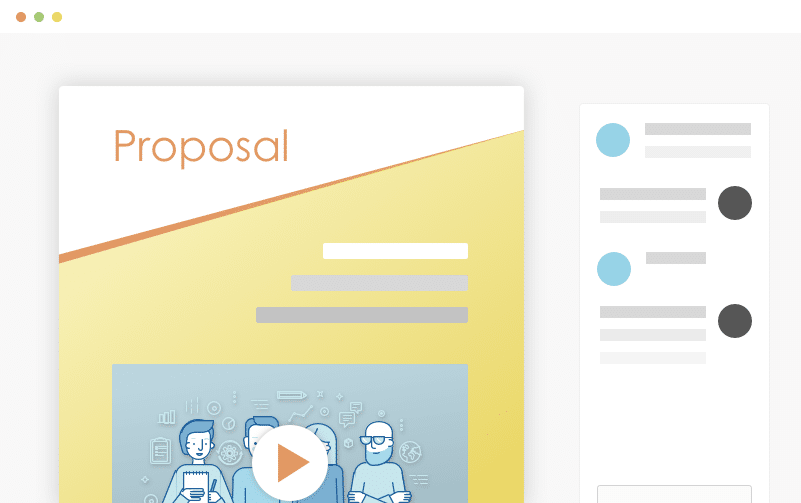 Wow Your Customers
Blow your clients away with a beautiful proposal that stands out above the rest. Add video and rich-media directly into your proposal pages for a more immersive sales presentation that's sure to make an impact.
Set Your Prices
Quickly build quotes, bids, and estimates with our flexible estimate block. With optional line-items, optional quantities, taxes, discounts and more, you can quickly represent your products and services in a polished and readable format. Organize all your products and services in the Pricing Catalog for instant recall.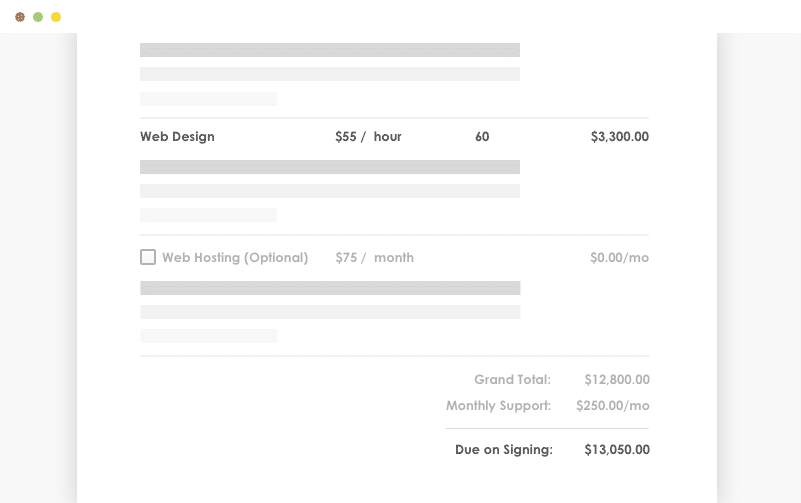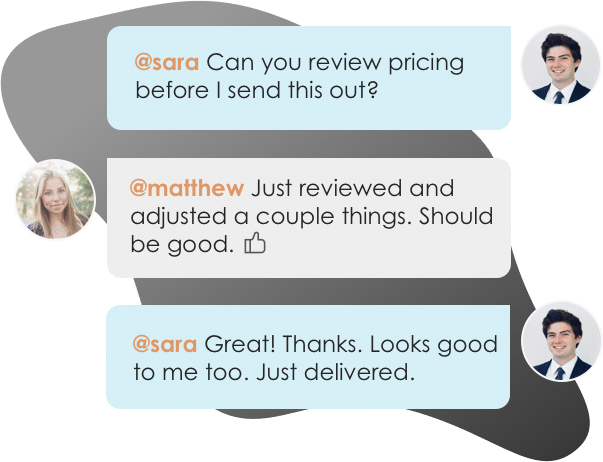 Work With Teammates
Easily collaborate with teammates on proposals. Mention team members to bring them into a proposal, or re-assign ownership when you need to handoff the proposal to another teammate.
Get It Signed
Close the deal faster with integrated e-Signatures. Place signatures, initials, and text field elements throughout your proposal wherever you need prospects to take action and your prospect is guided through a quick acceptance workflow to complete their acceptance. Counter-signing support is also included.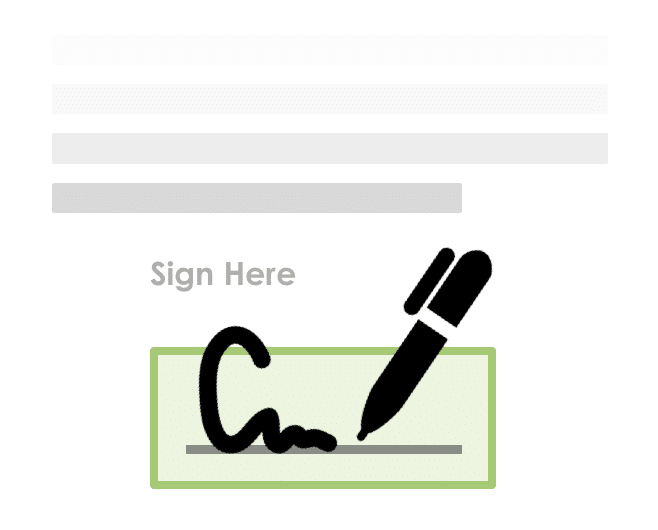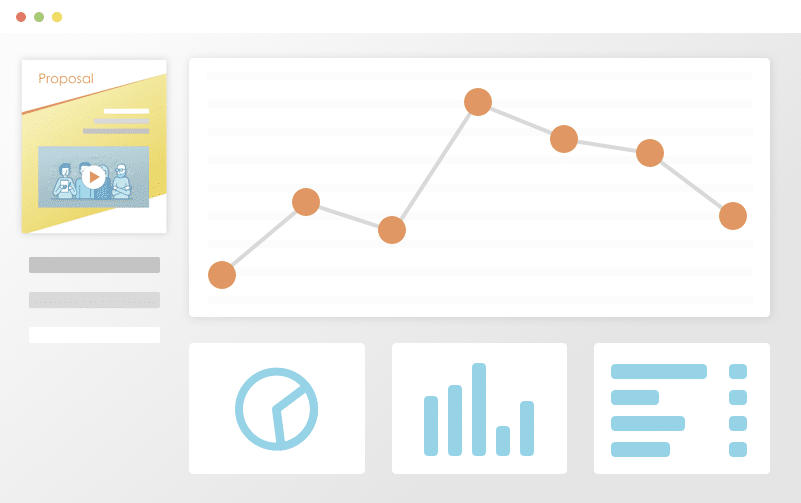 Track Everything
Ever wonder what happens to your proposal after you hit "send"? See detailed analytics and measure how each recipient is interacting with your sales material. Turn on real-time text or email notifications for proposal views and other key events.
Get Your Time Back
Save time and headaches by skipping the painful copy/paste and find & replace on all new proposals for your prospects and customers. Simplify your new proposal workflow to just a few clicks and go from spending hours on customizing new proposals to just minutes.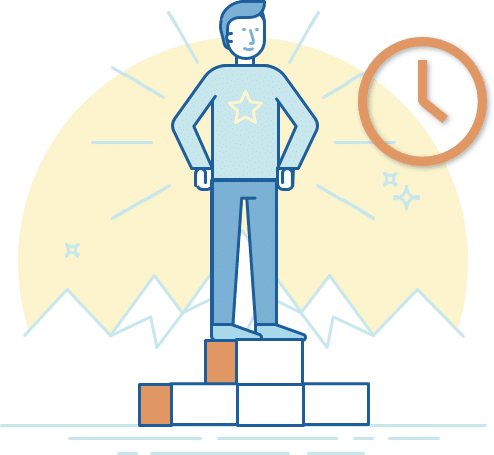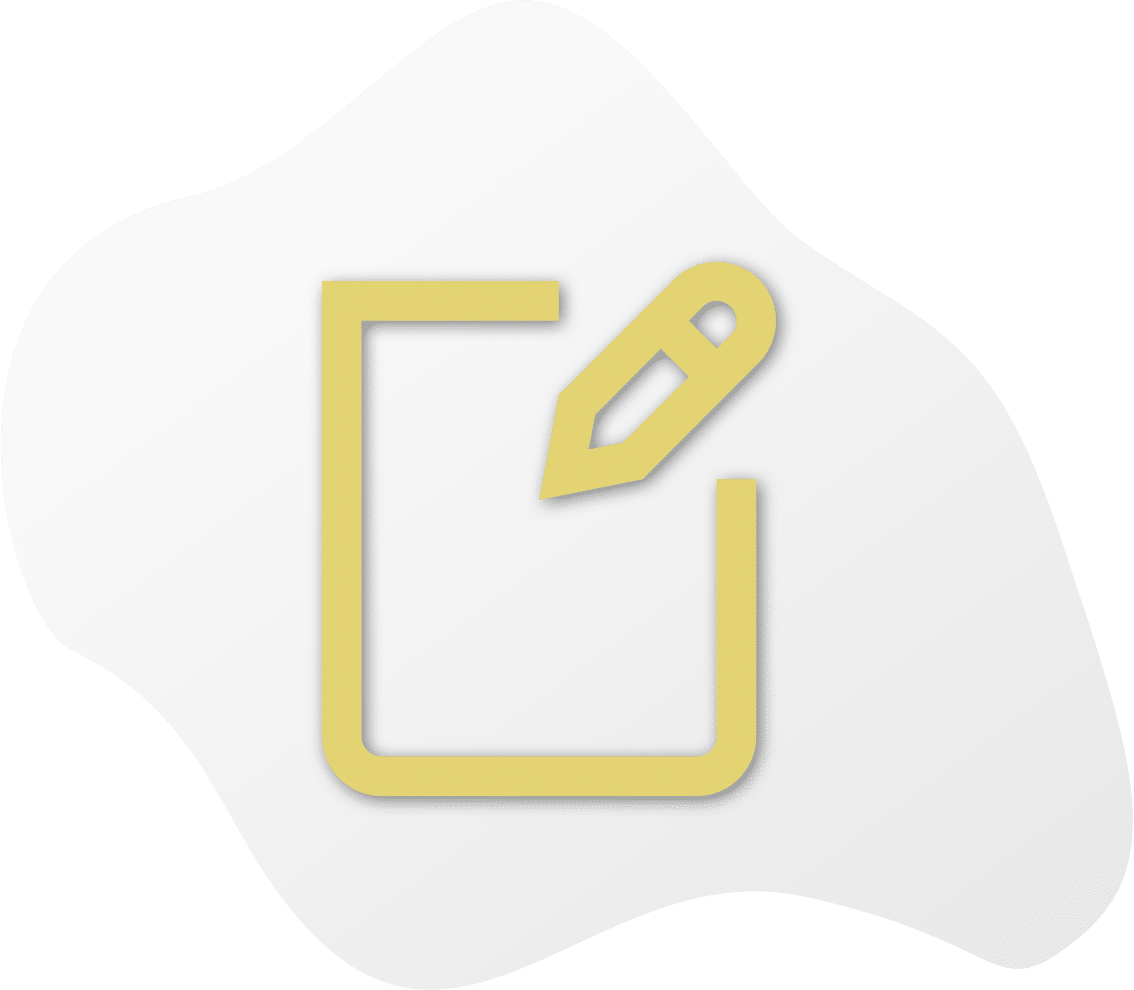 A business agreement form, also known as a business work agreement letter, is a written contract or statement that is made between two or more businesses or organizations. Such agreements outline promises between the businesses involved in a partnership or project. In many cases, any type of agreement between two or more businesses or organizations could be considered a business agreement. A business agreement can also follow an agreement format between company and client, rather than company and company.
A good business agreement should be detailed but simple in form. It should include all the information necessary to protect both parties legally and set clear expectations for the partnership.
There are a number of terms that should be included in a business agreement:
Identification of both parties with explicit contact information

All payment obligations

All expectations for both parties

The duration of the partnership

Methods for resolving disputes
Proposable offers various agreement letter sample PDF documents and simple business agreement samples to help you draft your first business agreement. A business agreement example is very helpful because it shows exactly what goes into a business agreement, so you won't miss anything important when writing your own agreement.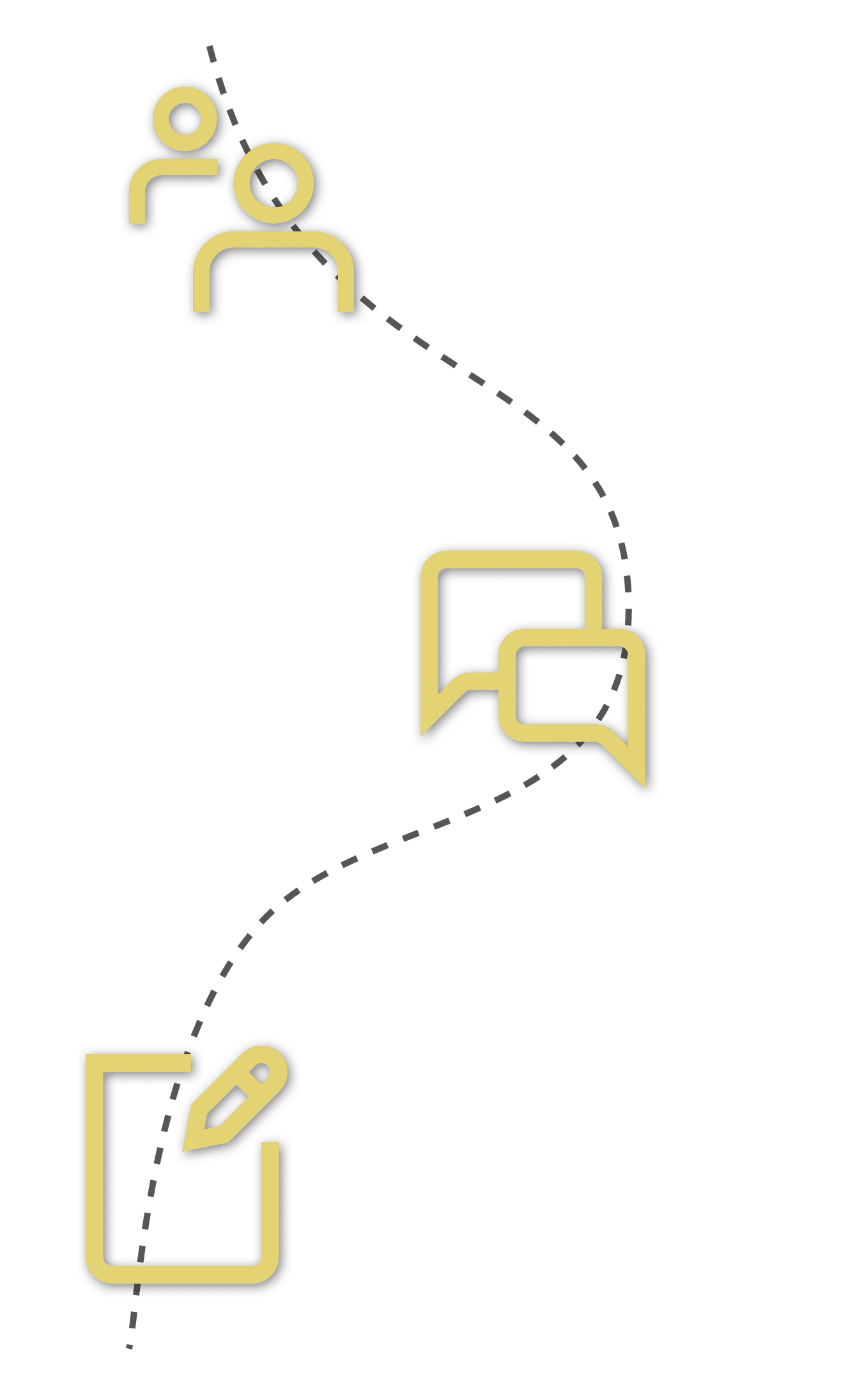 Business Agreement Template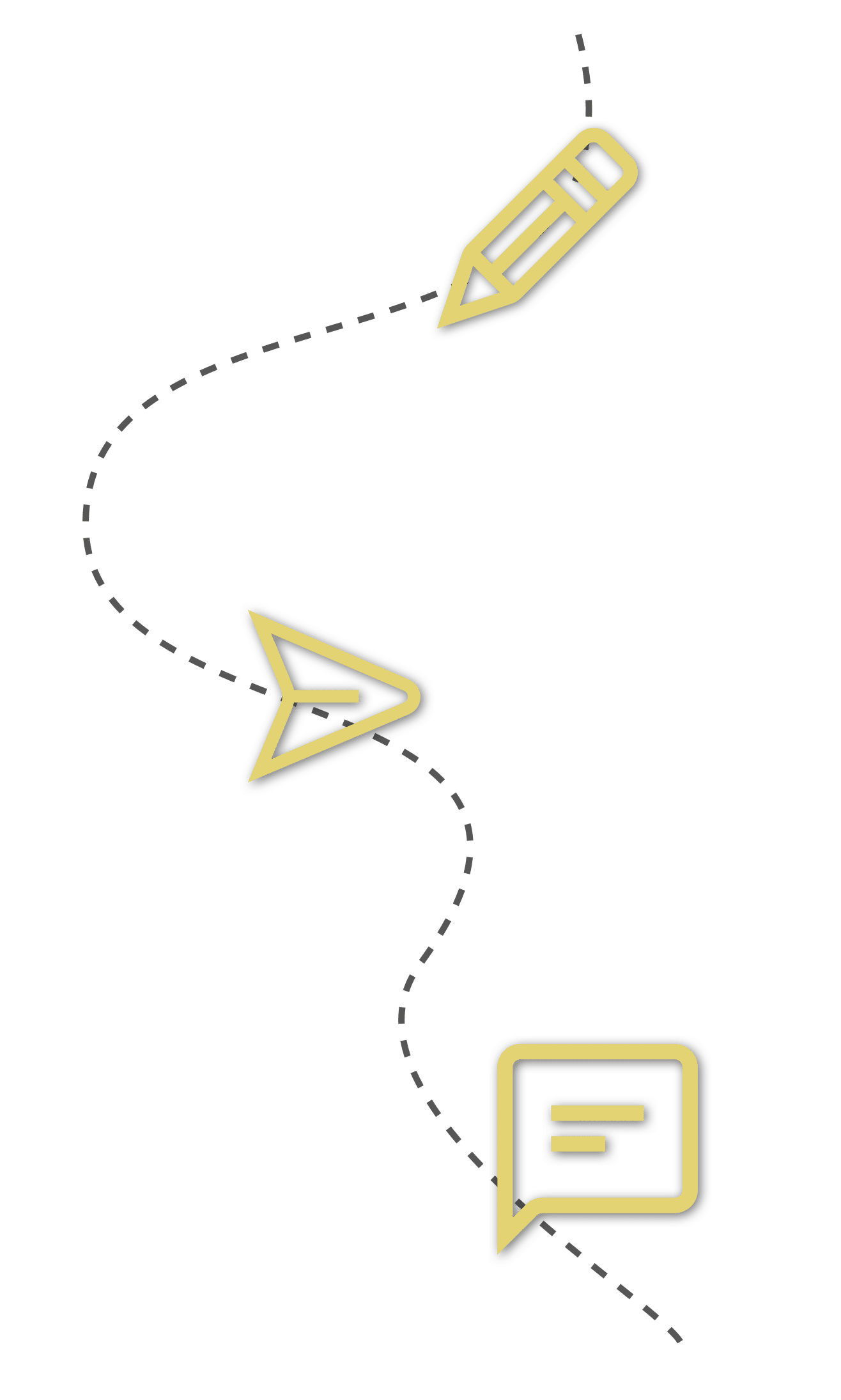 A business agreement template is a great tool to use when writing your own business agreement letter. Business contract examples and business agreement letter templates can be used to see exactly where information in an agreement should go and what exactly should be included.
It may seem like a good idea to draft a business agreement from scratch. However, this is not really efficient, especially if you have never written an agreement before.
There are a number of benefits to using a business agreement template between two parties:
A template makes it easier to outline business partnership agreement roles and responsibilities.

Templates are designed to be easy to fill in, either digitally or through editing.

Drafting a free payment agreement template between two parties is easier with a template. There's no need to outsource a writer to take care of it for you.

Writing a business agreement format in Word or Google Docs is very quick and easy to do with a template. No third-party software required!

Templates are aesthetically pleasing and look professional, so you don't have to deal with designing your own business agreement or have to consider hiring a graphic designer for your documents.

Business agreement templates are more efficient and take less time to perfect, since the design and format elements are already there. All you need to do is add in your custom copy.

Premium platforms like Proposable offer more options for designing business agreements if necessary.
Proposable is a great resource to use for free business contract template downloads. If you need a free sample contract for services agreement or a business agreement template, you're in luck! Proposable offers a number of free templates that are easy to fill in. Check out Proposable's Business Contract Template here!
How to Write a Partnership Agreement
A partnership agreement is a type of business agreement. Specifically, a partnership agreement is used to note the expectations and terms in a monetary or business partnership. A partnership agreement can also function as a payment agreement letter.
It is a wise idea to use a partnership money agreement between two parties or a mutual agreement between two parties because mergers and partnerships can involve a lot of legal jargon. Expectations need to be laid out as well as payment terms. Without a partnership agreement, there's no way for two individuals or businesses to partner together and protect themselves legally.
If you need to learn how to write a partnership agreement, you're in luck. It's actually quite an easy process: 
Include the name of your partnership.

Outline the contributions of the partnership as well as the percentage of ownership between the two parties.

Note the division of profits and losses.

Include multiple clauses that fit your specific partnership scenario.
In addition to general business agreement templates, Proposable offers free printable partnership agreements and sample agreement between two parties PDF files for your personal use. Writing a small business partnership agreement shouldn't be a difficult process and you certainly shouldn't have to draft one from scratch. Check out Proposable's free printable partnership agreement PDF template below!
Sample Contract Agreement Between Two Parties
Have you moved into a home with a roommate? Are you planning to work on a commission or project with another party? In many cases where two or more people work together for money, a general contract or a business agreement between two parties should be used. Expectations need to be set and it's vital that everyone involved is on the same page. Just as well, it's always smart to cover both parties legally with a general contract.
There are many situations that could call for a general contract:
Moving into a property together

Merging a business

Working on a project together

Purchasing a large piece of property such as a home or car

Starting a business together

Entering into a situation that requires commitment from both parties

Licensing art or media for a business

Entering into employment, contract work, or freelance work

Hosting an event with a coworker or colleague
And those are just a few situations. To put it simply, if you're entering into a situation with another party that involves your cooperation and results in revenue, a contract should be written.
There are tons of simple contract examples online to study up on before drafting your own business agreement between two parties DOC file.
Proposable also offers a sample contract agreement between two parties, as well as a simple agreement template. If you want to use an agreement letter between two parties DOC template or a one-page partnership agreement template, Proposable is here to help. Why write up an agreement letter between two people from scratch when you can write one quickly and efficiently with a template? Check out what Proposable has to offer for general contract templates and examples via the link below!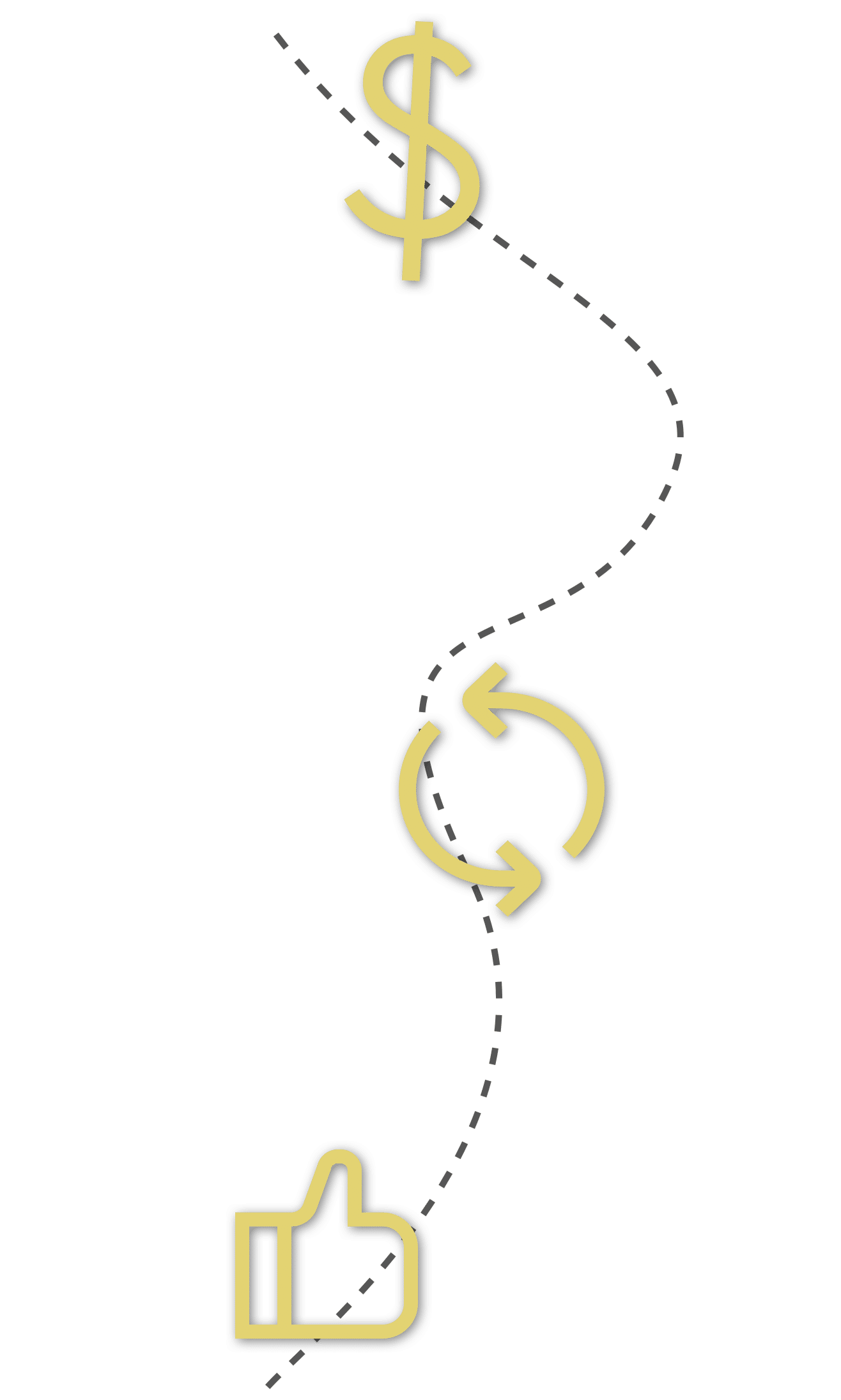 Edit & deliver this template.