Basic Contract
When you need to put together a basic contract, the last thing you want to be doing is trying to find the correct legal language or figure out the best way to format your agreement. We've taken the headache out of putting together contracts with our free and fillable basic contract template with all the right legal language to ensure you are protected. Deliver this agreement and get it signed in minutes with built-in eSignatures.
Best proposal software ever! 
I've tried soooo many proposal softwares and I'll never try another one after Proposable. It's so easy to use and it looks good, which all the others don't.
Smart, reliable, and constantly improving.
Proposable just works. I can make visually interesting sales presentations, dynamically insert content, and execute agreements. Proposable powers our entire sales process.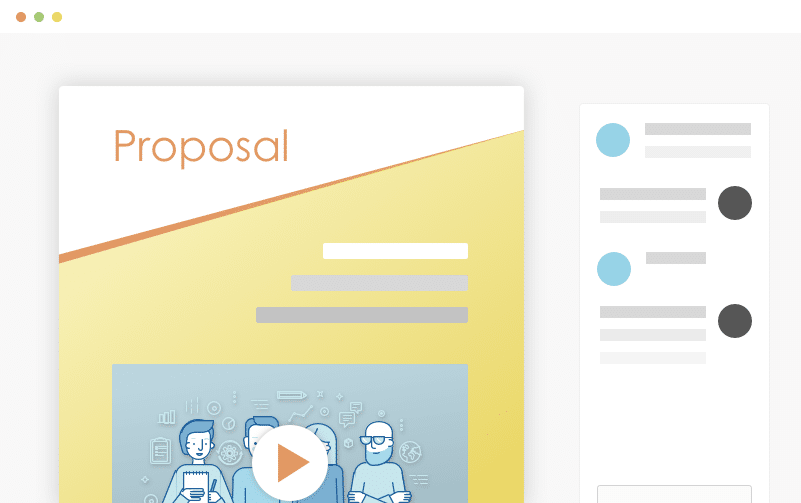 Wow Your Customers
Blow your clients away with a beautiful proposal that stands out above the rest. Add video and rich-media directly into your proposal pages for a more immersive sales presentation that's sure to make an impact.
Set Your Prices
Quickly build quotes, bids, and estimates with our flexible estimate block. With optional line-items, optional quantities, taxes, discounts and more, you can quickly represent your products and services in a polished and readable format. Organize all your products and services in the Pricing Catalog for instant recall.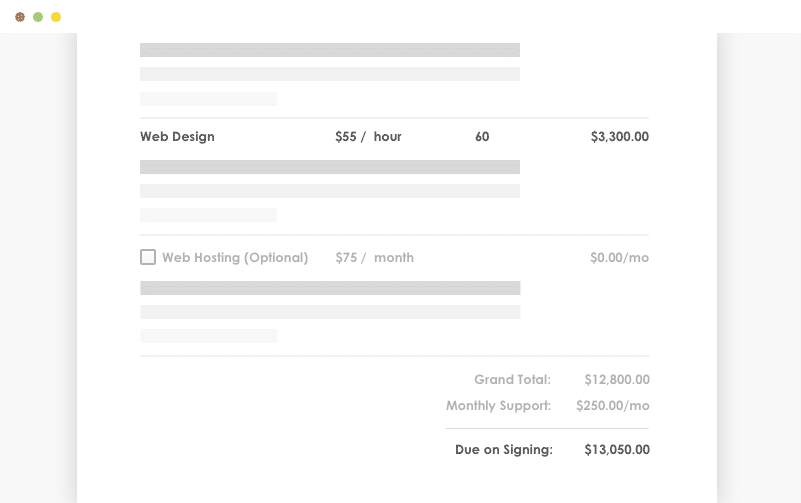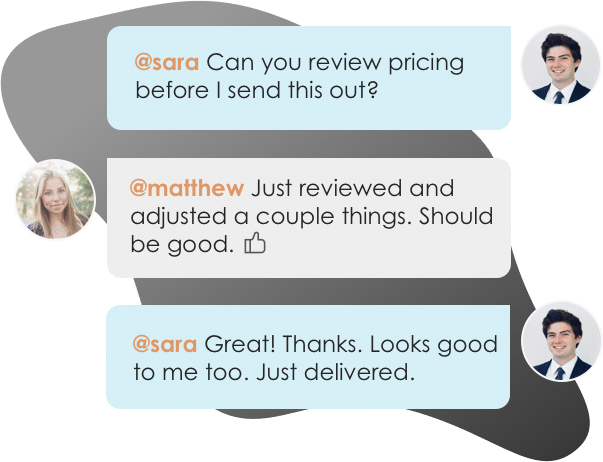 Work With Teammates
Easily collaborate with teammates on proposals. Mention team members to bring them into a proposal, or re-assign ownership when you need to handoff the proposal to another teammate.
Get It Signed
Close the deal faster with integrated e-Signatures. Place signatures, initials, and text field elements throughout your proposal wherever you need prospects to take action and your prospect is guided through a quick acceptance workflow to complete their acceptance. Counter-signing support is also included.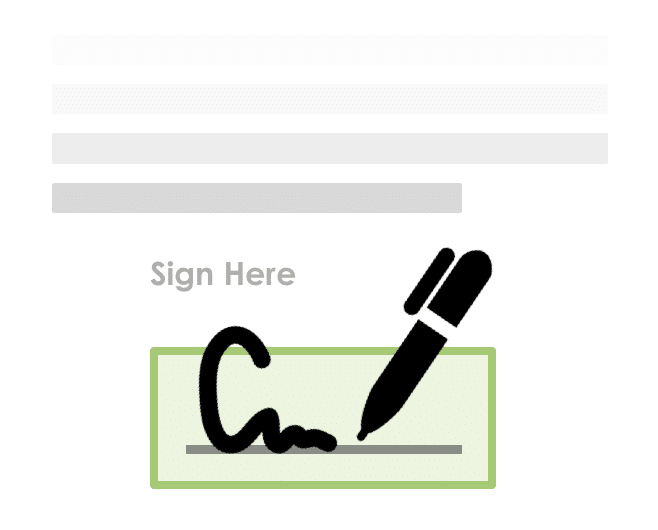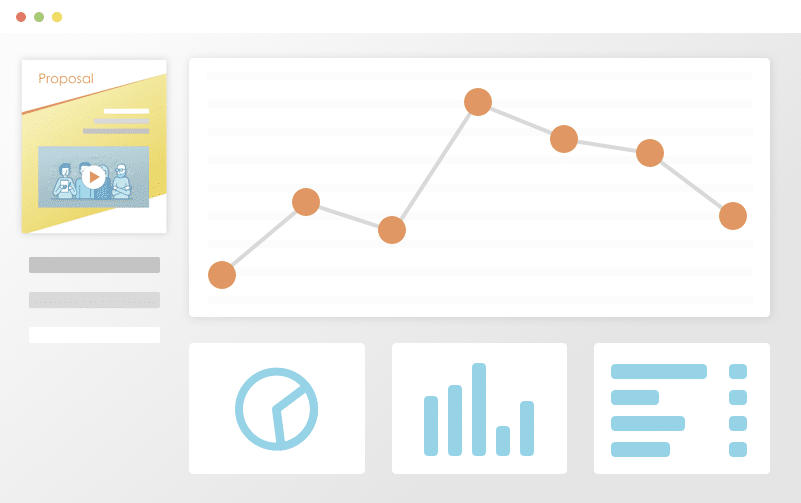 Track Everything
Ever wonder what happens to your proposal after you hit "send"? See detailed analytics and measure how each recipient is interacting with your sales material. Turn on real-time text or email notifications for proposal views and other key events.
Get Your Time Back
Save time and headaches by skipping the painful copy/paste and find & replace on all new proposals for your prospects and customers. Simplify your new proposal workflow to just a few clicks and go from spending hours on customizing new proposals to just minutes.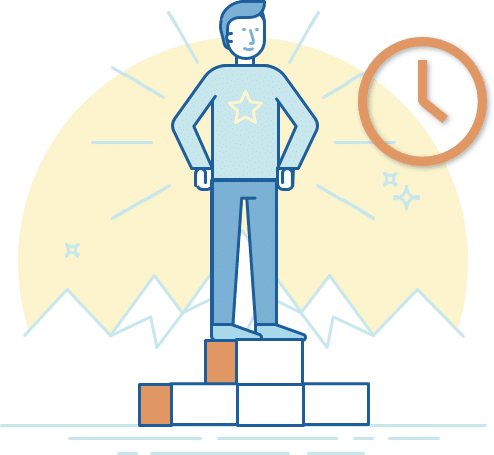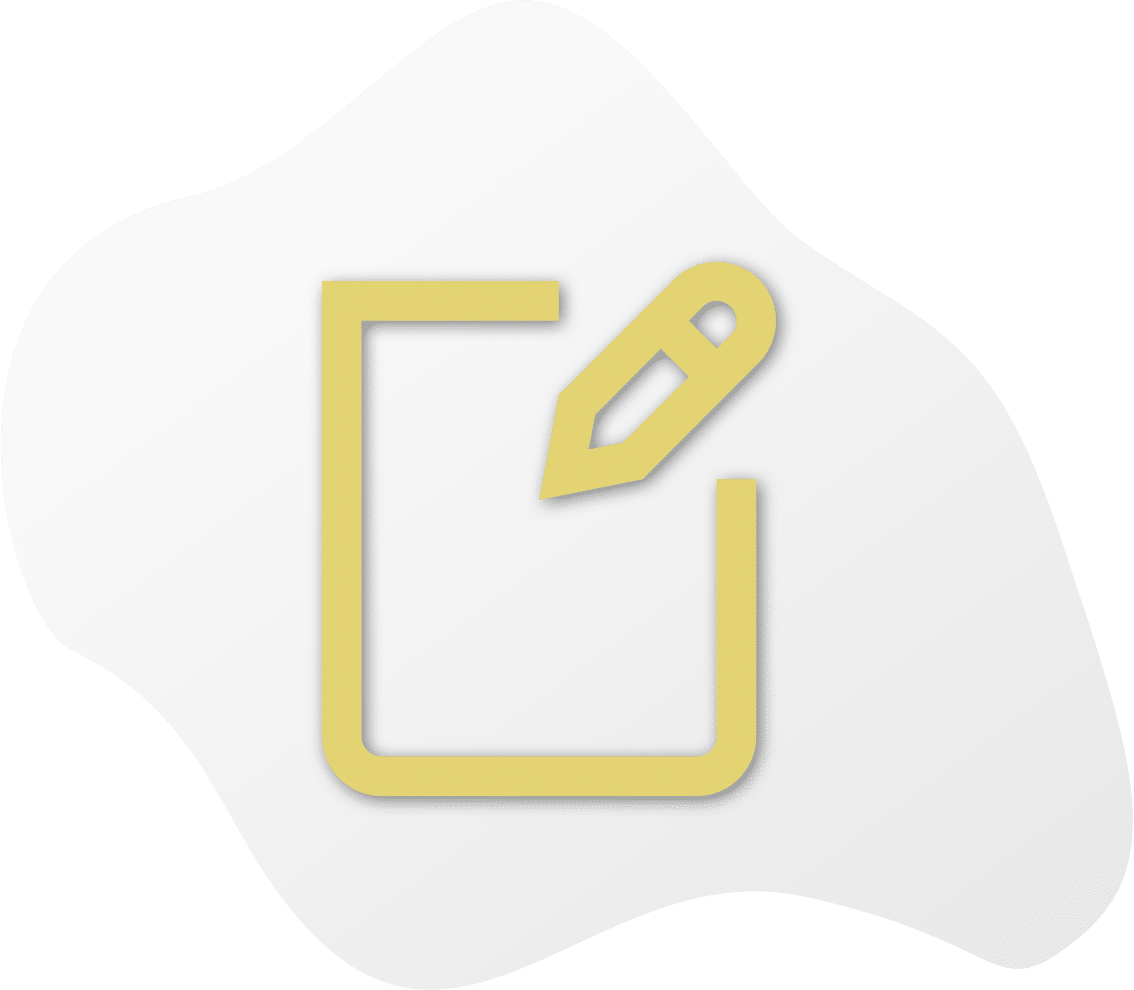 A contract is a written or verbal agreement between two or more parties. The essential purpose of a contract is to create mutual legal obligations that fall on both parties. While the traditional train of thought is that a contract is a written agreement, it can also be verbal or implied. However, oral and implied contracts are both more difficult to enforce than written contracts. Naturally, disagreements can arise, and if one party goes back on an agreement, it cannot be secure. The agreement format between the company and the client falls under the same contract agreement form.  
While written contracts are more comfortable to enforce, they also have a lot of requirements. A sample contract agreement between two parties must contain several factors to ensure its validity. The contract agreement form must hold an offer and acceptance, promise to perform, the amount, time, and terms and conditions. It must also include the signatures of participating parties. You can see the agreement letter sample pdf to get a better idea of what's a contract.
Contracts are crucial to modern-day life and getting into the business. When you're working with another company, it's evident that trust matters. However, it's unwise to leave everything to just trust. Once you put things into a contract yet, there's evidence, and it's enforceable. In the case that one party breaks the terms of the deal, the agreement makes sure that the party is held accountable.
Any form of contract is much better than having no agreement at all. Without contracts, it would be very easy for opposing parties to attempt and take advantage of one another. In this cruel business environment, you need to gain all the protection that is possible. It's essential to understand everything that goes into contracts, so you can successfully use them to your advantage.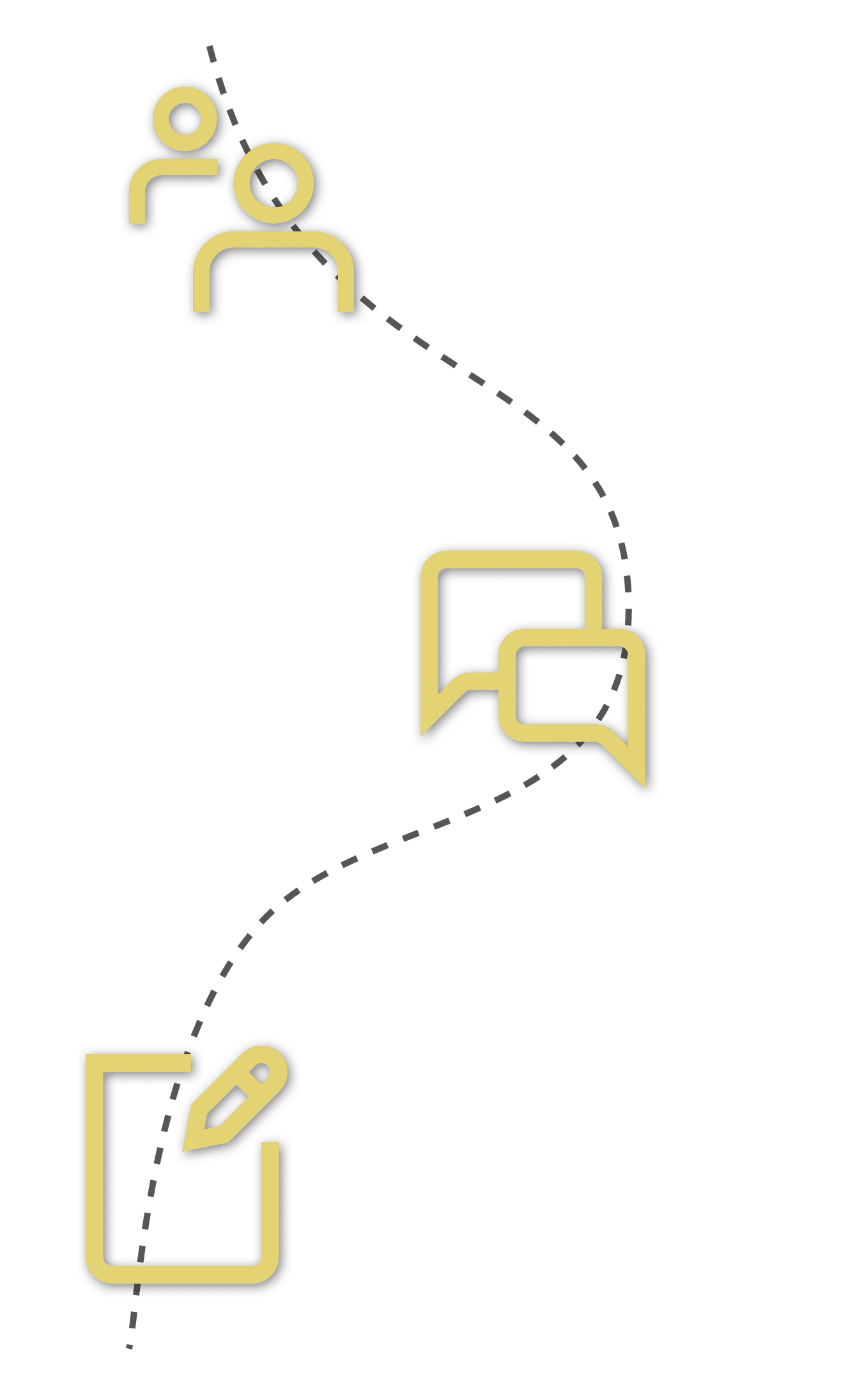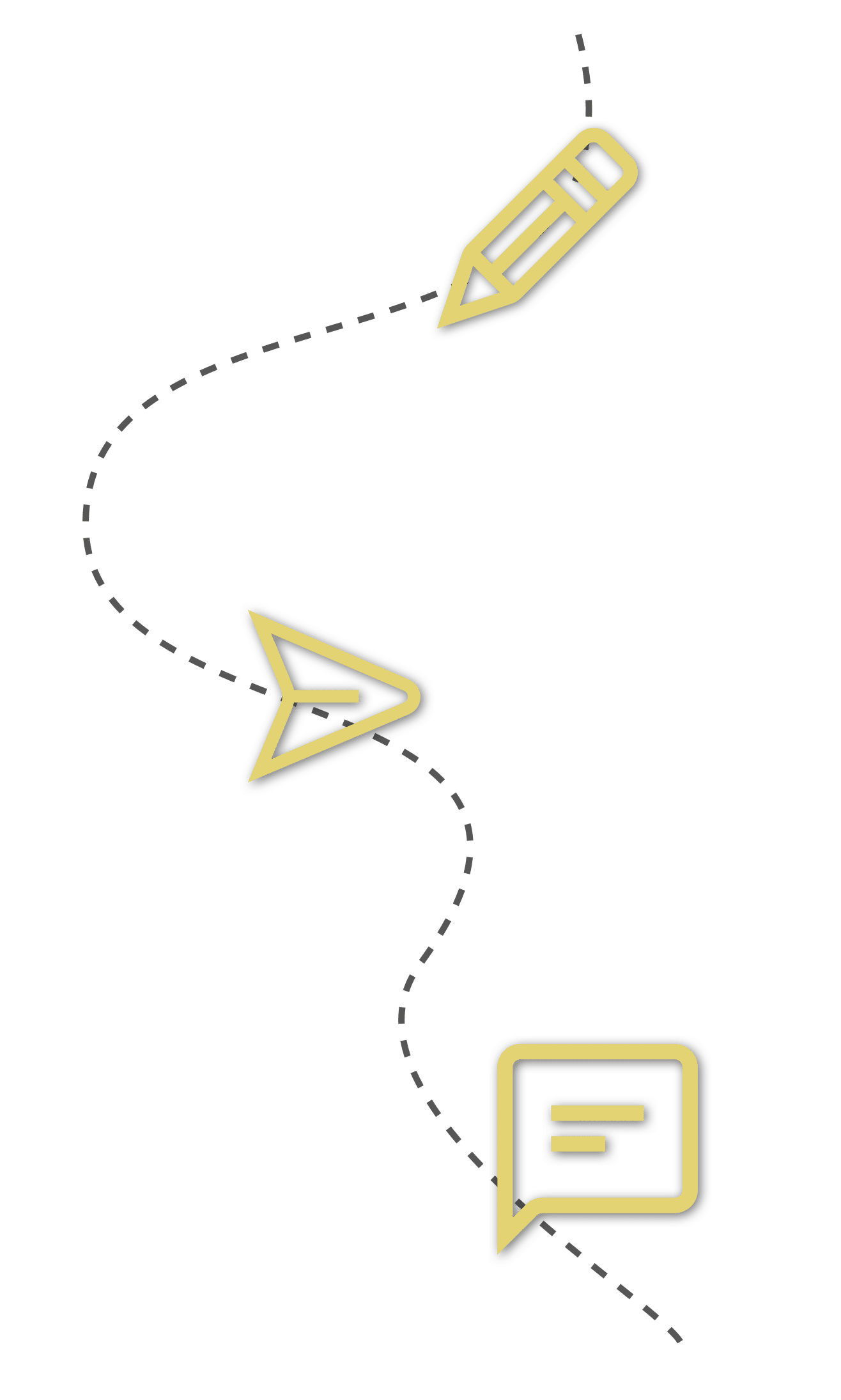 A simple example contract can be crucial towards helping understand how they function in the business environment. Every simple contractor agreement or event contract template must contain five elements. First, every single contract must have a legal purpose. Secondly, there needs to be a mutual agreement between parties. One party must make the offer, and the other must accept it.
A third element of the contract includes consideration. Consideration is when both parties agree to a value in exchange for an individual benefit. Cars, money, or another act qualifies as consideration. The fourth element is that the participants must be legally competent; they must not be minors or mentally impaired in any way. Lastly, all the parties involved in the contract must join with their own free will.
These five elements will be present in every single contract. Whether it is a simple event contract template or a multi-million template, these five features will be consistent in every single one. Understanding the nuances of contacts is critical to successfully entering into them. If one of these elements in the contract is missing or void, the agreement can become null.
While traditionally, the only contract format that's been in use traditionally is paper. However, the modern world provides several different solutions. Word contract templates are among the most common and are still find predominant use despite having certain disadvantages. A doc contract template isn't the best to use as easily editable and can be changed according to one's will. Microsoft Word doesn't have a lot of options as well when you're looking to make contracts. That's why most modern businesses make pdf contract agreement templates. These can't be tampered with and ensure that the arrangements remain viable at all times.
Alternatively, a new form of creating contracts is making use of google docs. The google docs contract template provides you with secure modern tools. These allow you easily make extensive contracts that you can easily export to a pdf form. The only way that users can edit pdf documents is when the creator gives them explicit permissions. Moreover, when you're printing out the contracts, pdf format gives you the most options. While there might be several software available to make contracts, the pdf contract template remains the most effective and useful.
There are several different answers to how to make a contract question. Firstly, you can work on making the contract from scratch. Software like MS Word and Google Docs gives you the perfect opportunity to make your contract yourself. However, when you're making these contracts, make sure you hire a contract lawyer to overview all the details. It's crucial to get everything right, and a contract lawyer is an expert that can analyze your contract. However, hiring a lawyer can be costly, and sometimes you want a free contract maker. In this case, open printable contracts for contractors are your best friends.
Another solution that might interest be viable is the use of dedicated contract software like Proposable. For your convenience, Proposable has put together a lot of different contract templates that are easily customizable. To find all the separate contracts, you can visit their contract template page. They are also continuously updating their models, so you'll find a few free sample contracts for services agreement. Regardless of the method you use, checking out the Proposable page can do you good. They even provide a google docs template and pages contract template, and these are a great way to start with your contracts.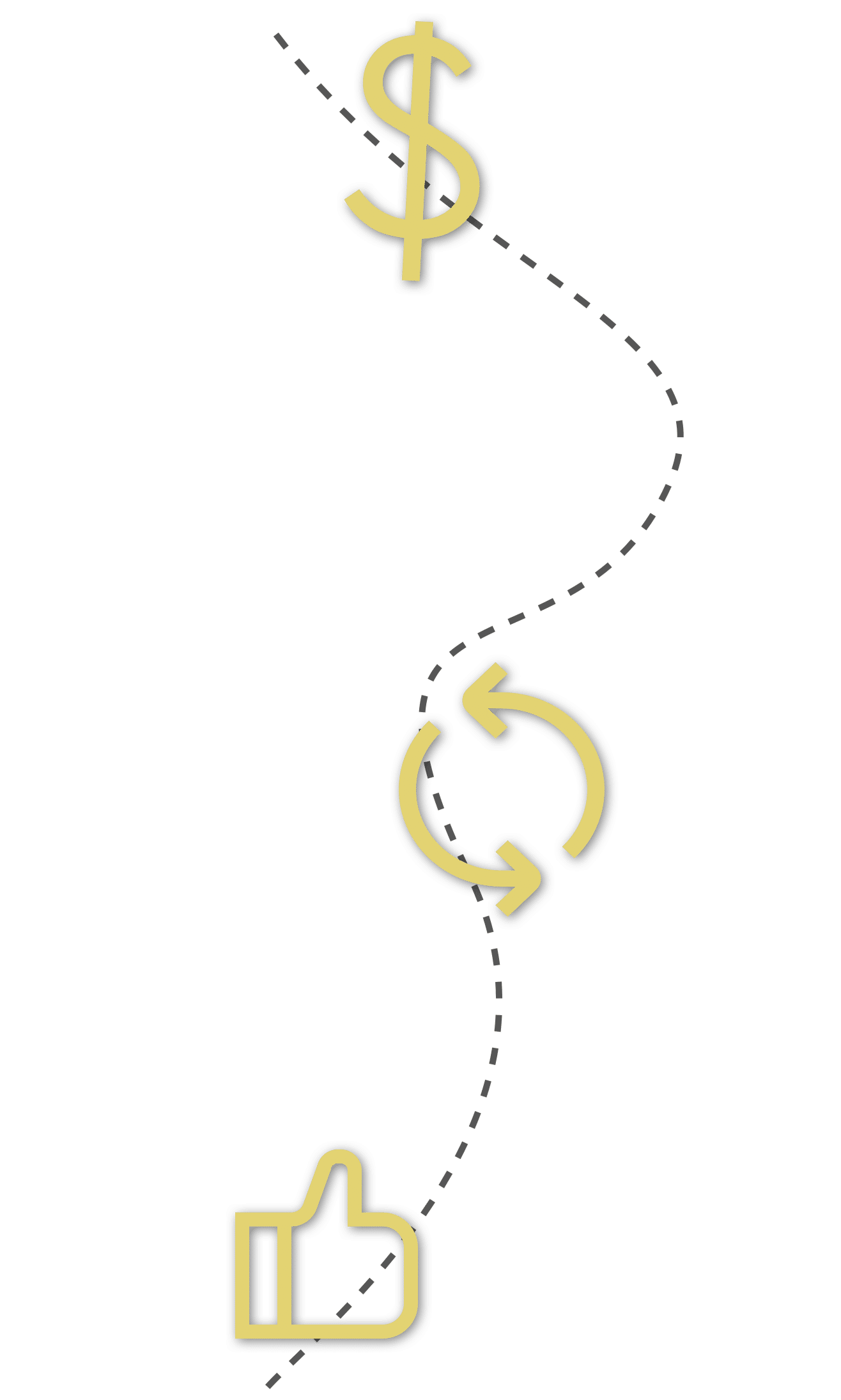 Service Agreement Template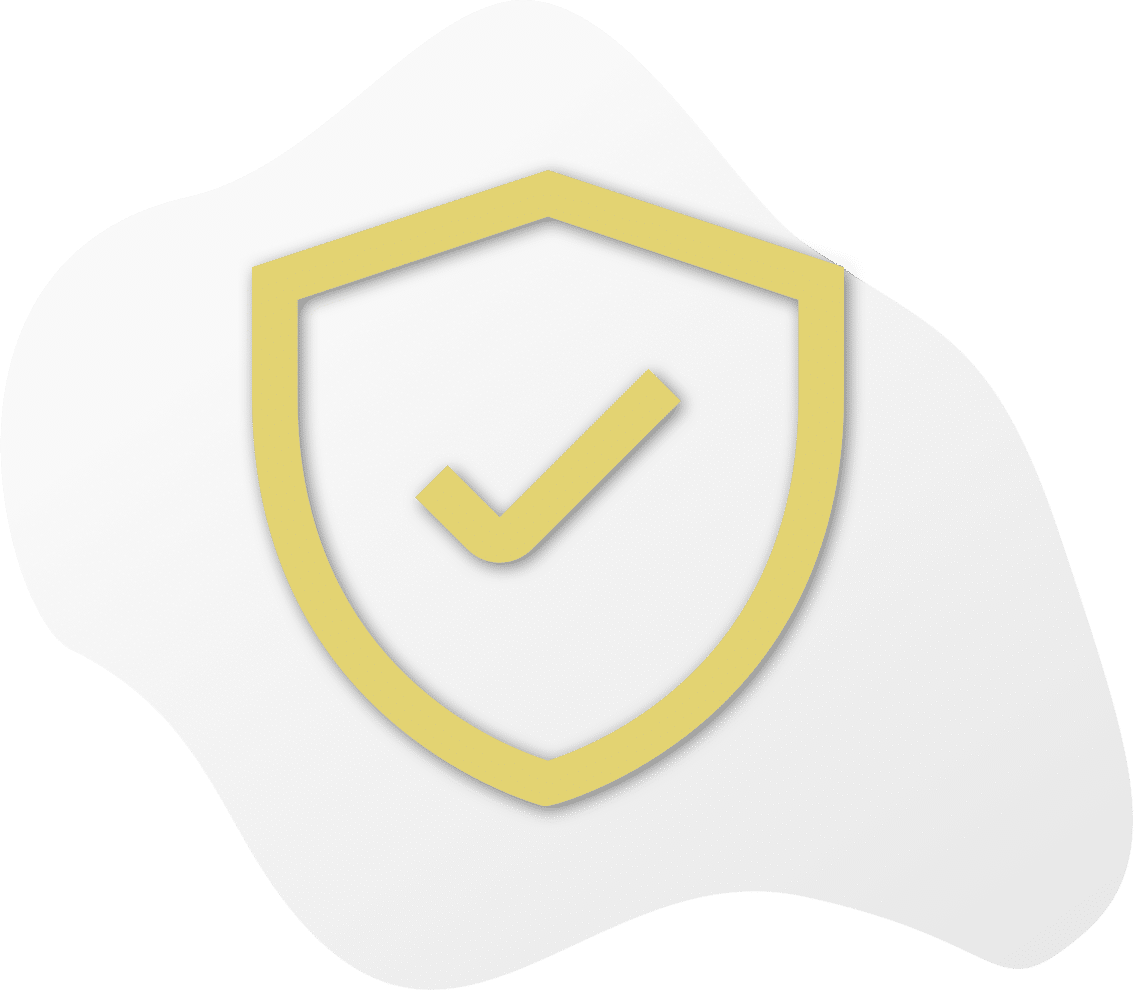 A service agreement is an agreement between two clients when one client provides a specific service to the other. Service agreements see necessary use in a couple of different industries, and can even be a one-page service agreement. The restaurant industry regularly makes use of multiple service agreements. These might include contracts for printing services or a contract for delivery service.
Additionally, online retails also enter into several different service agreements. The basic terms of service contract are similar to the requirements of a regular contract. There needs to be a duration, responsibilities, intellectual property rights, payment terms, and dispute resolution terms.
Proposable also offers specific contract templates for service agreements. These include printable service agreements and business service contract templates. Additionally, there are also printable service agreements that you can easily tailor to your own needs.
If you don't understand how to start a simple professional services agreement, then Proposable can be a great way to start. Before you know it, you'll be writing your service agreement letter and signing off multiple deals. There are also templates that individuals can use for different countries. There's a service agreement template in the UK, and a service agreement templates India.
Edit & deliver this template.