Advertising Contract
When you want to work with an advertising agency to increase your brand's exposure, it's really important to have a strong advertising contract that clearly sets expectations. We've taken the guesswork out of creating strong advertising contracts with our free and fillable template. Deliver this agreement and get it signed in minutes with built-in eSignatures.
Best proposal software ever! 
I've tried soooo many proposal softwares and I'll never try another one after Proposable. It's so easy to use and it looks good, which all the others don't.
Smart, reliable, and constantly improving.
Proposable just works. I can make visually interesting sales presentations, dynamically insert content, and execute agreements. Proposable powers our entire sales process.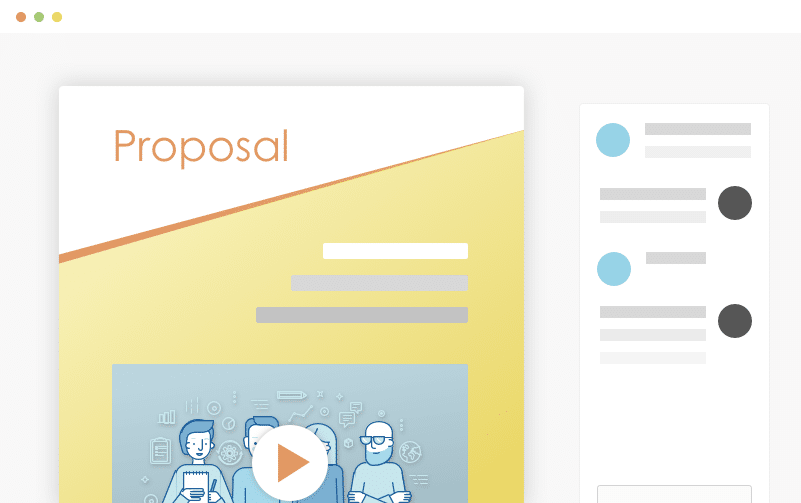 Wow Your Customers
Blow your clients away with a beautiful proposal that stands out above the rest. Add video and rich-media directly into your proposal pages for a more immersive sales presentation that's sure to make an impact.
Set Your Prices
Quickly build quotes, bids, and estimates with our flexible estimate block. With optional line-items, optional quantities, taxes, discounts and more, you can quickly represent your products and services in a polished and readable format. Organize all your products and services in the Pricing Catalog for instant recall.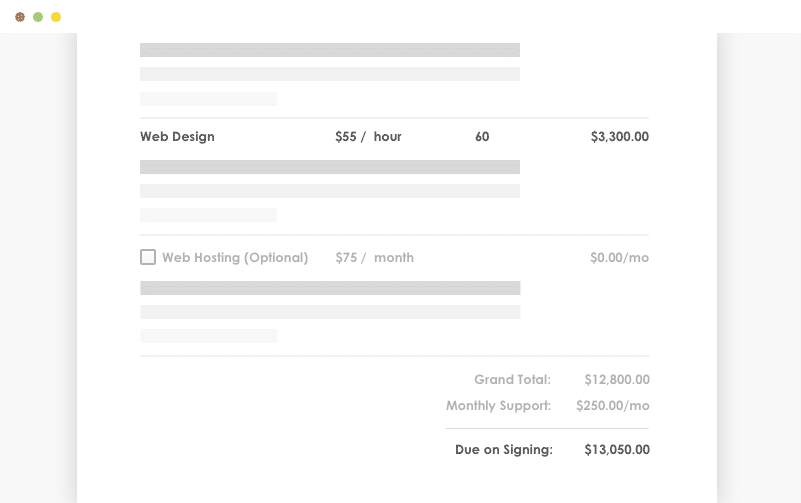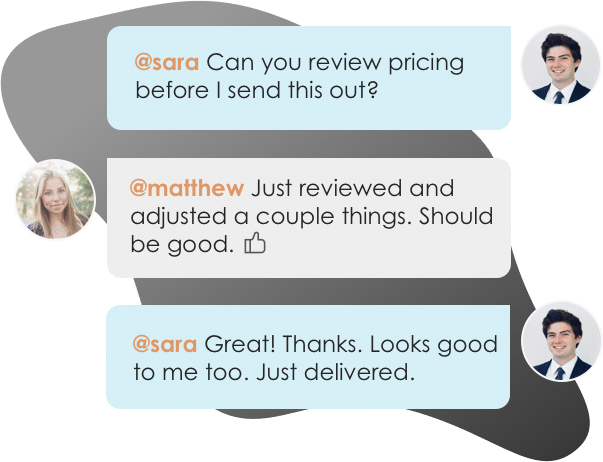 Work With Teammates
Easily collaborate with teammates on proposals. Mention team members to bring them into a proposal, or re-assign ownership when you need to handoff the proposal to another teammate.
Get It Signed
Close the deal faster with integrated e-Signatures. Place signatures, initials, and text field elements throughout your proposal wherever you need prospects to take action and your prospect is guided through a quick acceptance workflow to complete their acceptance. Counter-signing support is also included.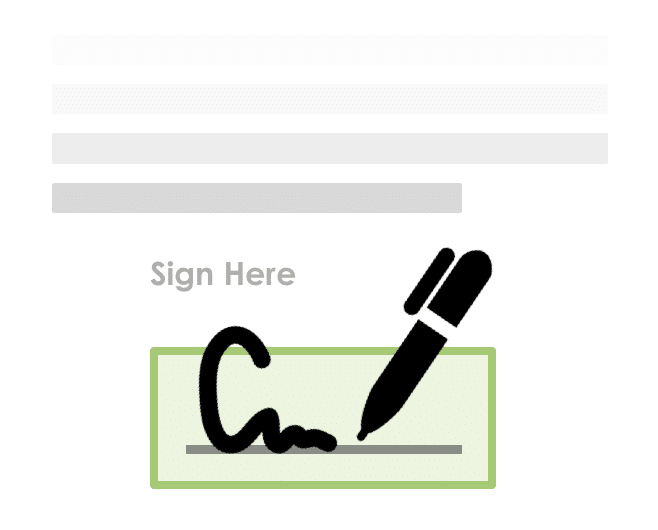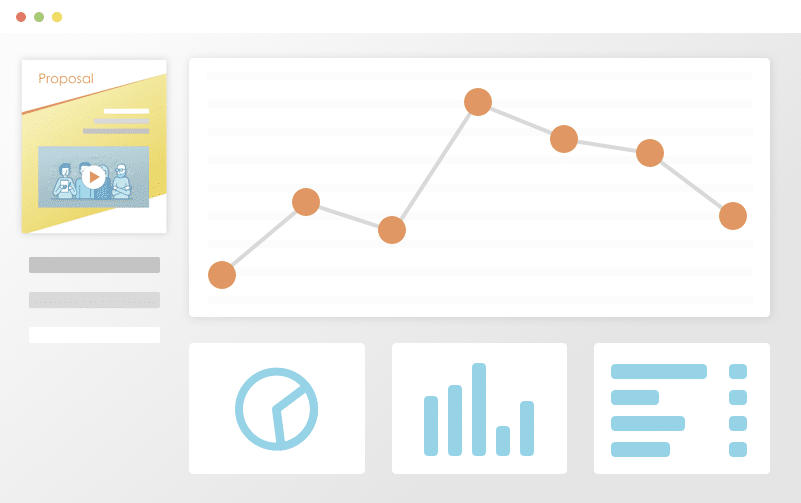 Track Everything
Ever wonder what happens to your proposal after you hit "send"? See detailed analytics and measure how each recipient is interacting with your sales material. Turn on real-time text or email notifications for proposal views and other key events.
Get Your Time Back
Save time and headaches by skipping the painful copy/paste and find & replace on all new proposals for your prospects and customers. Simplify your new proposal workflow to just a few clicks and go from spending hours on customizing new proposals to just minutes.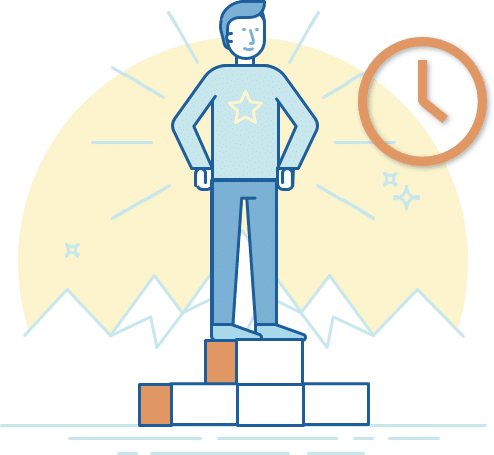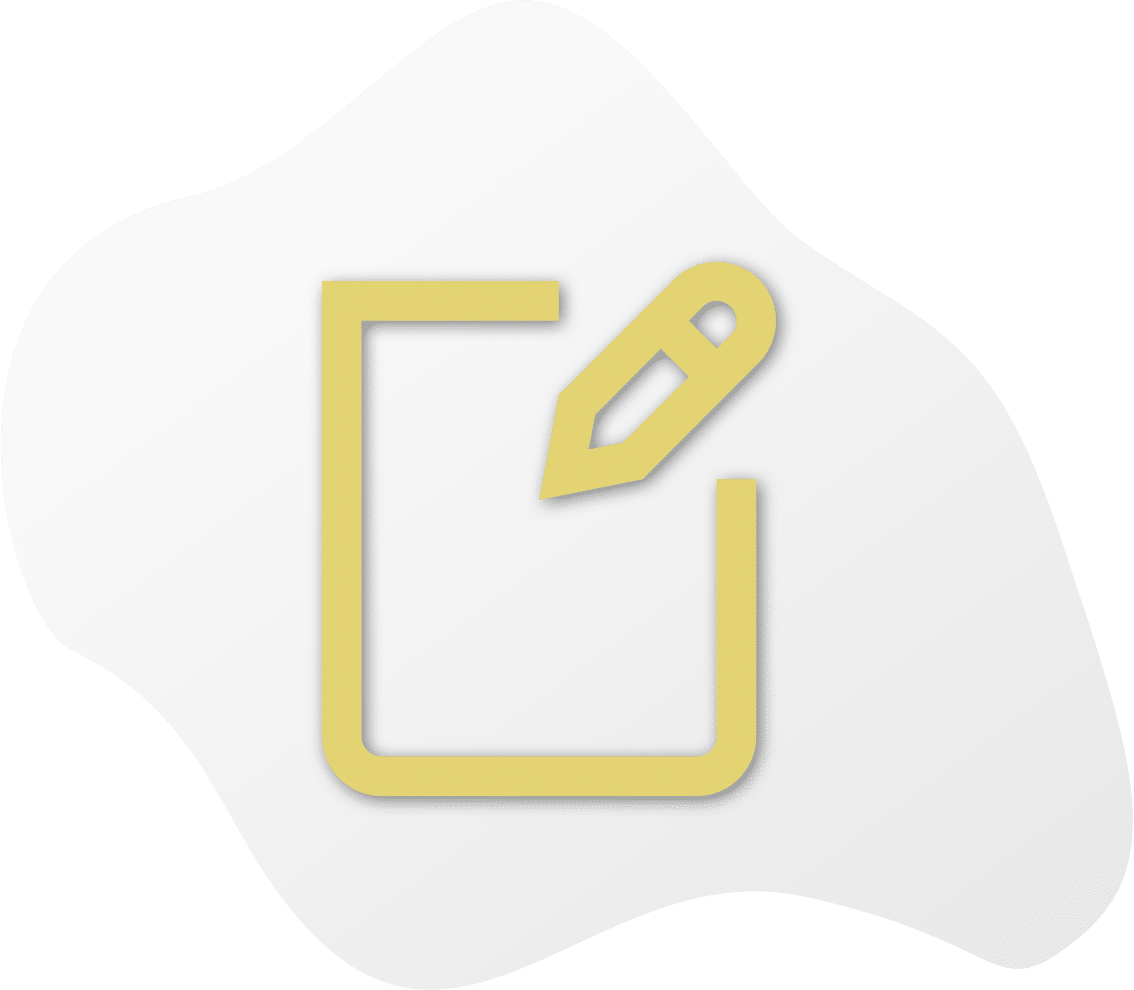 Advertising contracts go by many names – advertising trade agreements, media buys, or advertising sales agreements. Even a simple advertising agreement can make the difference between your ad campaign success or failure.
A valid contract for advertising space will lay out the agreement and expectation between the business and the media representative. These promotion contracts can be event promotion agreements, print advertising agreements, or promotion contract pdfs.
Fundamentally, an advertising trade agreement will stipulate what is going to be run, where, when, and how. Depending on the medium that you're working with, it makes sense to ensure that you include in your advertising agreement terms and conditions everything that matters to you.
As with ALL contracts, the only thing that matters is what has been written down and signed. When it comes to your rights and the responsibilities of the media, don't assume anything. Include it.
Looking at an advertising contract sample can help you to make sure that you are protecting your business and your brand. While a one-size-fits-all approach might seem tempting in the short run, remember that the requirements are going to be nuanced depending on the form of advertising.
To guarantee that you're covered, make sure you have a specific contract for each placed advertisement, that specify all of your advertising agreement terms and conditions.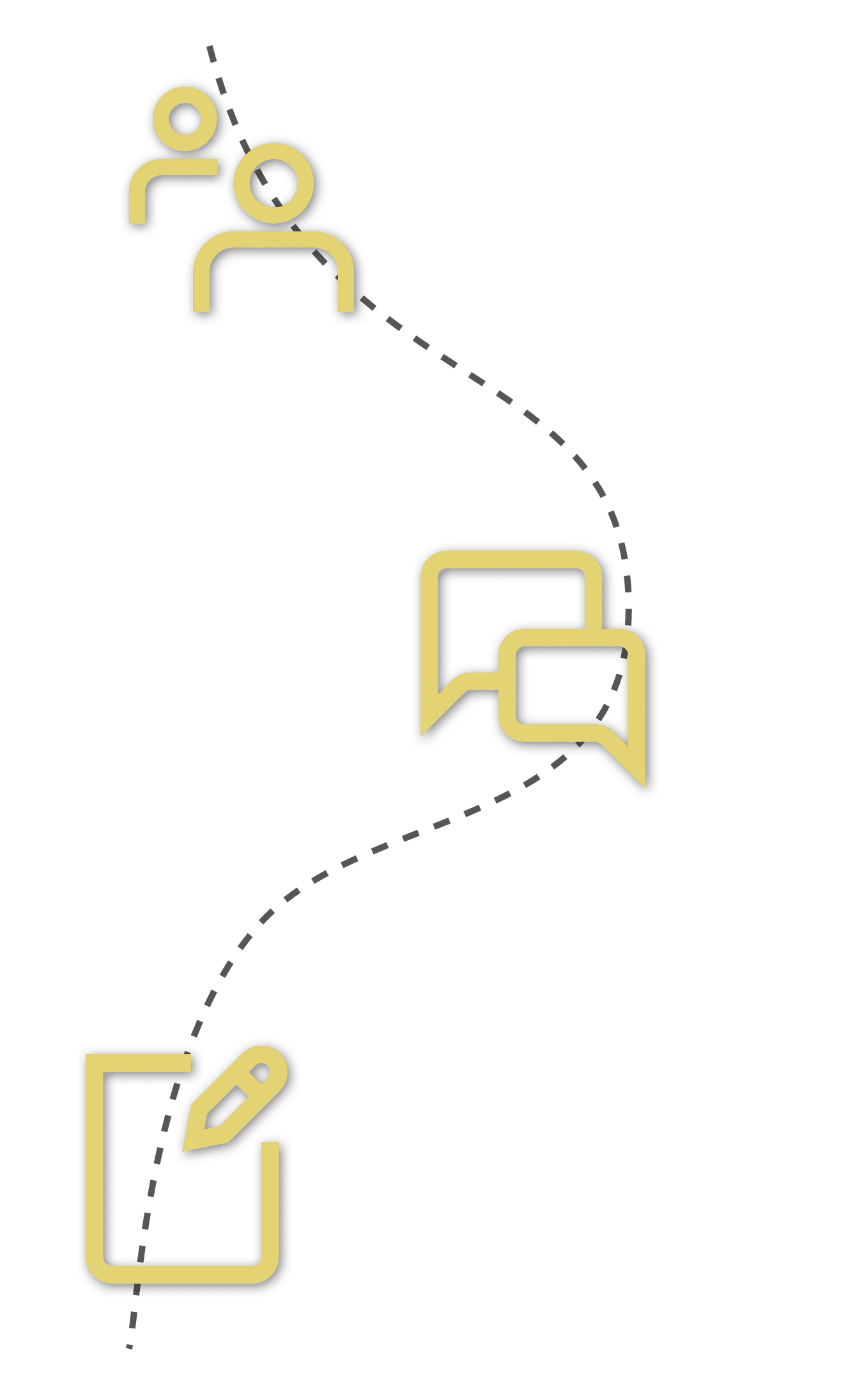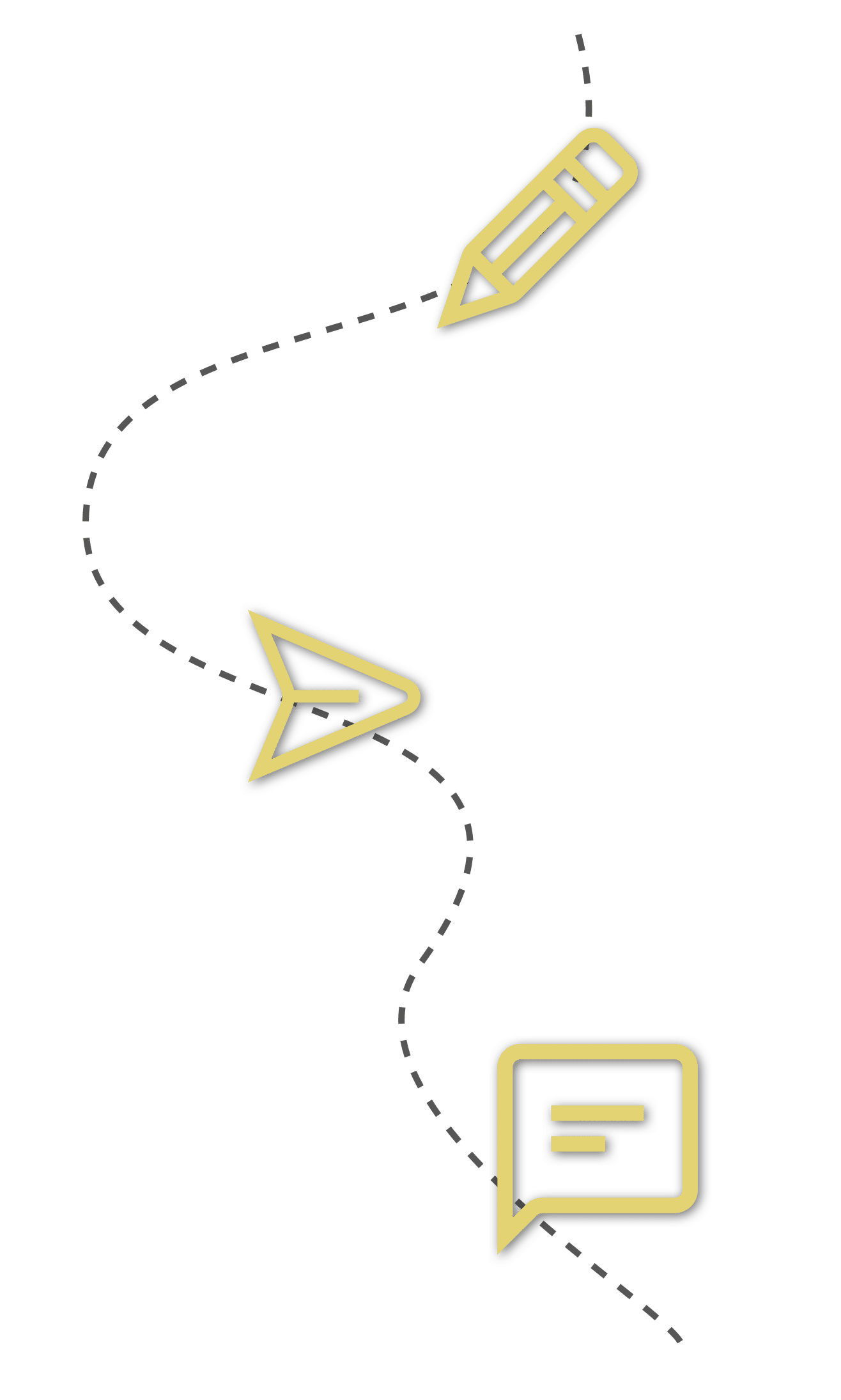 A basic advertising agreement or advertising sales contract needs to stipulate specific details that both parties must agree on. When this contract has been signed, it becomes a legal backup to ensure that both the business and the advertising vendor are adequately covered.
This is true of all advertising agreements, whether that's an advertising sales contract, an advertising space rental agreement, a brand promotion agreement, or a billboard advertising contract.
When both parties sign the advertising agreement, these are the details that you want to make sure you have.
The name of the publisher, website, station, billboard location, or space – in essence, the name of the company providing the advertising.
Your business name
The price
Dates that the advertising is going to run
Any specifics about the placement of the ad
Specifics about the details of the ad – size, dimensions, length of content
It's worthwhile looking at a brand promotion agreement template or a marketing agency contract free template to ensure that you know what to expect, and how you might want to set out your arrangement.
All of these terms and conditions are known as the "inventory." It includes you allowing the ad platform to use your logo and branding, and the produced content, as long as the content is accurate and fair. Fundamentally, there is also a requirement of quality – a billboard advertising contract is going to specify different dimensions and resolutions to an advertising space rental agreement.
Youtube Terms of Service Update
Advertising on Youtube has been an ongoing process. In 2006, Google bought YouTube for a staggering $1.6 billion. Since then, they have been working to monetize the content on the channel. It's estimated that, over two months, YouTube brings in more video content than the three largest US networks have managed to create in the past sixty years.
The challenge of advertising on youtube requires a very different process to PPC or paid social advertising. The YouTube terms of service updates and Youtube terms and conditions (2020) offers specific constraints – and opportunities for advertisers.
The main types of advert as featured on YouTube are:
Display ads appear on the right of the leading video, and above the recommended next videos

Overlay ads appear on the lower fifth of a video

Skippable video ads appear before, during, or after the main video and allow the viewer to skip after 5 seconds

Non-skippable video ads, which must be watched to access the video

Bumper ads, which are videos up to 6 seconds that must be watched

Sponsored cards, which display content relevant to the video
The choice of where you want your ads to appear is going to depend on the kind of advertisement you run. However, when it comes to terms of service violations, YouTube is specific about what is allowed to be featured.
Similar to Youtube terms of service 2020 for video production, ads must also satisfy the youtube terms and conditions pdf. This means that an ad must not show inappropriate language, violence, adult content, harmful or hateful content, tobacco-related content, firearms-related content, adult themes in family content, or controversial or sensitive issues.
Social Media Advertising Contract
Ten years ago, social media advertising was in its infancy. Today, it generates over $11 billion in revenue, and it's growing all of the time. While treating social media like it all behaves the same way is a disservice to the platforms, but the bonuses of social media advertising are widespread.
Thanks to the amount of data that we can now collect on social media users, social ads allow you to build brand awareness and target specific audiences based on their demographics, geography, and behaviors. Being able to produce a call to action for your ideal client is an invaluable tool for business promotion.
You may find that hiring a digital marketing team or social media independent contractor is the best way to go when it comes to your social media advertising. Typically this is because the amount of information, and nuances, may not be time and cost-effective for you to try to handle in-house.
This is when you want to make sure that you have a digital marketing contract agreement. It's worth looking at social media service level agreement templates to see the kind of information that a social media advertising contract should contain.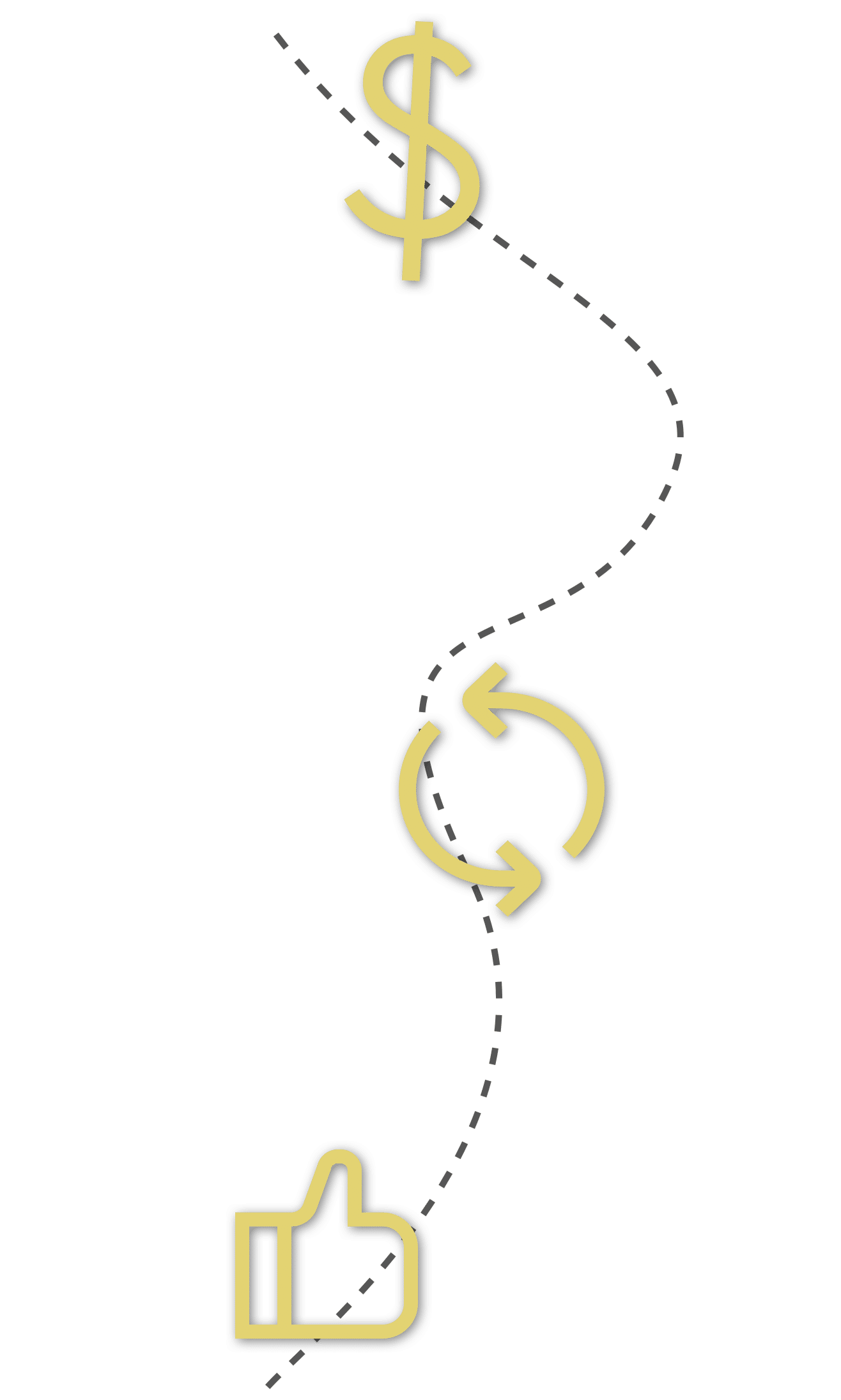 Broadcast Advertising Contract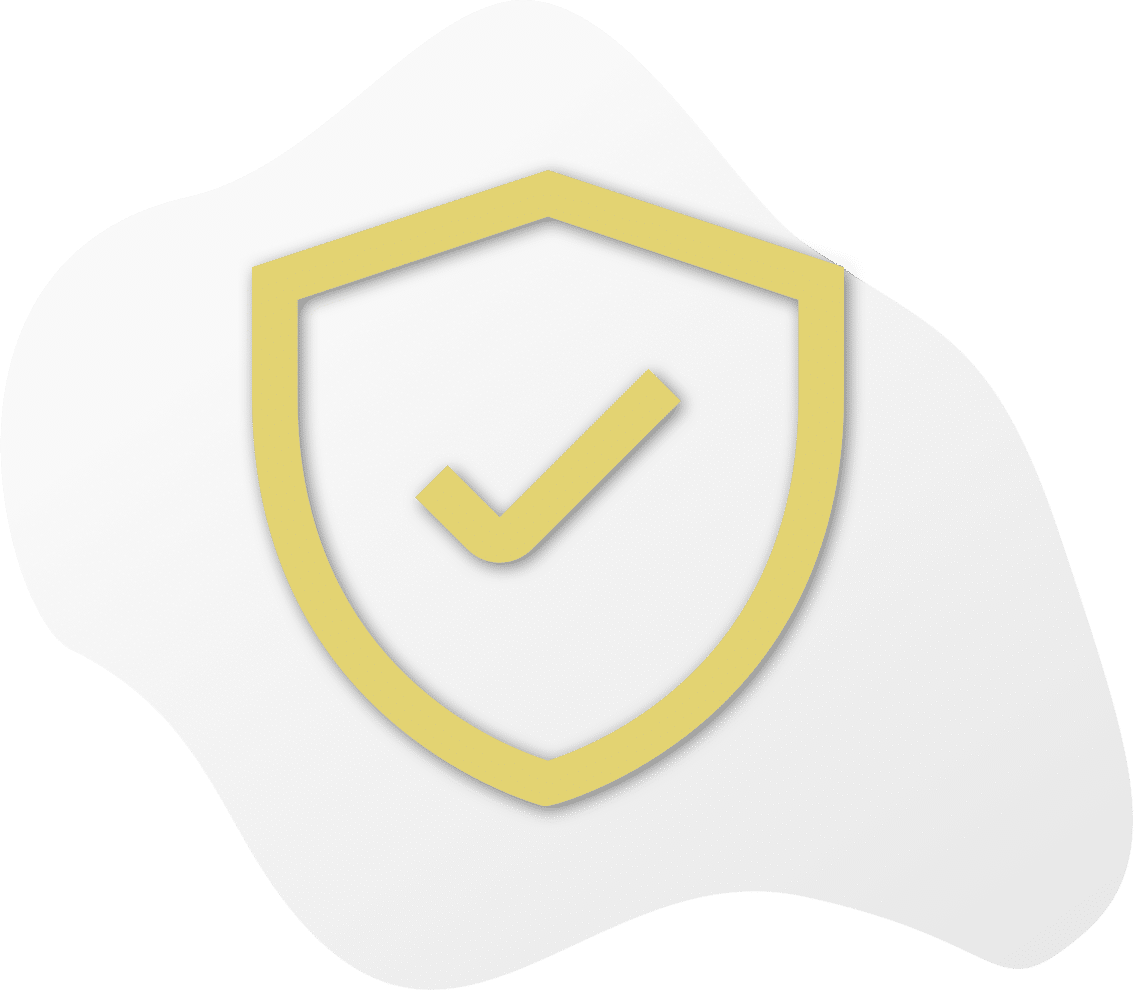 Broadcast advertising – whether it's on the local radio station or television channels, or to a similar extent, podcasts – can be a handy way for a small business to get in touch with specific niches.
In most cases, you'll be looking at negotiating a broadcast advertising contract that specifies the steps for getting your ad out there. In a similar way to social media advertising, broadcast advertising allows you to reach a target demographic – particularly if you're a brick and mortar store in a specific geographical locale.

However, any broadcast agreement form will also specify what you promise to deliver. From specific deadlines to specific deliverables, the advertising sales agreement specifies your roles and responsibilities. Failing to provide this information could result in a delay to your ad, or in more severe cases, cause the vendor to cancel the contract and potentially leave you open for legal ramifications.
Edit & deliver this template.