Advertising Agreement
If you're in the advertising business, you're going to want a strong contract to set expectations and protect yourself legally. We've made it easy to start creating your own advertising agreement immediately with our free and fillable template. This template gives you a simple framework for creating, delivering, and getting agreements signed quickly. Customize and deliver in minutes, then get it signed with built-in eSignature.
Best proposal software ever! 
I've tried soooo many proposal softwares and I'll never try another one after Proposable. It's so easy to use and it looks good, which all the others don't.
Smart, reliable, and constantly improving.
Proposable just works. I can make visually interesting sales presentations, dynamically insert content, and execute agreements. Proposable powers our entire sales process.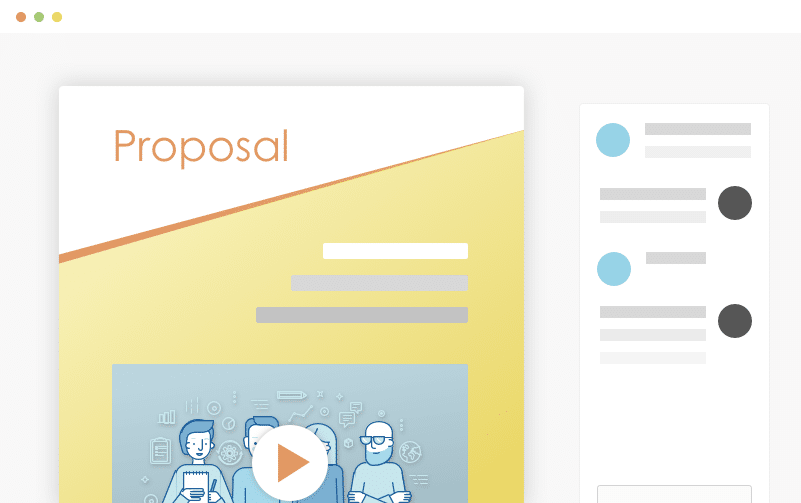 Wow Your Customers
Blow your clients away with a beautiful proposal that stands out above the rest. Add video and rich-media directly into your proposal pages for a more immersive sales presentation that's sure to make an impact.
Set Your Prices
Quickly build quotes, bids, and estimates with our flexible estimate block. With optional line-items, optional quantities, taxes, discounts and more, you can quickly represent your products and services in a polished and readable format. Organize all your products and services in the Pricing Catalog for instant recall.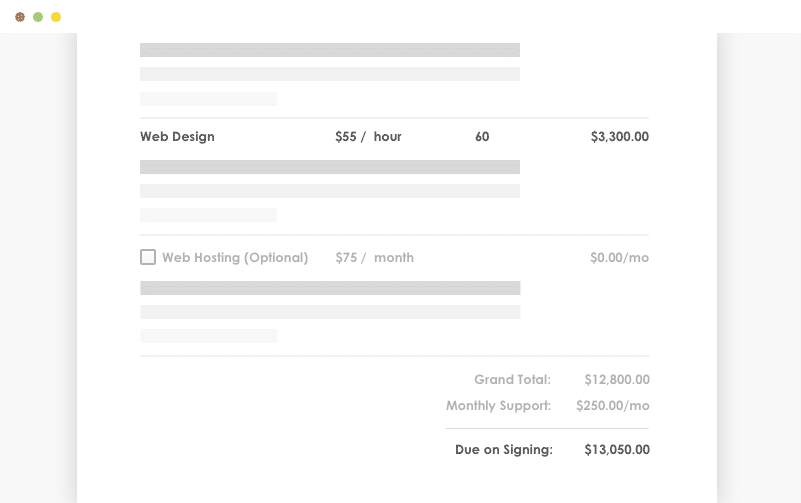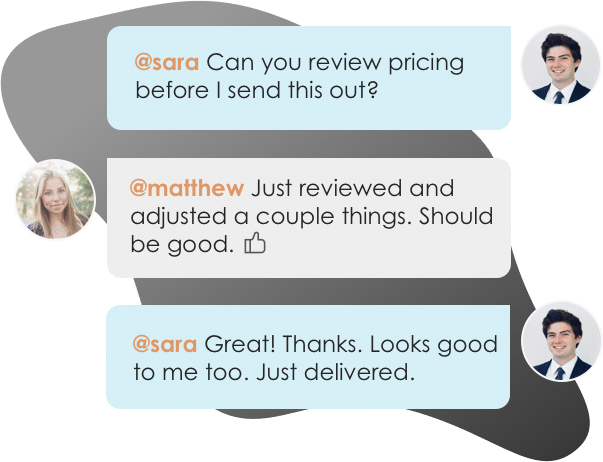 Work With Teammates
Easily collaborate with teammates on proposals. Mention team members to bring them into a proposal, or re-assign ownership when you need to handoff the proposal to another teammate.
Get It Signed
Close the deal faster with integrated e-Signatures. Place signatures, initials, and text field elements throughout your proposal wherever you need prospects to take action and your prospect is guided through a quick acceptance workflow to complete their acceptance. Counter-signing support is also included.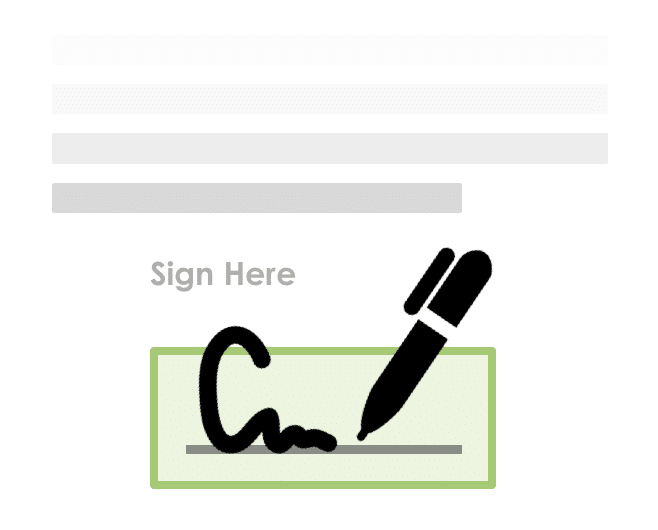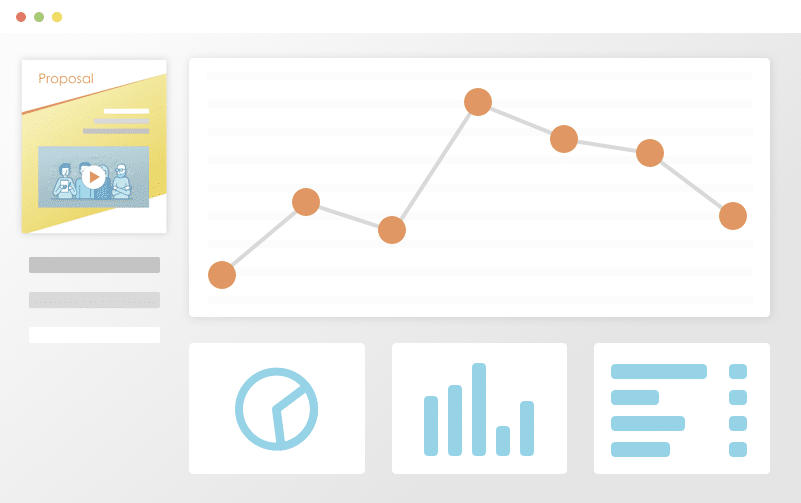 Track Everything
Ever wonder what happens to your proposal after you hit "send"? See detailed analytics and measure how each recipient is interacting with your sales material. Turn on real-time text or email notifications for proposal views and other key events.
Get Your Time Back
Save time and headaches by skipping the painful copy/paste and find & replace on all new proposals for your prospects and customers. Simplify your new proposal workflow to just a few clicks and go from spending hours on customizing new proposals to just minutes.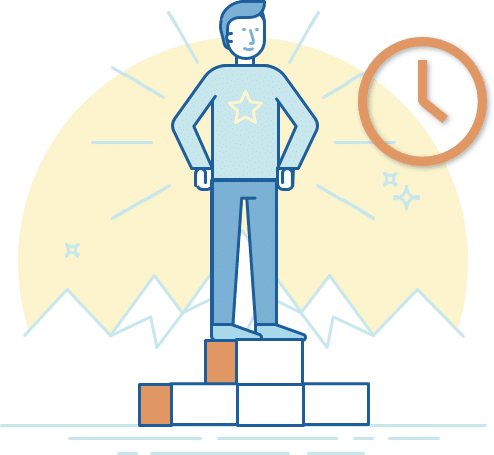 Edit & Deliver This Template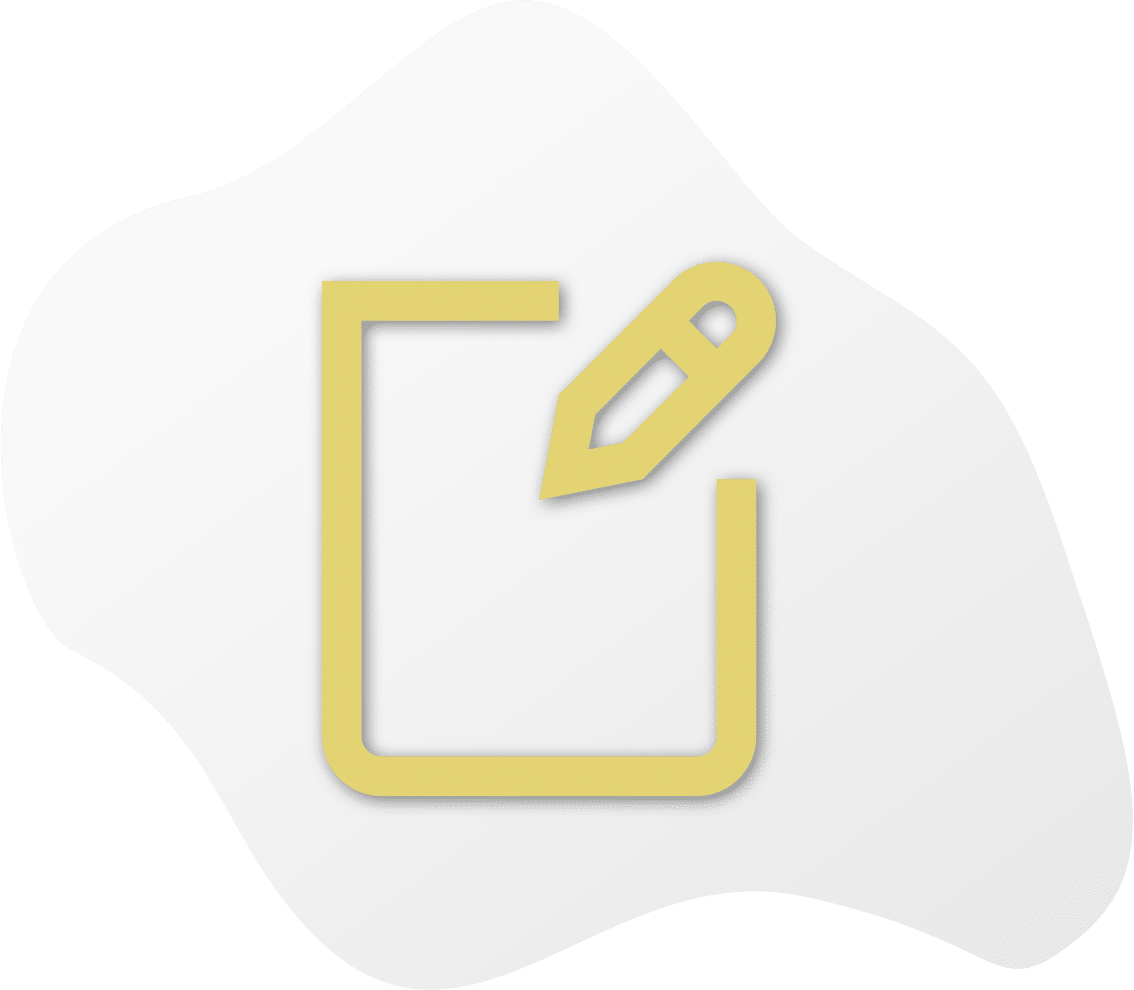 Advertisement is a form of mass communication that deals with the branding, marketing, and awareness of products and services that the masses are interested in. According to a 2018 data, the US advertising industry is worth a whopping 118 billion dollars. From the big pharma to latest tech startups to public service announcements, the ad industry has a huge impact on our daily life.
Each advertising contract form brings with itself chances to earn enormous profits and build a strong brand image. Just like the product or service being sold, the advertisement itself should also live up to people's expectations. With the advent of new technologies, an average advertising agency contract PDF has also changed its terms. Now, any standardized advertisement contract form provides options for advertising in various media.
While the ad industry was formerly limited to print and electronic media, it is now also generating advertisements on digital platforms. The internet is a boundless space where anyone can advertise anything at comparatively low costs. Those who are familiar with agreement for internet advertising services know it's easier to advertise, monitor, and earn revenue through digital ads. Moreover, a professional advertising sales contract is majorly limited when it comes to digital advertising.
Paid ad contracts on a smaller scale can be signed by a website owner and a brand owner. People who run small blogs and sales websites cost much lesser for paid ads. However, a contract for advertising space for any advertisement depends upon the nature of the product being advertised. This is why you see all sorts of public announcements only on news channels.
Their advertising and promotion agreement is popular for this sort of advertising because of the diverse audience that watches news. Sports channels mostly endorse ads with sports stars because the fans who watch them will feel ever more compelled to buy the brand. If you want to check out an advertising sales contract template free samples are available on various online websites.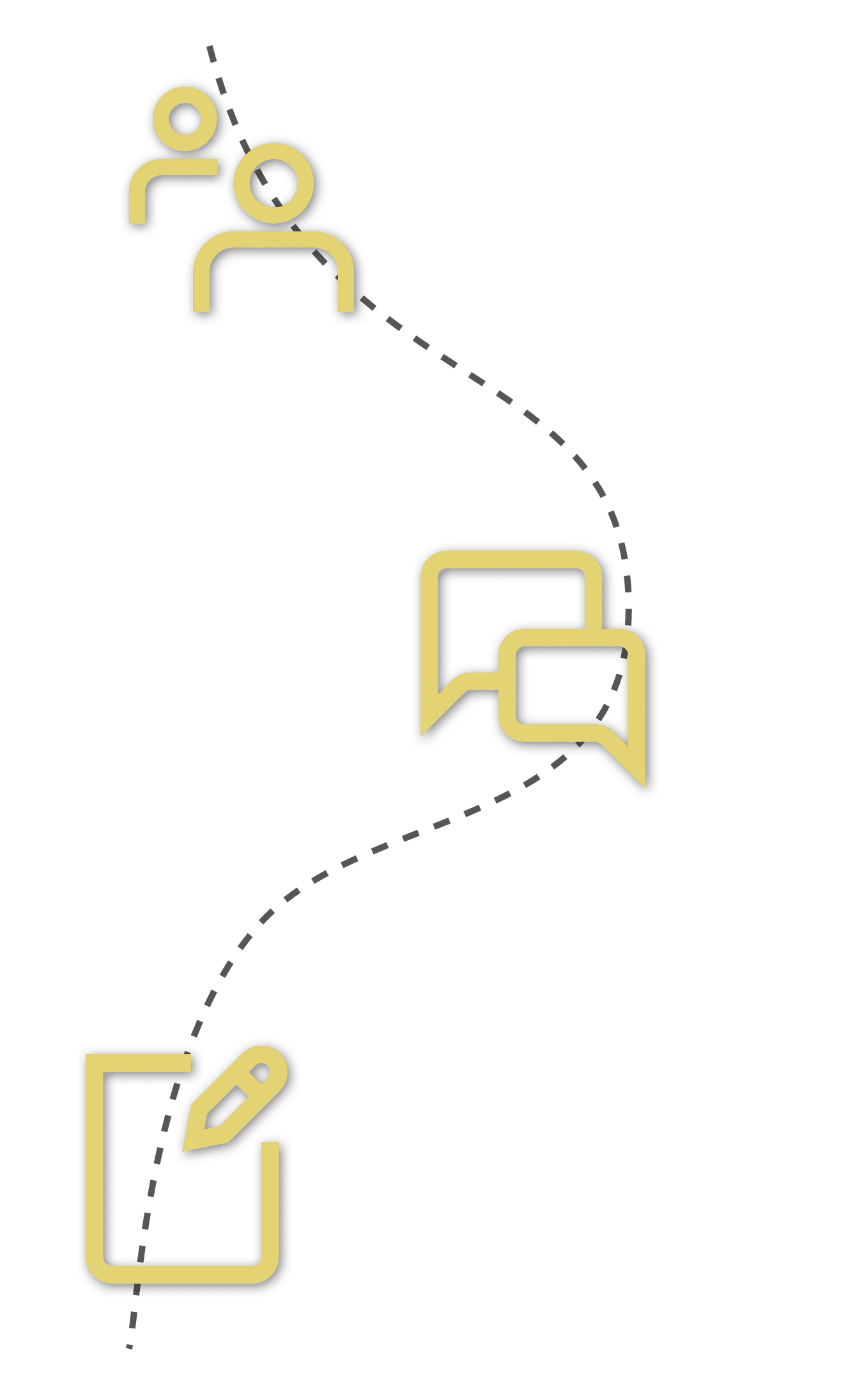 Simple Advertising Agreement
A simple advertising agreement is poles apart from any other type of agreement in any business. Advertising is a job in which two or maybe more parties are intricately bound by the terms and conditions of the agreement. While advertisers only follow what the brand commands, both the sides are equally responsible for producing quality content.
Having an advertising contract PDF or promotional contract PDF means you have the responsibility of delivering a true brand image that's free from any lies or falsehoods. However, you can't be simply narrate the benefits of a product and expect it to sell.
Every brand and product has a specific set of characteristics that you need to highlight in order to generate sales. If you fail to do this, or if you're unable to portray a meaningful message, there are chances of termination of the advertising contract. Plagiarizing ads or not putting genuine effort also leads to this path. Any sales agency agreement template you come across contains specified conditions of termination.
However, an online advertising contract PDF is a bit different. Online ads in the form of GIFs, static visuals, and videos have more chances of sales through PPC counts. On digital, electronic, and print forums, the ROI of ads determines how successful the campaign is. Needless to say, a simple advertising contract template for conventional media differs slightly from an online advertising agreement.
Present day advertisements are largely shown to audience who are the most interested in them. Google search results and television programs on a particular channel determine what advertisement attracts which type of audience. Agencies also try to excel at at least one niche and medium of advertising so they can build their expertise there.
Simple Advertising Terms and Conditions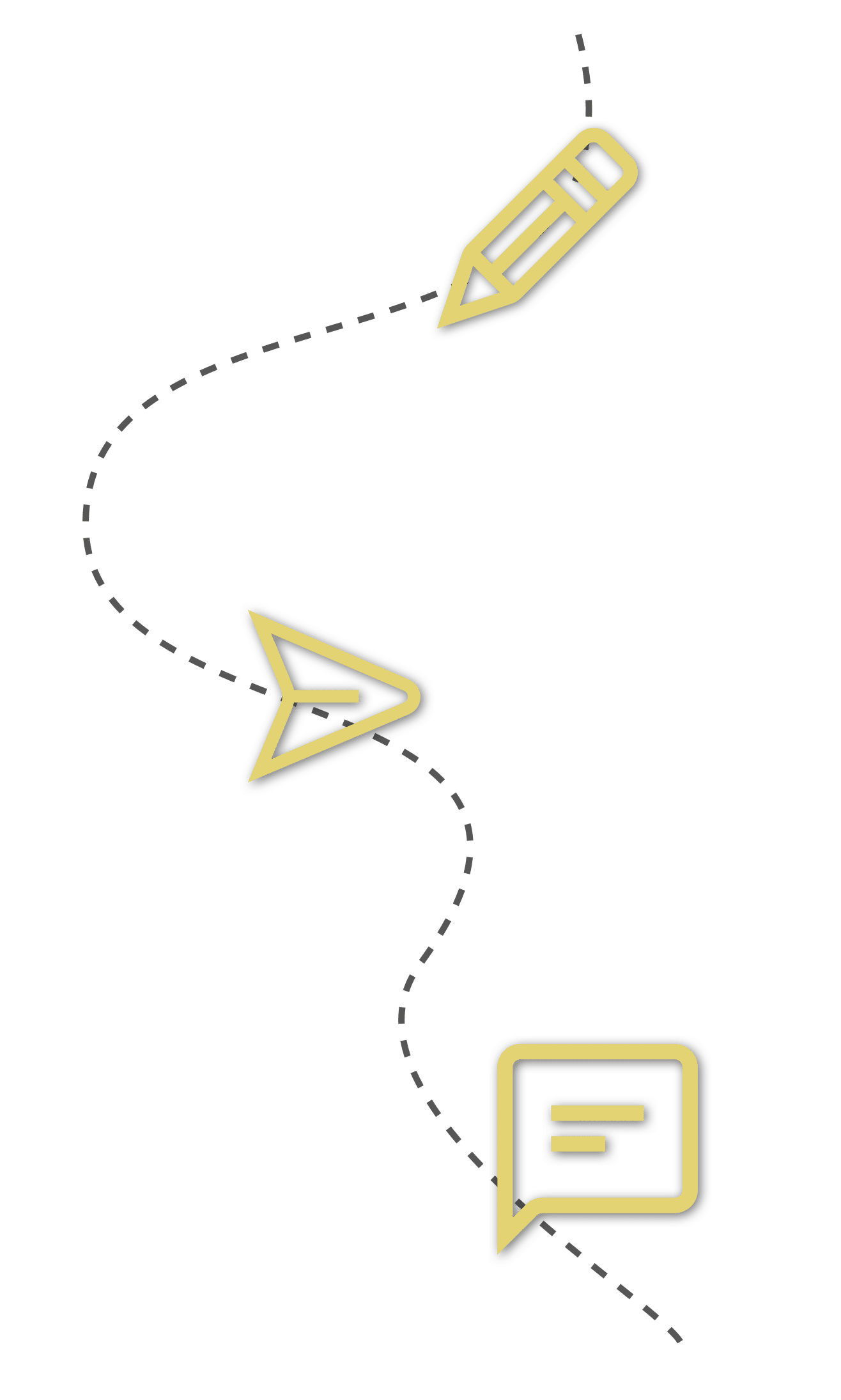 Every advertising agreement template contains some simple advertising terms and conditions. For example, an advertising agreement PDF version can include: the length of the contract; number, frequency, and timing of advertisements; the total budget for ads; and any specific theme or offer for the set of ads.
However, all advertising agreement terms and conditions are set with the satisfaction of all the stakeholders. This primarily means that the ads should be approved by the brand before going online or on air. The public reaction is an immediate and effective one. This is why the T&Cs should also guide the signing authorities on what to do in case the campaign fails.
If an advertising agency agreement fails to acknowledge and address every possible reaction to the ad, this can pose a risk worth millions. Similarly, digital advertising terms and conditions are also supposed to be quite comprehensive and clear. If there are any clauses on nondisclosure, the parties involved need to discuss them before the contract is signed.
The terms and conditions section in an agreement generally specifies the values and ethics that the brand adheres to. The terms and conditions also talk about payment procedures as well as any steps that may lead to a deduction. Moreover, this contract should make sure that the advertising campaign that's designed, is every bit in line with the brand's requirements.
No matter how innovative an you design, the final say always lies with the brand. Without the brand's approval, airing an ad would simply mean a serious breach of the contract's terms and conditions. These terms and conditions also indicate the conditions under which the contract might get terminated.
Print Advertising Contract Template
Print advertising in its most original form is centuries old. It started out on rocky tablets and is now found mostly on newspapers, magazines, newsletters, etc. On the whole, every print advertising contract follows a much more traditional and simple approach as compared to the other media.
A newspaper advertising contract template also decides the design of ads for both paper and web versions. It's easier and cheaper to get an ad or sign an event promotion agreement for a web version than the print one. A magazine advertising contract has different conditions than a newspaper advertising agreement form. The specific cost of any print advertisement depends on the worth of the publication, the space, placing, and frequency of advertising.
The more a print copy circulates, the more it'll charge for advertising your brand. Every print media outlet decides its own market competitive rates for different kinds of ads. Advertising in a local circulation might also cost less than advertising in national or global circulation.
However, the entire print media advertising industry has severely suffered from the rapid growth of the digital mass media. Still, print ads have more reach in areas with low internet connectivity, which is why many brands prefer this medium.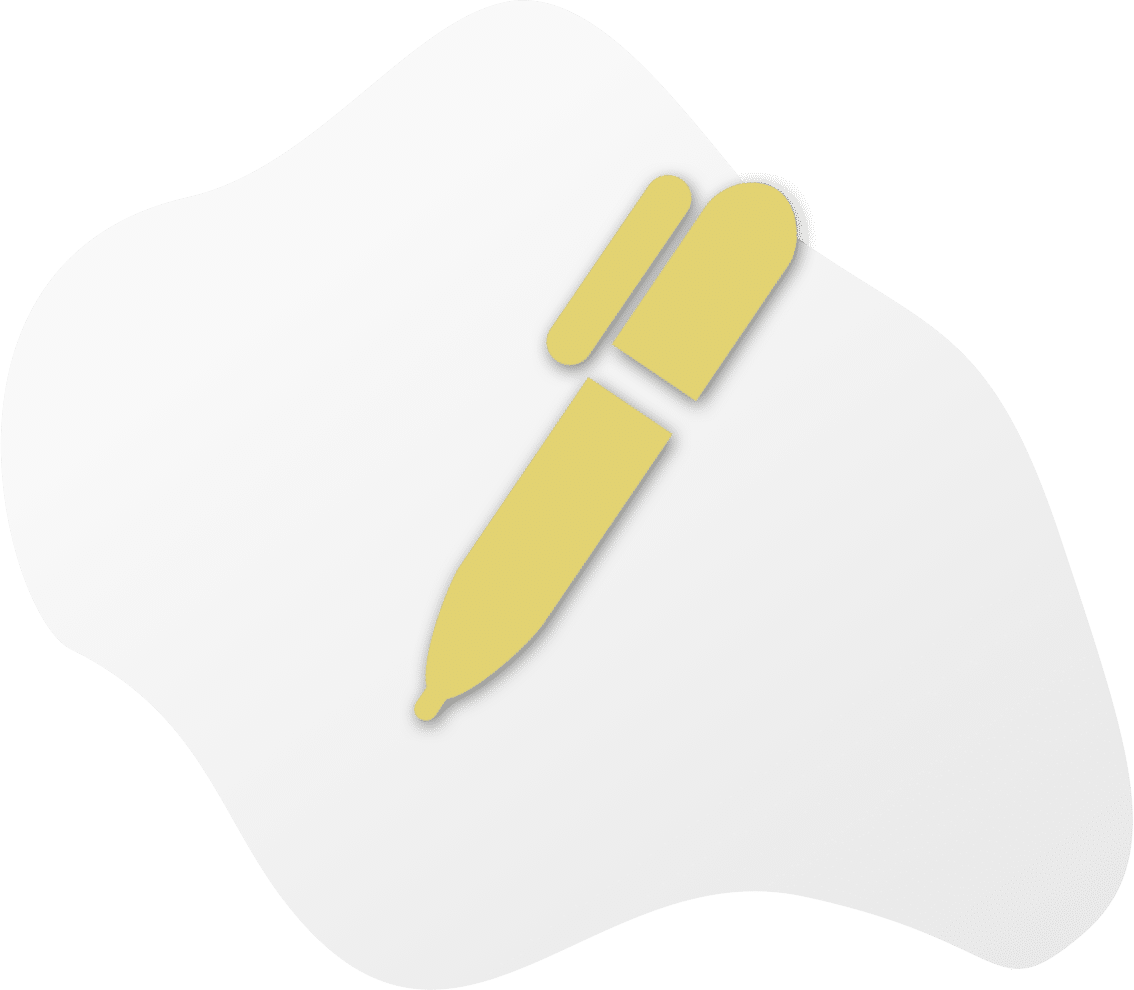 Edit & deliver this template.