Contract Management
Managing contracts is a hassle for many businesses. We share what goes into good contract management and offer some resources to get your company on the right track to contract success!
Check out our free contract and agreement templates here.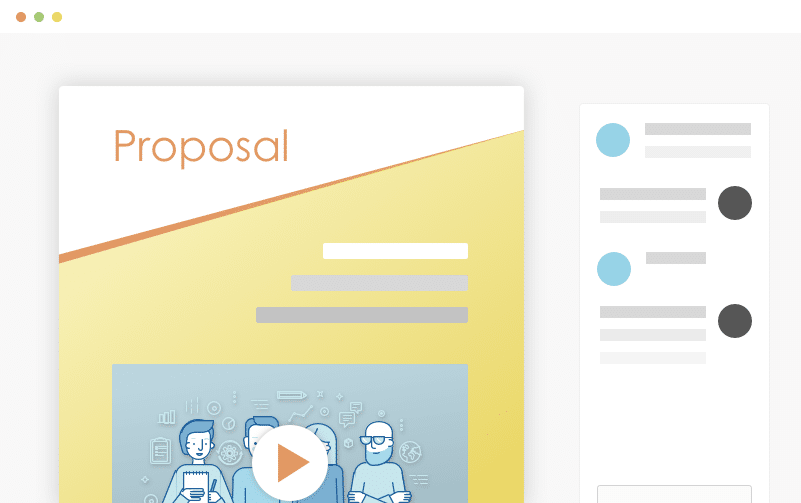 Wow Your Customers
Blow your clients away with a beautiful proposal that stands out above the rest. Add video and rich-media directly into your proposal pages for a more immersive sales presentation that's sure to make an impact.
Set Your Prices
Quickly build quotes, bids, and estimates with our flexible estimate block. With optional line-items, optional quantities, taxes, discounts and more, you can quickly represent your products and services in a polished and readable format. Organize all your products and services in the Pricing Catalog for instant recall.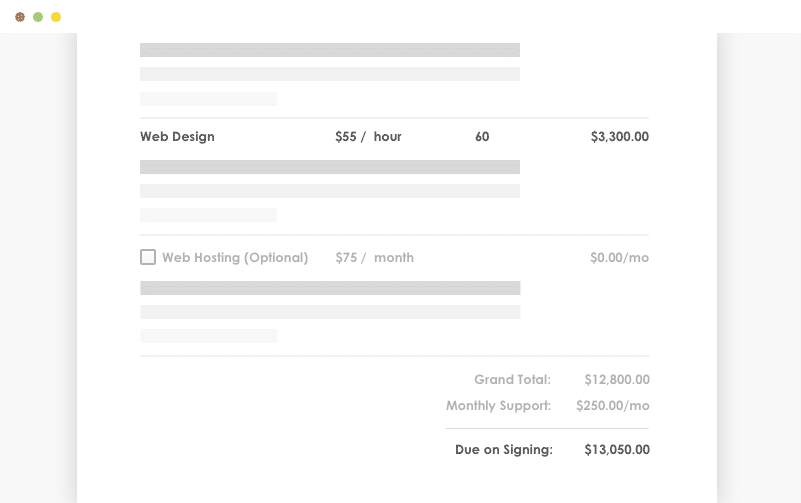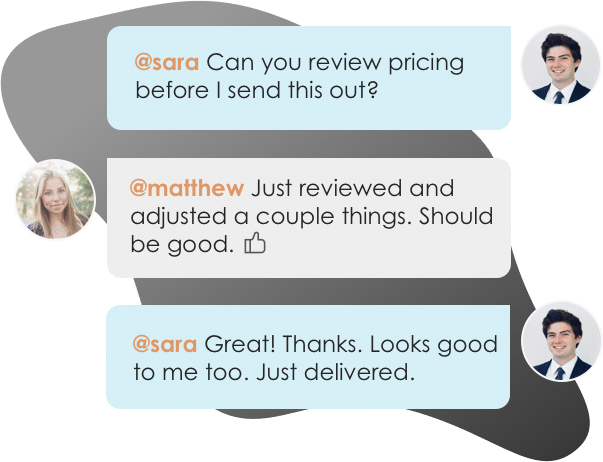 Work With Teammates
Easily collaborate with teammates on proposals. Mention team members to bring them into a proposal, or re-assign ownership when you need to handoff the proposal to another teammate.
Get It Signed
Close the deal faster with integrated e-Signatures. Place signatures, initials, and text field elements throughout your proposal wherever you need prospects to take action and your prospect is guided through a quick acceptance workflow to complete their acceptance. Counter-signing support is also included.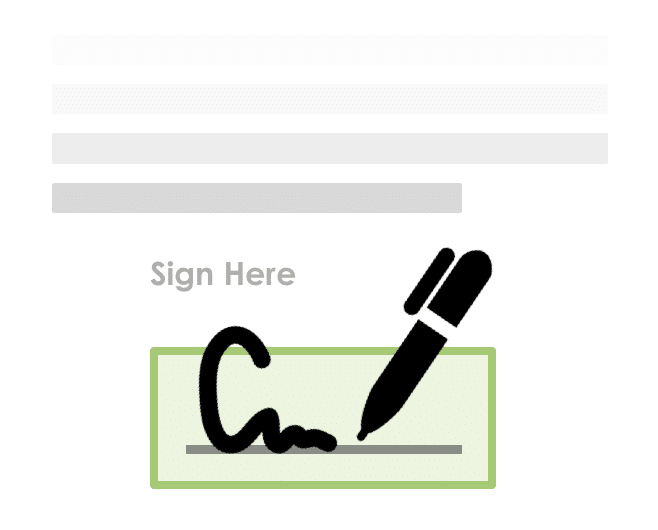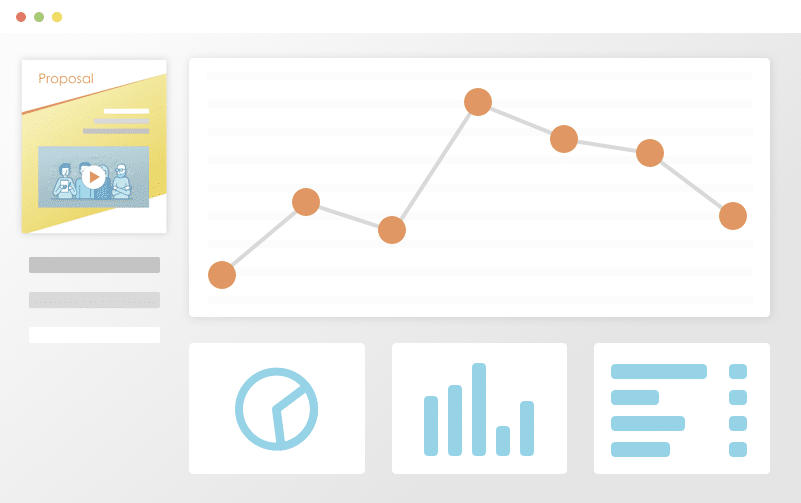 Track Everything
Ever wonder what happens to your proposal after you hit "send"? See detailed analytics and measure how each recipient is interacting with your sales material. Turn on real-time text or email notifications for proposal views and other key events.
Get Your Time Back
Save time and headaches by skipping the painful copy/paste and find & replace on all new proposals for your prospects and customers. Simplify your new proposal workflow to just a few clicks and go from spending hours on customizing new proposals to just minutes.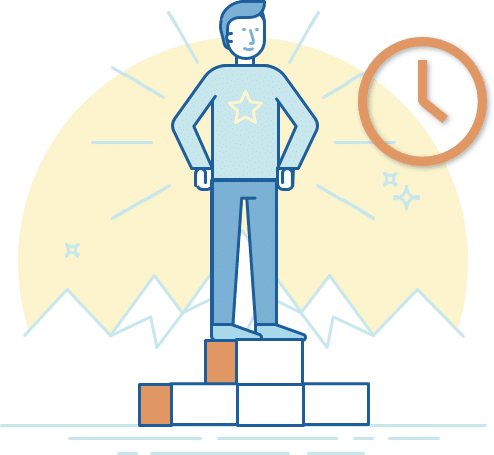 Best proposal software ever! 
I've tried soooo many proposal softwares and I'll never try another one after Proposable. It's so easy to use and it looks good, which all the others don't.
Smart, reliable, and constantly improving.
Proposable just works. I can make visually interesting sales presentations, dynamically insert content, and execute agreements. Proposable powers our entire sales process.
Better Contracts & Proposals
good For any business owner or freelancer, being able to keep up with contracts, licenses, and agreement documents is very important. This is because such documents are legally binding and are used to protect all parties involved. Contract management is often utilized to organize and properly file contracts.
So what is contract management? It is the process of managing the creation, implementation, and analysis of contracts for the purpose of maximizing overall financial and operational performance within a business. Project contract management reduces risk.
The stages of contract management are fairly simple:
Preparing the contract. Identify the contract needs and set expectations for the contract.

Authoring the contract. It is recommended to consult an attorney for this stage if the contract involves a substantial amount of money or risk.

Negotiating the contract.

Getting approval before finalizing contract content and clauses. This will involve all parties.

Executing the contract.

Keeping up with revisions and changes.

Managing the contract after signage. This usually involves audits, revisiting obligations from both parties, and discussing renewals for the contract.
Virtually anyone sells a product or service can benefit from a good contract strategy.
Contract Lifecycle Management
The contract lifecycle process involves a number of valuable steps that should be considered for optimum contract lifecycle management.
The process involves the active and methodical management of a contract through its entire lifecycle, from conception to termination.
There are many contract lifecycle management jobs out there if you are interested in outsourcing your contract management in project management to another platform or contractor. There are also contract management recruitment agencies worth looking into in order to find the ideal contract specialist for you, including:
Unfortunately, it may be a bit difficult to hire a contract manager if the budget is tight. In this case, there are some resources one can use to get one's own process on track within a business.
One can start by taking good contract notes. This is one of the most valuable contract management process best practices we'll be covering. Note-taking simply involves reading through a contract and making notes of any discrepancies or incorrect information. This process of contract management organization should be completed before the final signing of the contract.
Other core principles include creating contract management process flow charts, being clear about responsibilities and roles within the contract, and consolidating a business's contracts.
One excellent way to take on contract management on your own is to invest in flexible contract templates. Templates make it much easier to fill in a contract with the right information, rather than drafting one completely from scratch. Proposable offers a ton of templates for creating contracts for virtually any situation that may call for one. We also offer management media, including contract management book PDF templates, contract management PPT samples.
Contract Management Software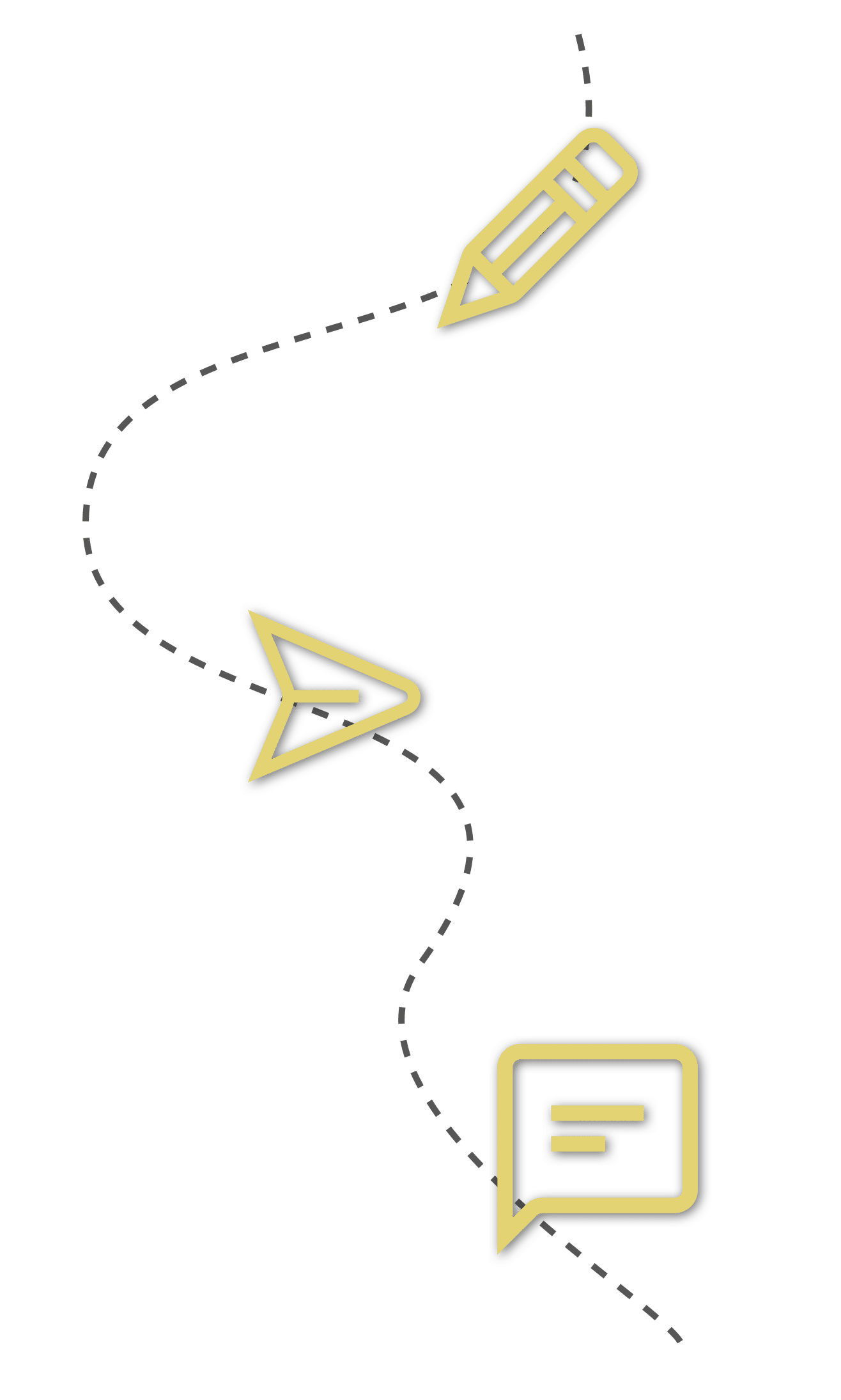 If you're taking on this task alone, you should know that there is contract lifecycle management software (also known as CLM) out there that can make your life much easier.
Contract management software involves applications that take on the smaller and more tedious tasks involved in contract management. These typically include:
Establishing a centralized electronic library for contracts, documents, and all other records.

Contract searching and management.

Cloud-based contract security.

Flowchart and spreadsheet generation for tracking contract status, party contacts, and other relevant pieces of data.

Automated reminders for audits, reviews, and renewal dates.

Access contract data and analyze said data with search functions, automated reports, and dashboards.

Digital signature signing.

Notifications for changes or discrepancies within a contract.

Post-execution tracking.
If you do a quick search, you'll likely find that there are dozens if not hundreds of contract lifecycle management vendors to choose from. Some products include Agiloft, CLM Matrix, Exari, GEP, and Spring CM.
We recommend reading up on contract lifecycle management platforms via Gartner for an unbiased overview of different vendors and companies. Contract lifecycle management overviews from Salesforce are also a good place to do some research.
If taking on the task of contract management is a bit too much, you always have the option of outsourcing to an actual contract manager. Or, if you find that you have a lot of contract management skills, it may be worth looking into a career in this field.
Contract manager jobs usually involve specific contract manager job descriptions, depending on what kind of business is hiring. However, there are a few key skills and requirements that a contract manager must have regardless of position:
Contract management certification from an accredited college or university. (Usually, this is a Certificate in Agile Contract Management or a similar certificate in financial analysis. Some businesses will request that the contract manager they choose to have a Bachelor's degree in finance.)

Ability to draft and revise contracts.

Ability to ensure a business's contract documents are correct and constantly maintained.

Ability to provide guidance to different teams within a business relating to contract creation.

Ability to create, organize, prepare, review, and continuously edit all contracts within a business.
Contract jobs can also be remote, making the field an excellent choice for freelancers or those who wish to work from home. Contract related jobs typically involve a salary of around $85,000 per year.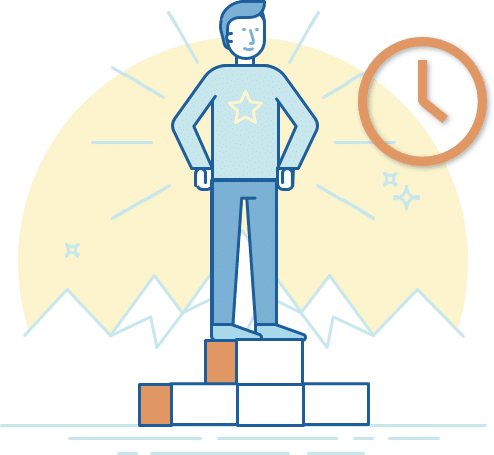 As stated above, a contract manager salary is around $85,000 per year in the United States. However, this varies significantly depending on the level of experience, educational background, and location.
There is also the matter of different levels that make up the hierarchy of contract management. According to Glassdoor, https://www.glassdoor.com/ a director of contracts salary would on average be about $161,000 in the United States. A senior contracts manager salary would fall somewhere around $90,000 per year.
Location also has a large impact on salary for a contract manager. The contract manager salary in NYC is around $69,000 per year on average. The contract manager salary in Florida averages around $67,000 per year. A contract manager salary in DC is notably higher, averaging around $75,000 per year.
Contract manager salary qualifications for individual jobs make a big difference in salary. A contract manager with a Bachelor of Science (B.S.) degree in Finance may have more qualifications for a contract manager position than someone with lower-level certification. Experience is also a major factor when it comes to qualifications. Typically, contract managers with more experience, particularly when it comes to managing and drafting contracts for larger enterprises, would be considered highly sought-after.
Better Contracts & Proposals