Cold Email Template 
Email marketing has always been a tricky avenue. It all comes down to that moment when your recipient decides to open your email. You've got to be able to win over the reader quickly and have them drop their guard and consider what you have written. Starting with a strong cold email template is a great way to massively increase your productivity while also providing a baseline for figuring out what works and doesn't work in your industry. Join us as we dive into how to put together an effective cold email template.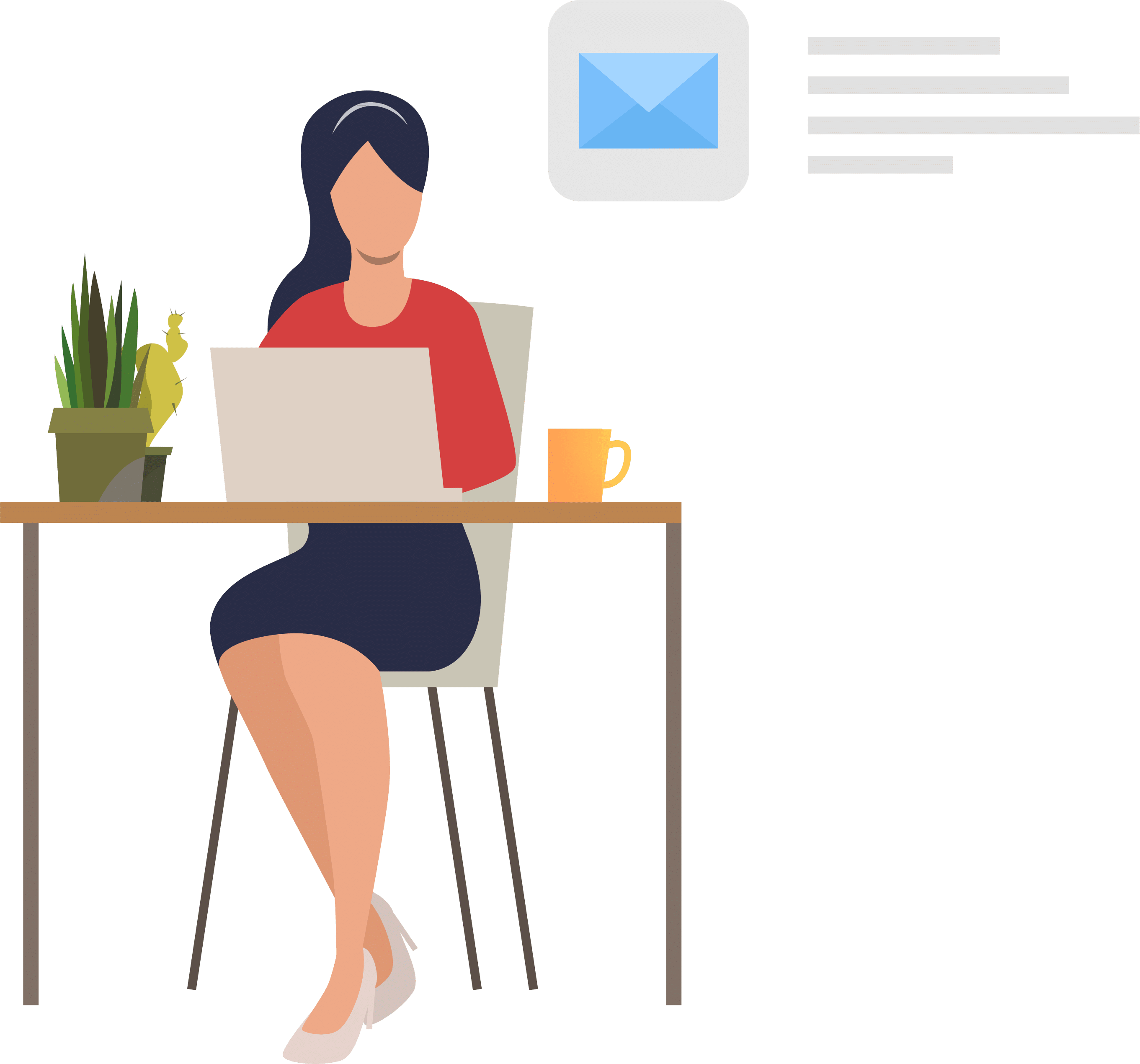 Send Proposals + Collect E-Signatures
A cold email is a first email that is sent to a recipient in the hope of gaining some type of benefit. This could be a favor, sale, opportunity, or any other type of dual-sided gain. Putting it simply, when you contact someone by email you don't know for a reason that is cold emailing.
Many marketers send cold emails in the hope of securing a sale or receiving benefits for their company. However, it hasn't always been this case.
Traditionally, unsolicited marketing began with cold calling. Cold calling is pretty much the same as cold emailing, except it's done via the phone. Today, unsolicited marketing focuses on cold emailing methods. For cold email marketing, you might find using a cold email template for digital marketing or a cold email template for digital marketing services useful.
Cold emailing isn't just limited to sales and marketing either. There are many reasons why an individual will send a cold email, for example, they may be speculating about an internship or a job at a company. In this case you might look for a best cold email for job example.
It can be tricky writing cold emails. You don't want to come across as disruptive, and you want to set the right tone so the recipient will take the time to listen to you. If you want to learn how to write B2B emails like cold emails, using a cold cover letter email sample is useful.
Not only do cold email templates help save you time, but they're tried and tested and tested too you can be assured that the tone is suitable.
Depending on the type of template, they can also give advice on a suitable subject line for internship email so the email is more likely to be opened. So, you might look for an email asking for job openings sample.
Cold Email to Potential Client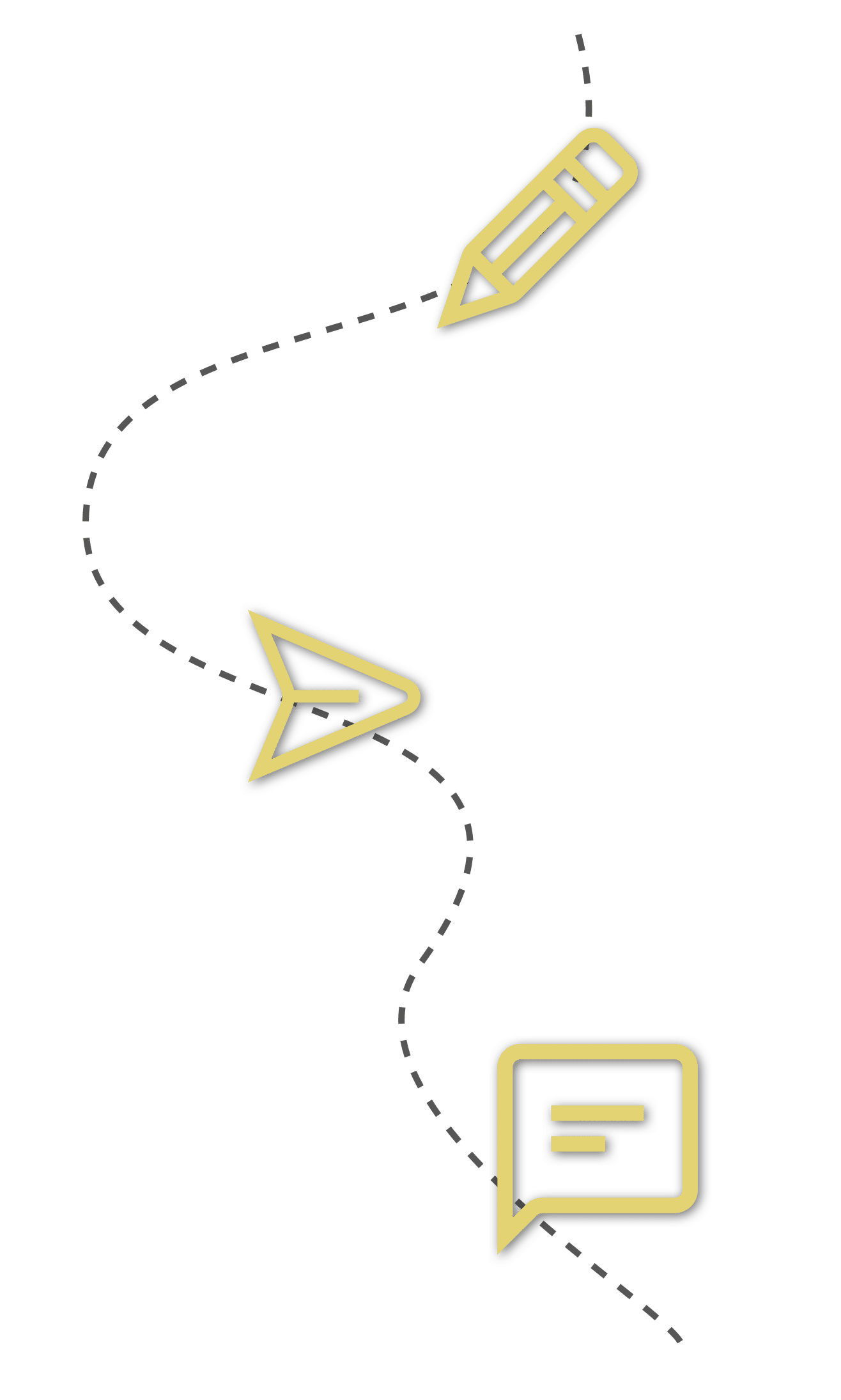 Cold sales emails are very popular. This is an email sent to a potential client whom the seller has never contacted before. In many cases, sales reps collect email addresses by searching online and contact companies and individuals that fit their target customer profiles.
However, there are many bad cold sales email templates out there, so it's important to write one that's suitable.
Thankfully, there are plenty of ways to create an effective cold sales email that's likely to be opened. For some useful tips and tricks on writing great cold prospecting email templates, check out this article. Here are some of our favorites:
The Email Should Arrive from A Specific Person
To write a cold sales email template that's more likely to be opened, the email should arrive from an individual, rather than a business. The recipient wants to feel like they're talking with an actual person, so any email that has been sent by a company without much thought is likely to be deleted swiftly.
Likewise, you should always direct the email to a specific person too. That way they know you've put some thought into it and aren't just sending mass emails. If you can make the email more personable, that's a great idea too.
Make it Short and Snappy
A cold email template B2B should be short and snappy too, otherwise, the recipient will become bored of reading and will click off. Make sure the body copy is very short, covering all the research you've made and why that person or company is so suitable for your product or service.
Have a Clear CTA
A cold email to a potential client should always have a clear and simple CTA. The prospect should know exactly what action you want them to take next, and it should be easy for them to do.
For example, include a bold button in a cold email to potential client sample if you want it to lead to a form for them to fill out. You could even embed a form into the email too.
How to Cold Email for a Job
Many job seekers send out speculative emails to companies they're hoping to join. If you're wondering how to cold email for a job, there are lots of tips and tricks to apply to email.
Here's how to create a 'how to ask someone for a job opportunity email' and an 'email asking for internship opportunity sample'.
Show Passion
A cold email job inquiry sample should show your passion and enthusiasm for the company. In the first few minutes of a job interview, a cold email is that initial impression.
A cold email that's flat and uninspiring is unlikely to land you a response. If you're passionate about the industry you work in and the company you're emailing, show it.
If you're a lifelong fan of that company, tell them. Showing your enthusiasm is a fantastic way of displaying your personality and loyalty without coming across too strong.
Keep It Short and Direct
Likewise, while a cold email template for job should be enthusiastic, don't bore the reader with your life story.
Give information on your relevant working background and your interest in the role, but don't overboard with information. You don't need to mention anything about your age, class, or health or anything like that, so try to keep the job inquiry email example short and sweet.
Typically, a cold email to an employer should be a few short paragraphs at most.
Likewise, a job inquiry email subject line should also be short, direct, and to the point too.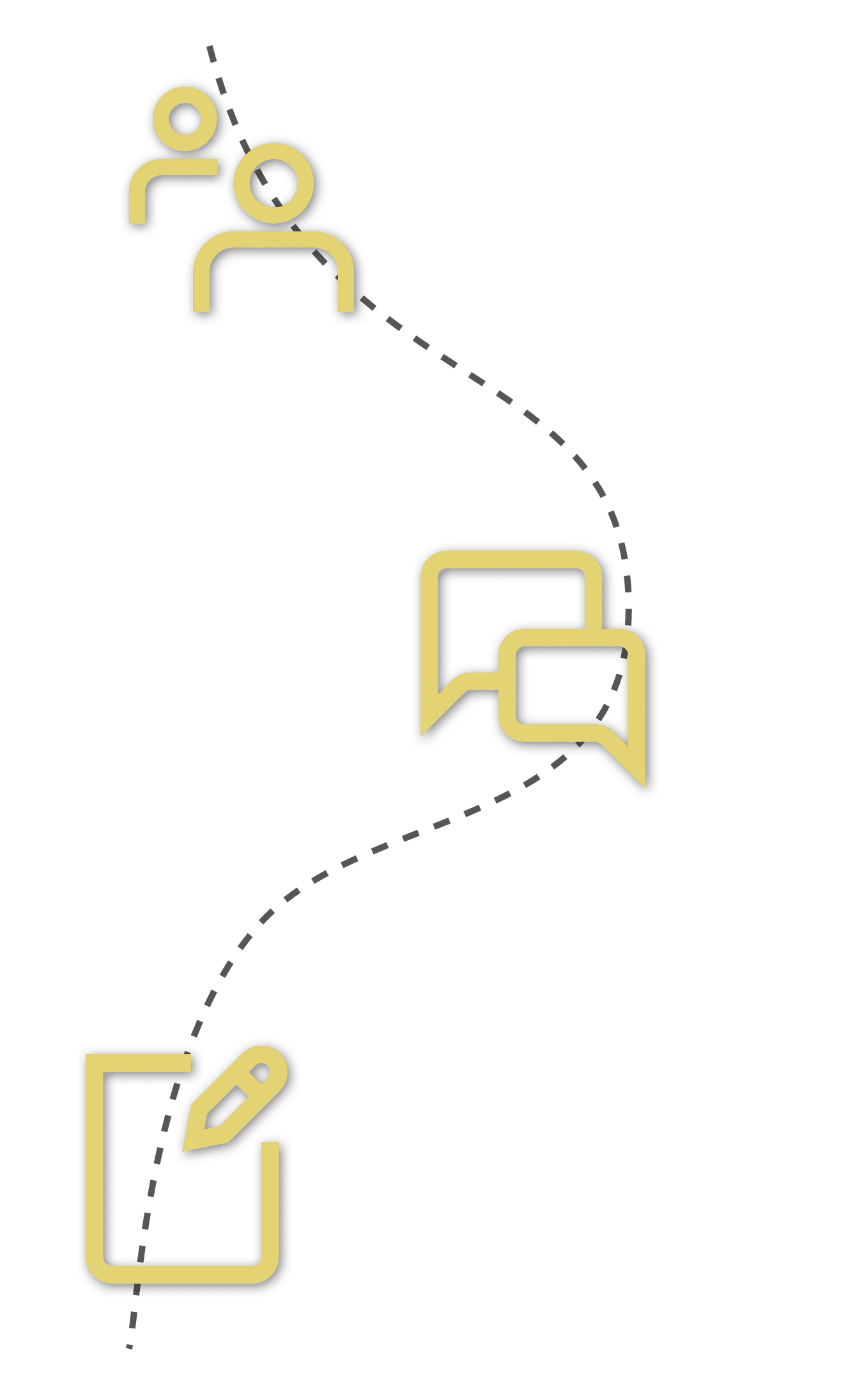 LinkedIn Message Examples
LinkedIn is a website that millions and millions of people use to offer their services, find a job, or connect with like-minded professionals. LinkedIn has changed the way people cold contact others in the workforce, as the tool is used as a sales platform to help sell smarter and to find suitable individuals and companies to contact.
Today, people can use a LinkedIn outreach strategy to link with other professionals and to cold contact. Like cold emailing, many people use a LinkedIn cold email template to reach out.
To create an effective LinkedIn message template, here are some of our top tips.
Create Common Ground
A good LinkedIn outreach message template should create some common ground between the sender and the recipient. LinkedIn allows access to lots of relevant professional information, which makes writing LinkedIn message examples a lot easier.
When you write a LinkedIn cold email template, be sure to mention some of that person's relevant information so they know you've taken the time to get to know more about them.
The key advantage of LinkedIn as an outreach channel is the amount of relevant information you can find about a person's job role, work history, educational background, and interests. When you find a potential customer on LinkedIn and you want to connect with them, the first thing you should do is scan through their profile to find some common ground between yourself and the person you're messaging.
Pursuasive Sales Email Example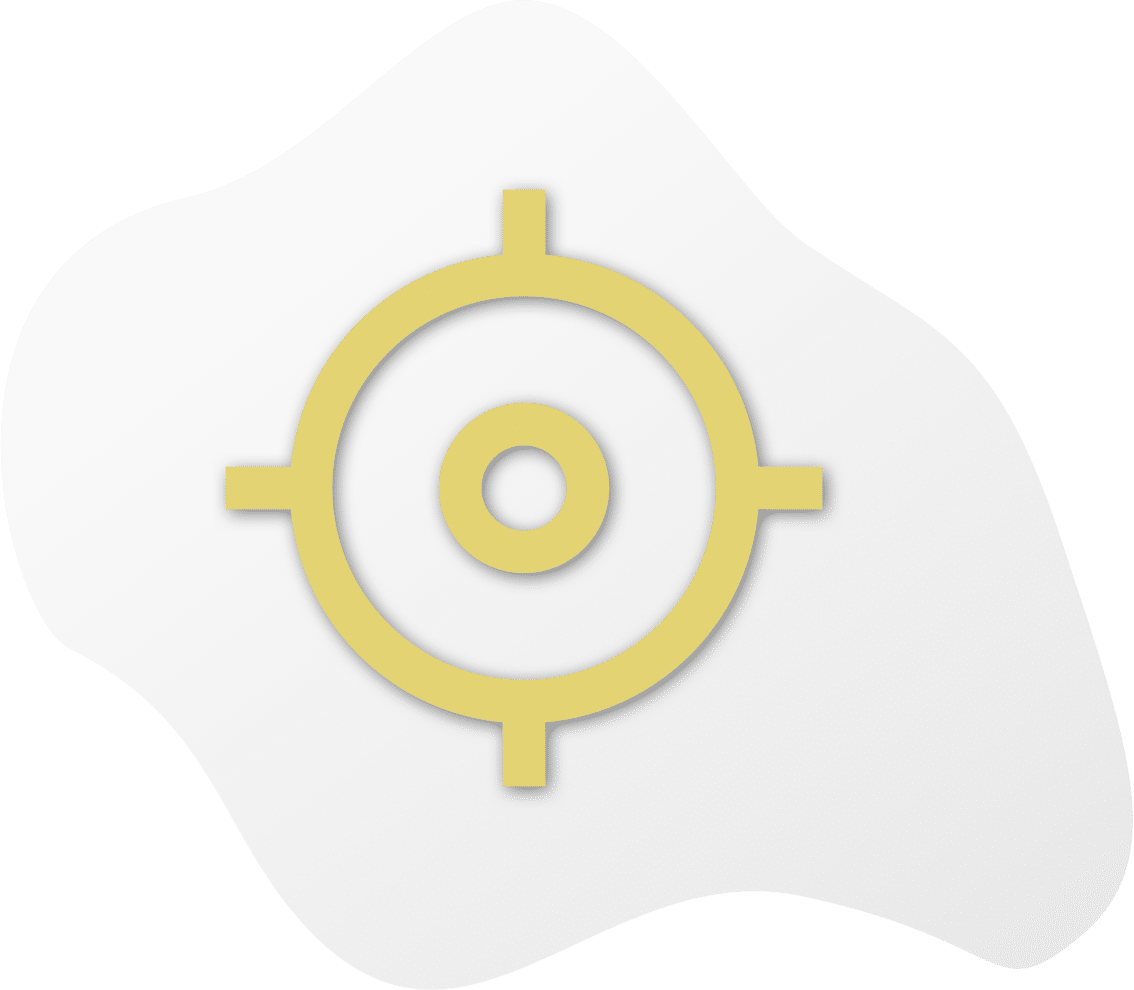 Once your cold sales email receives that much-awaited reply, you'll want to craft an effective email to help keep the ball moving to gain that sale. Perhaps this is your chance to send a proposal email for website development, an SEO cold email template, or an SMMA cold email template.
To write a persuasive sales email example that people will want to respond to, here are our tips:
Create Meaningful Connection
So, your sales prospect has answered – great! But now what?
One of the best ways to keep your prospect interested is to create a meaningful and genuine connection. Be warm and friendly in your email, and if you know there's a shared interested between the two of you, mention it.
That way there's a higher chance that you'll hit it off, leading to a better chance that your service or product will interest them.
Keep it Short
As tempting as it is to go off on a tangent, bringing up every positive aspect of your product or service, you should keep your sales proposal email template short and sweet, just like the initial cold email.
Keep your email at a few paragraphs at most so you don't bore the reader.
Send Proposals + Collect E-Signatures
Best proposal software ever! 
I've tried soooo many proposal softwares and I'll never try another one after Proposable. It's so easy to use and it looks good, which all the others don't.
Smart, reliable, and constantly improving.
Proposable just works. I can make visually interesting sales presentations, dynamically insert content, and execute agreements. Proposable powers our entire sales process.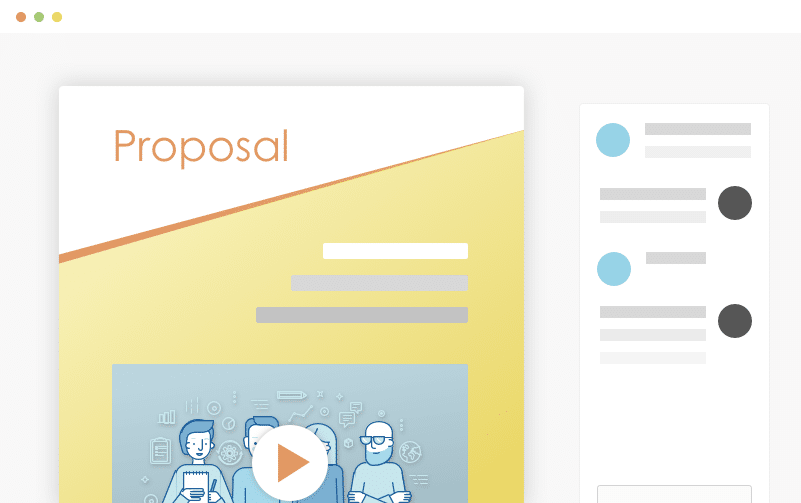 Wow Your Customers
Blow your clients away with a beautiful proposal that stands out above the rest. Add video and rich-media directly into your proposal pages for a more immersive sales presentation that's sure to make an impact.
Set Your Prices
Quickly build quotes, bids, and estimates with our flexible estimate block. With optional line-items, optional quantities, taxes, discounts and more, you can quickly represent your products and services in a polished and readable format. Organize all your products and services in the Pricing Catalog for instant recall.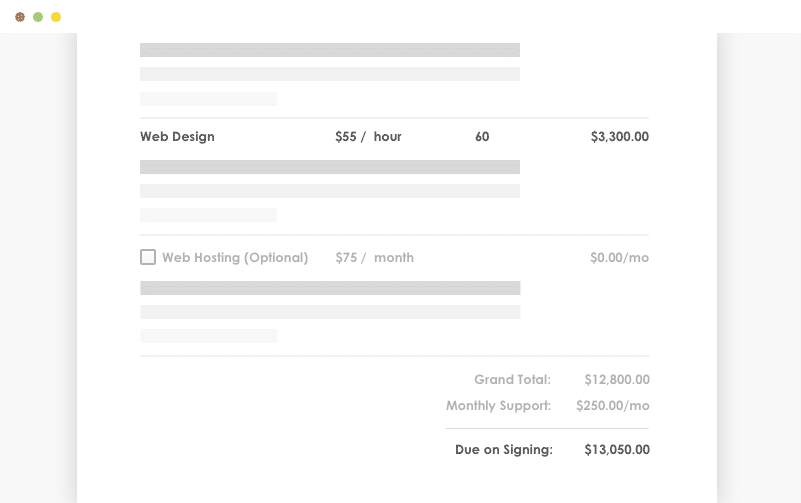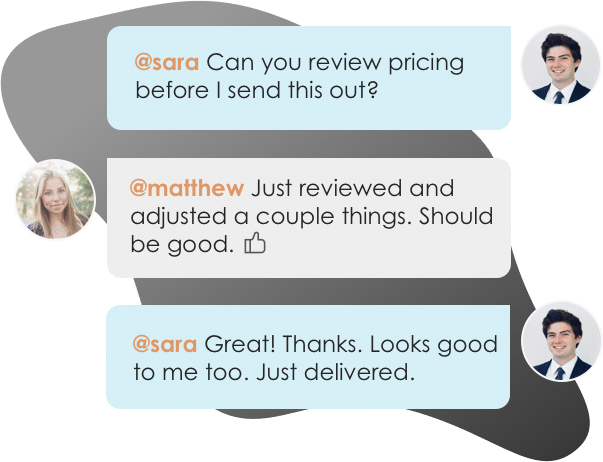 Work With Teammates
Easily collaborate with teammates on proposals. Mention team members to bring them into a proposal, or re-assign ownership when you need to handoff the proposal to another teammate.
Get It Signed
Close the deal faster with integrated e-Signatures. Place signatures, initials, and text field elements throughout your proposal wherever you need prospects to take action and your prospect is guided through a quick acceptance workflow to complete their acceptance. Counter-signing support is also included.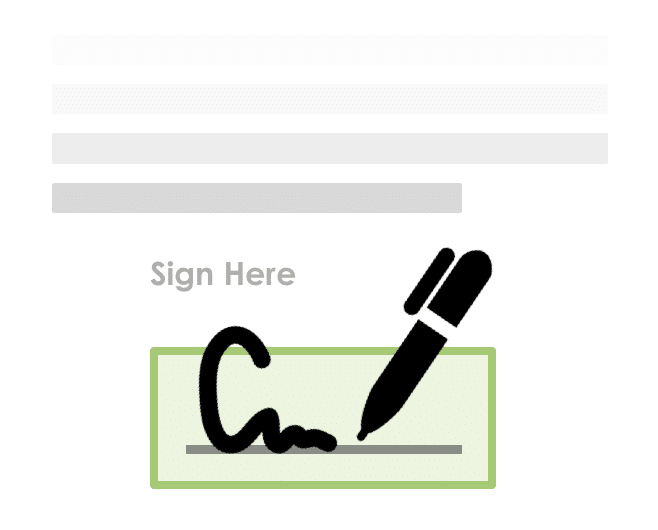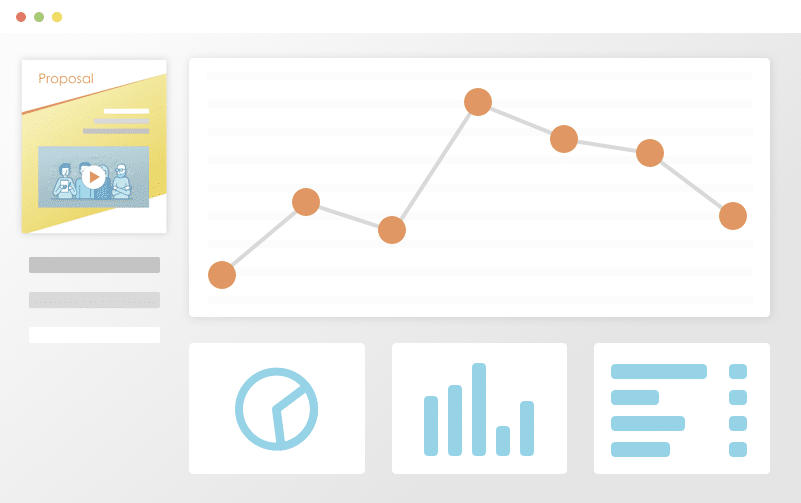 Track Everything
Ever wonder what happens to your proposal after you hit "send"? See detailed analytics and measure how each recipient is interacting with your sales material. Turn on real-time text or email notifications for proposal views and other key events.
Get Your Time Back
Save time and headaches by skipping the painful copy/paste and find & replace on all new proposals for your prospects and customers. Simplify your new proposal workflow to just a few clicks and go from spending hours on customizing new proposals to just minutes.